Marbella Residents Staycation
Inspiration Mini Break
Our top tips for local residents holidaying closer to home
Whilst we do now know that International travel will re-commence and tourists will be permitted to travel to Marbella once again from July those of us that live here more permanently maybe opting to holiday closer to home this year! The residents of Marbella are fortunate in so many ways because our environment offers what those typically search out for a summer holiday however, many of us rarely see our town through tourist's eyes.
After a few weeks of enforced reflection, perhaps now will be the time that you decide to enjoy our town and all it has to offer that little bit more! Holidays are all about a change of scene and exploring new places, trying different cuisines, enjoying a little luxury, learning some new skills, pushing your boundaries maybe with some adrenaline-seeking activities and also just relaxing and disconnecting. This is all possible without having to jump on an aeroplane so listen in Marbella residents as a holiday to Marbella may well be just what you need! We've put together a few suggestions for a "STAYcation" in Marbella that we know that the tourists love but that perhaps locals haven't thought to try. We've also gathered ideas here that involve more personal 1-1 services for those that still want to keep gatherings to a minimum.
1. Change of scene
Swap your four walls for some different ones!! There is a large selection of
Luxury Rental properties in Marbella
that you could opt to stay in for a holiday and with all of this market trying to recover from the loss of income in previous months, there will be some bargains to be had!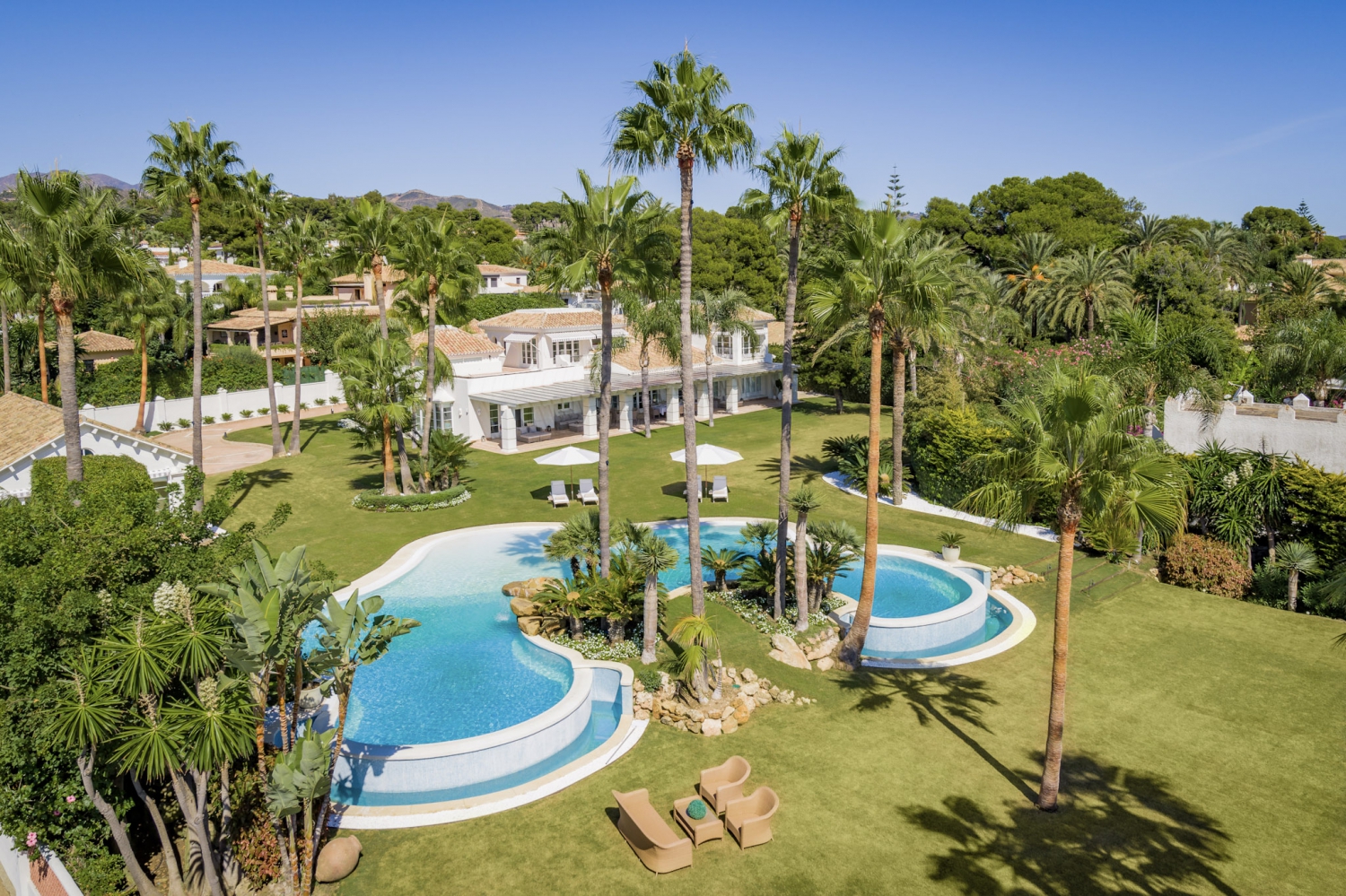 2. Exploring new places
Marbella is surrounded by some of the most beautiful, cultural and gastronomic cities in the world, why not explore the surrounding areas for a day trip? Here are just a few suggestions and if you prefer to do this with a professional guide, we are not talking school teacher style guides with umbrellas in the air we mean locals that really know the ins and outs of the locations, then contact our
Concierge partners
for help.
SEVILLE
GIBRALTAR
TARIFA - COSTA DE LA LUZ
NERJA
Also, don't forget to explore parts of Marbella that you don't frequent so often! When was the last time you ventured into the old town of Marbella or nearby Estepona or did you ever walk along the paseo from Marbella to Puerto Banús? Have you been up to Benahavís village or trekked around the lake in Istán? Our town and surrounding area are brimming with places to explore so take yourself off your normal track for the day.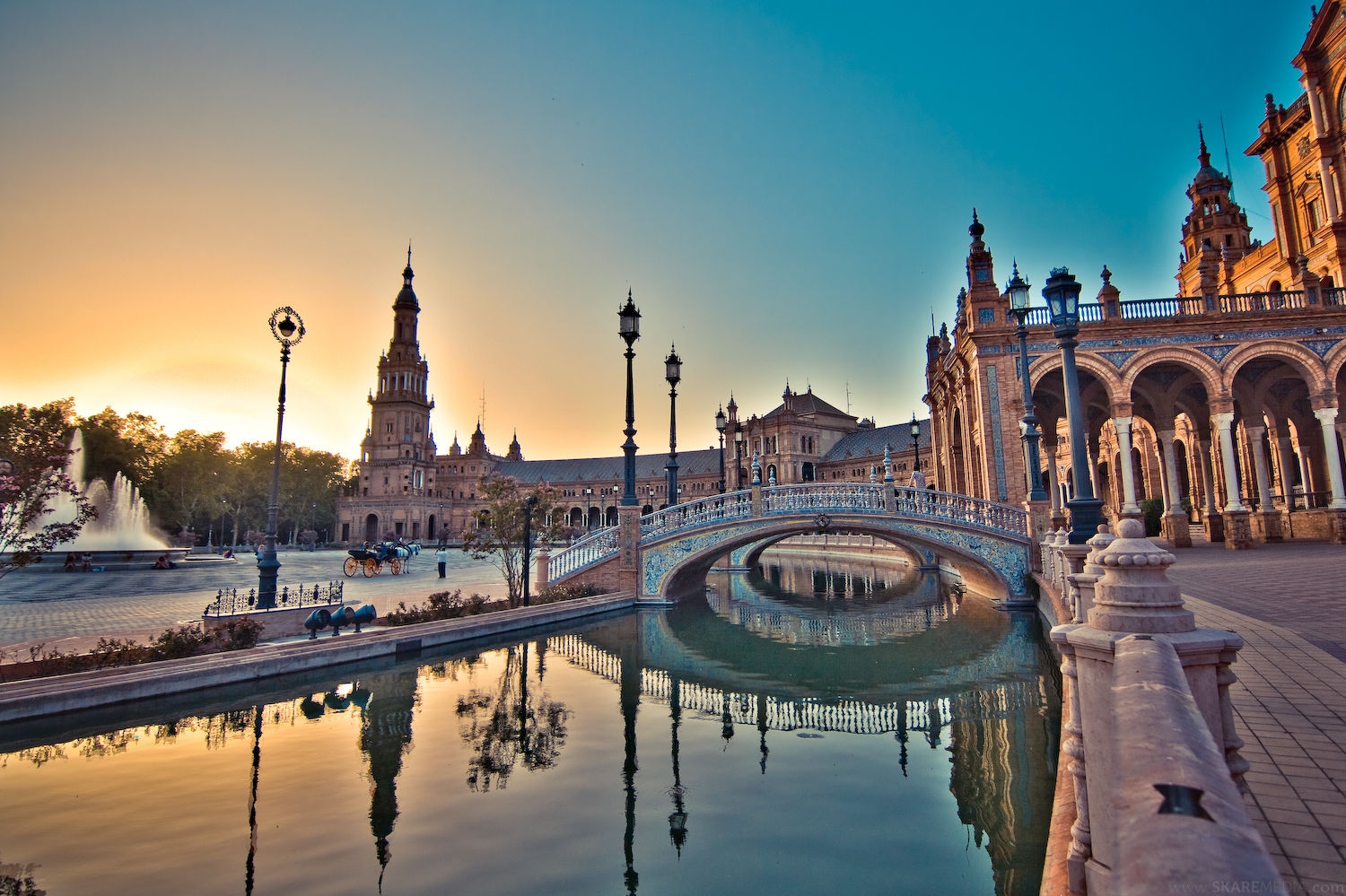 3. Trying different cuisines
The days of quarantine has no doubt led to plenty of cooking for ourselves, family and loved ones so if the head chef of the house needs a break then bringing a
Private chef
into your home is one of the best ways to enjoy restaurant-quality food in a relaxed home environment. The Private Chef team that we highlight have a huge portfolio of menus so if you want to try Asian, Mexican, Morrocan, Indian or classic Spanish cuisine then they would be able to prepare you something new to try. Pricing really is on par with a meal in a fine dining restaurant and they can accommodate very individual tastes and requirements too so that all diners are catered to.
If you prefer to get a little more involved then you could also book a
cookery class at home
and perfect your own skills whilst also enjoying a tasty meal or maybe you would enjoy learning about how Olive Oil is made and the different tastes and textures of our local award-winning creations? The team at
D'Oliva
are the best to contact for this experience.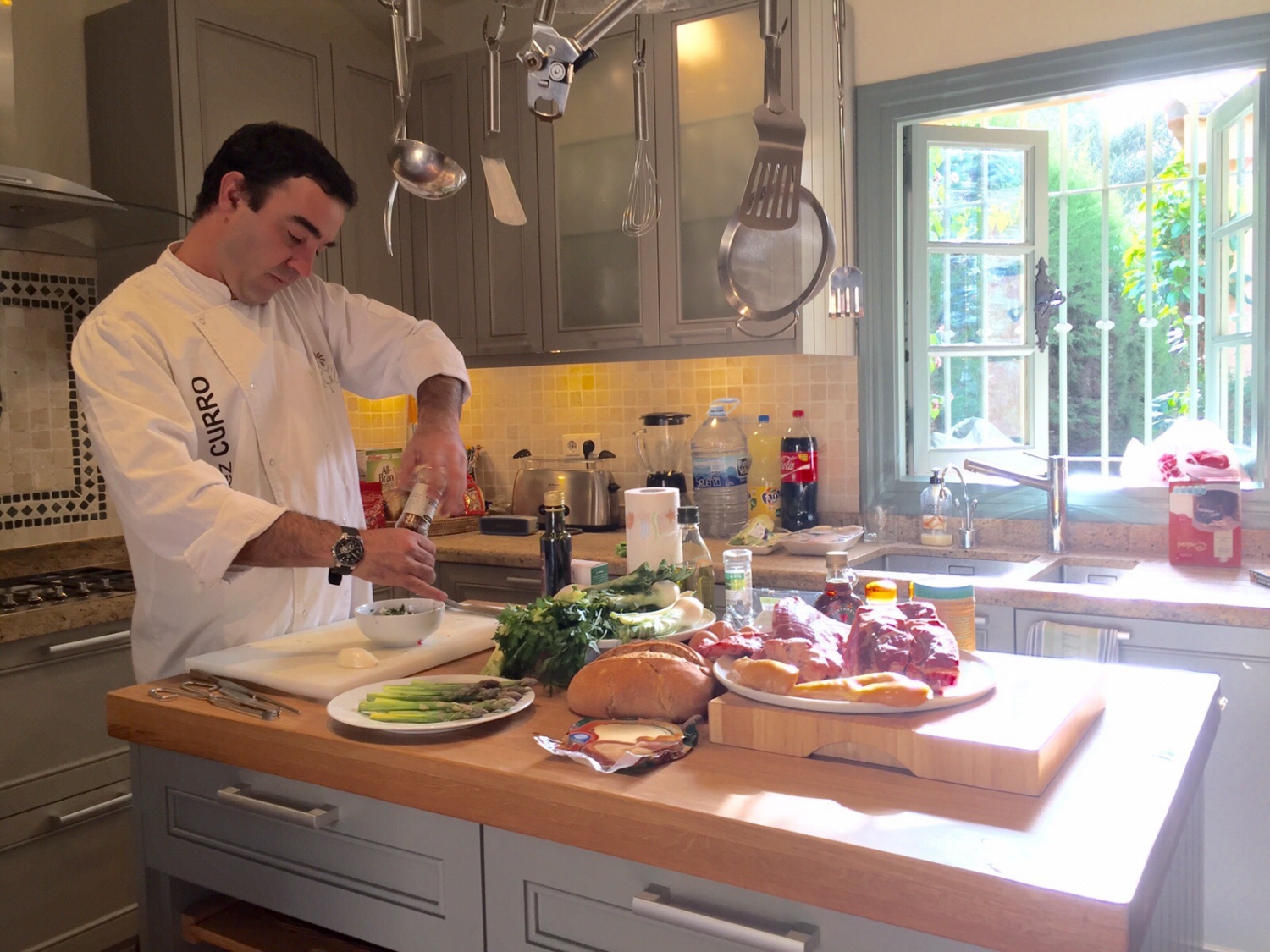 4. Enjoying a little luxury
Always dreamt of escaping the summer heat and having the breeze in your hair as you view Marbella's beautiful coastline from the Mediterranean? Well now is your chance, and it's not as expensive as you may think to charter a Private Yacht and enjoy some freedom on the open sea. Click
HERE
for more info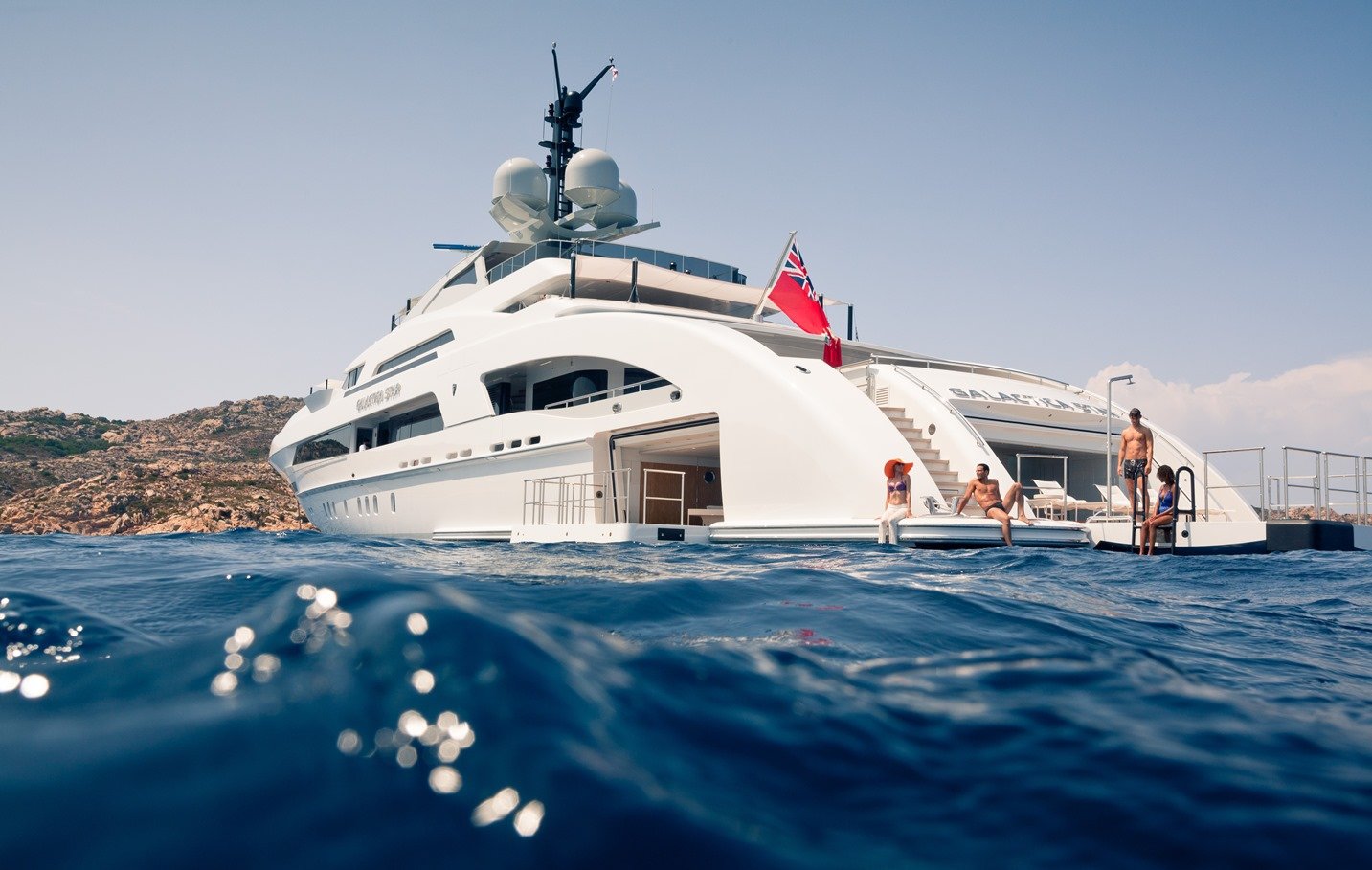 5. Learning new skills
Flamenco is taught in the schools here in Marbella but for all of us ex-pats that moved here how many of you really know how to dance a Sevillana? Fería may be cancelled in 2020 however that doesn't mean that you can't learn the steps for 2021! The team at
Nicolas Valiente
have professional teachers that can come to your home to give a private lesson.
Or, maybe you fancy yourself as a wine connoisseur? Did you know Ronda has multiple Bodegas? You can visit just one or make a day of it and create a tour selection. Most wine tastings come with tapas and you can do in small groups or privately. Click
HERE
for more info on wine tastings and if you are going to make the most of it maybe book a
driver
or even better stay overnight in the exquisite
town.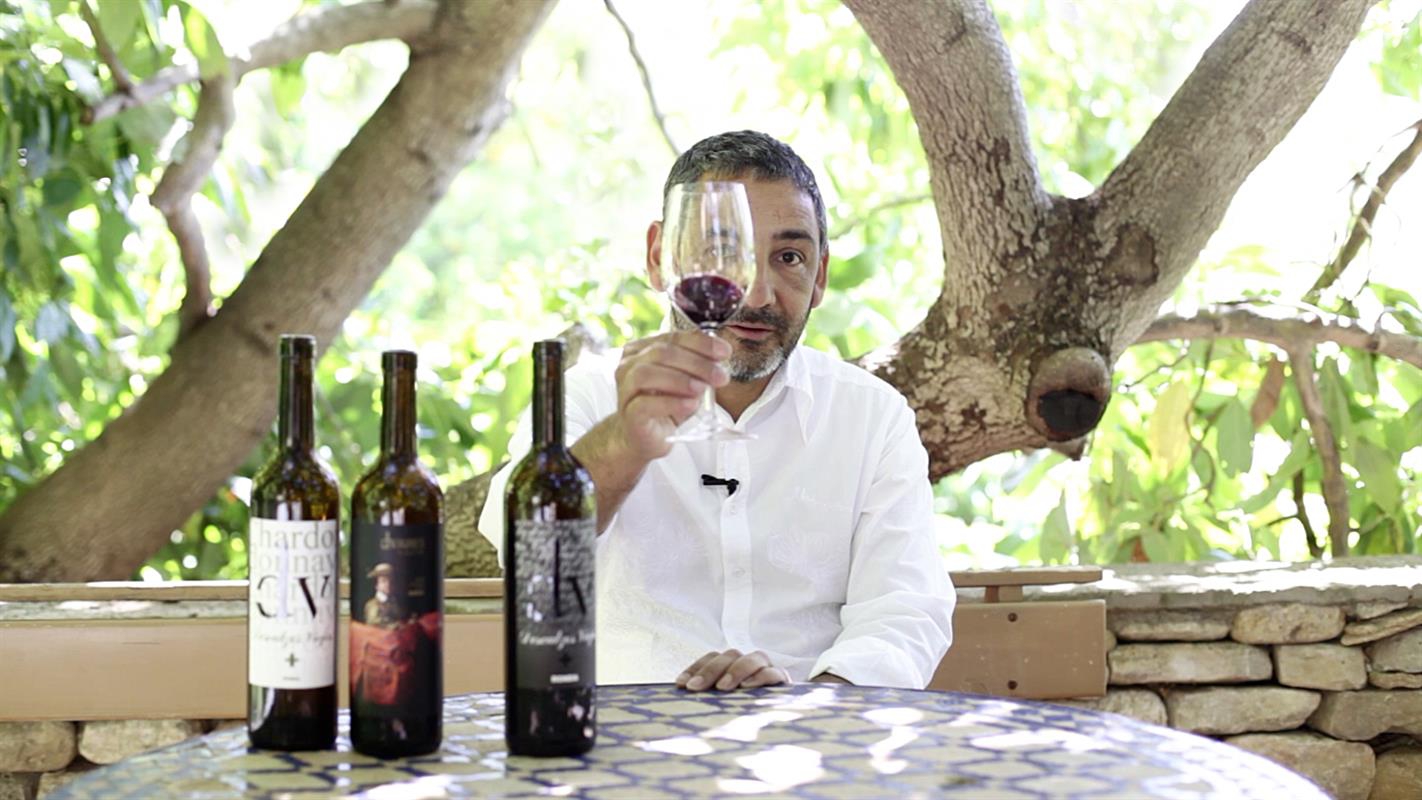 6. Getting the adrenaline fix
Usually, during the summer months Camino del Rey is so busy you struggle to even get tickets but this year we predict it may be a little quieter however you best start planning now.
For info and adventure tours click HERE

Alternatively, charge through the Andalucian countryside in an off-road buggy with Marbella Buggys! Guaranteed fun for anyone with a driving license.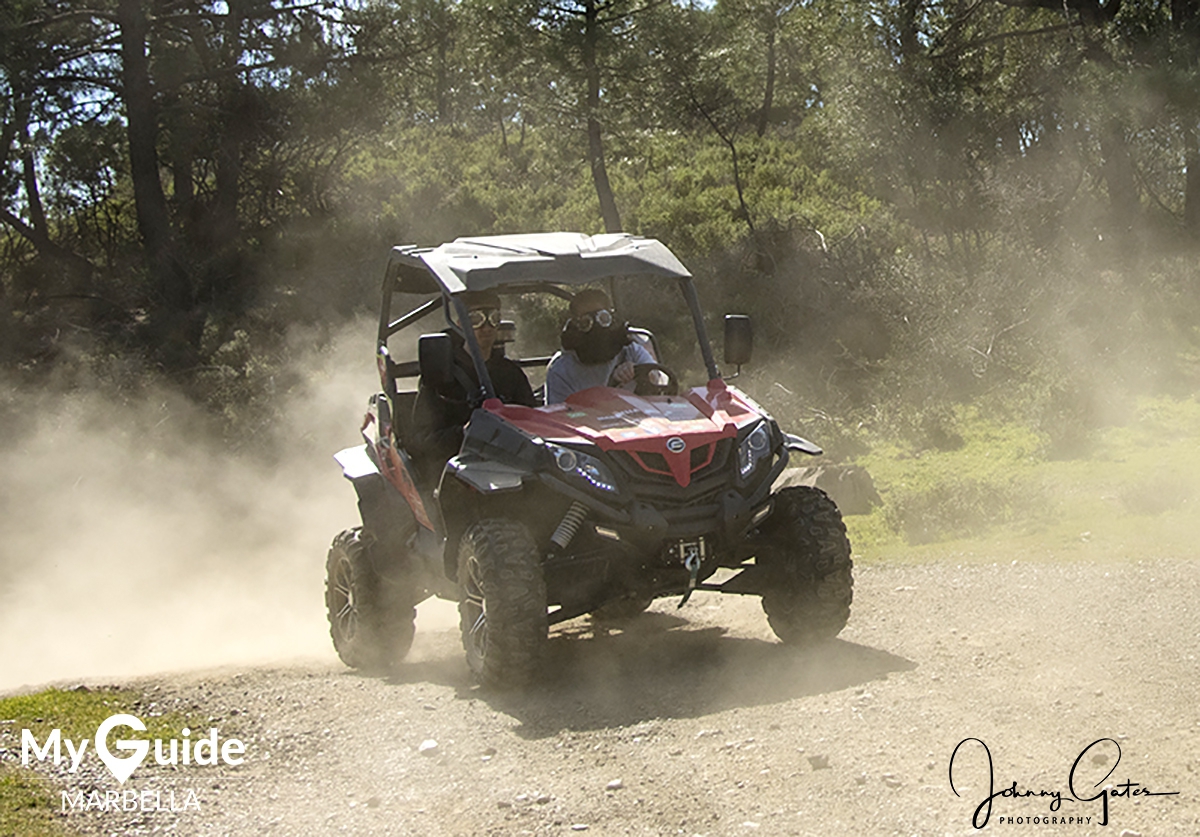 7. Relaxing and disconnecting
Marbella is home to many professional therapists that make home visits. Massage, beauty treatments, manicures, pedicures or perhaps something more holistic you will find a host of individuals in our
Wellness category
.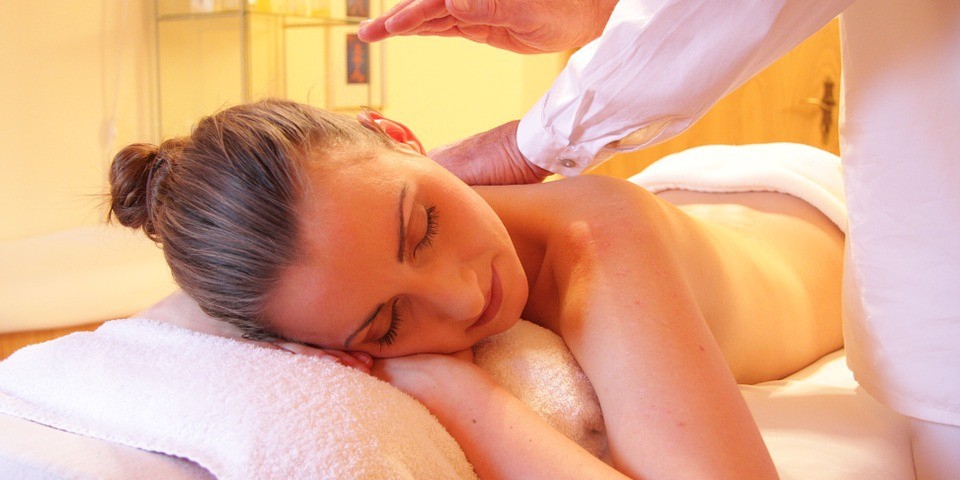 We would love to hear about your staycation ideas in Marbella so if you've been inspired by this article do let us know by tagging us in your social posts with @myguidemarbella or sending us an email to marbella@myguide-network.com
Happy Staycation!!