A Merry Marbella Christmas
Editorial Family Fun Food & Drink Mini Break Seasonal Celebrations
Marbella may not have snow and frost during the Christmas and New Year period but it is still a very festive place to be, with lots of activities for both kids and adults that will get you in to a merry mood
Our Top Experiences and Tours in Marbella:
If youʻre booking your trip to Marbella last minute, we have you covered. Below are some of the top tours and experiences!

There is no denying, Marbella shines in summer and one might believe that come wintertime, you might need to jet off to the other side of the world. In fact, the famous orange square, located in the Old Town of Marbella comes alive in Winter and is the only season of the year when you can see and appreciate the oranges decorating the trees that surround the area. Marbella Old Town is one of the most visited parts of Andalusia; it still preserves the style of Andalusian village so just imagine when it has been decorated with Christmas lights! Walking through beautiful narrow streets, squares and shops that have been carefully and brightly decorated for the festive season are holiday memories to cherish!

Marbella may not have snow and frost during the Christmas period but it is still a very festive place to be, with lots of activities for both kids and adults that will get you into a merry mood. Whether you choose to spend an evening walking through the town centre taking in the Christmas lights or to take your children to Santa's grotto, Christmas can be as magical in Marbella as anywhere else in the world.

Traditionally, Christmas time begins with the switching on of the Christmas lights in Marbella, Malaga and San Pedro town centres. This year it takes place, like most years, at the end of November and the special celebrations continue during the evening with Santa's Grotto opening in both locations. Forget Nescafe coffee and biscuits as you may find in the UK, a hot chocolate and churros is the ideal choice to celebrate this wonderful time of year and not only because it is a tradition.

The festive events continue all along the coast throughout December, with concerts, carol services and Christmas bazaars or fayres where you can buy gifts, holiday baskets and a host of other items. The Marbella Town Hall always has a full calendar of events at this time of year focused on family fun so keep checking into our events calendar for more information.

If you are in Marbella with the children, take a trip to La Cañada where they can meet the jolly, red-suited man himself from December 1st to 26th sitting in front of the huge beautiful Christmas tree. Also, remember to help prepare your children's letter to Santa so they can drop them off at Santa's Grotto in Parque de la Alameda in Marbella - they will receive a reply so be sure to put their names and addresses on the letters too!
Christmas Parties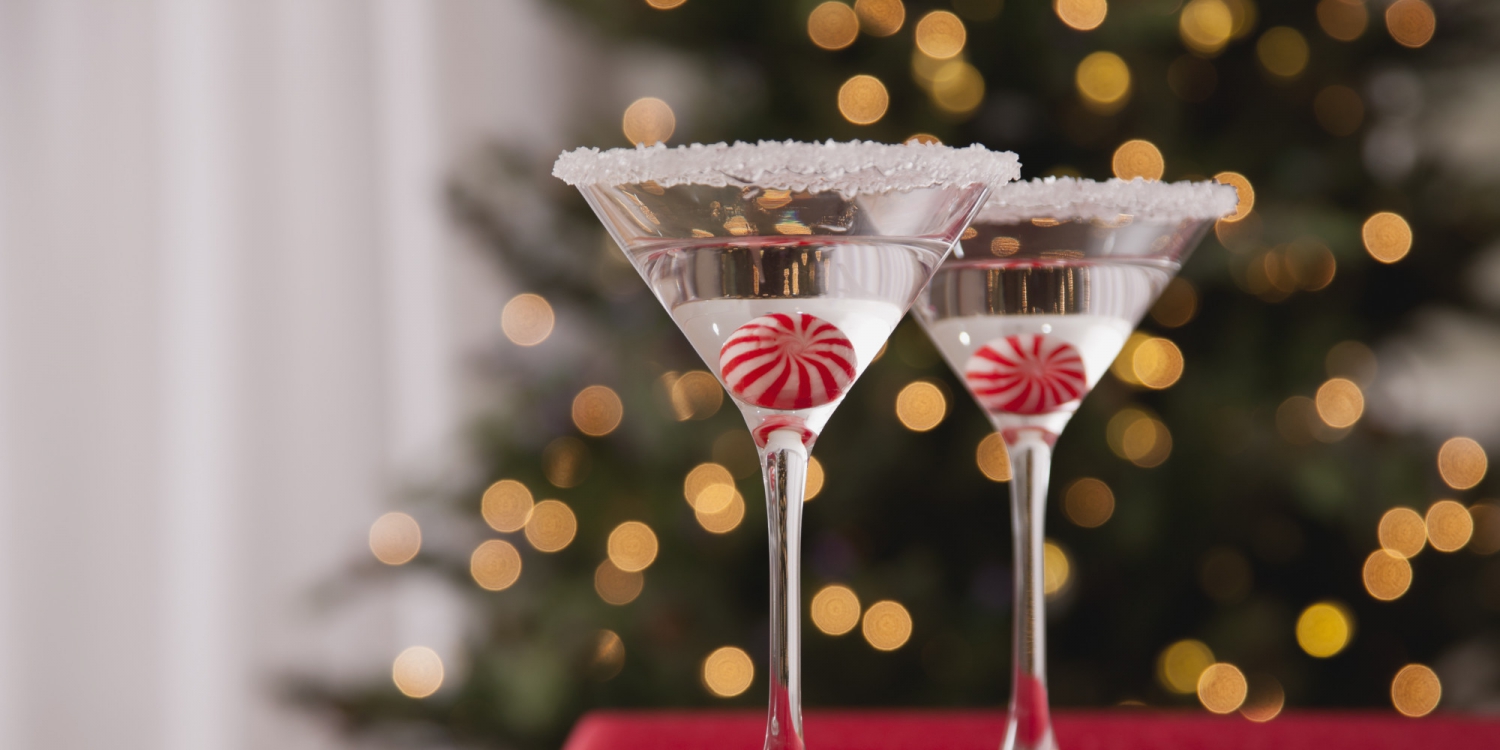 With Christmas parties to attend, most women (and of course certain gentlemen too!) will enjoy a little pampering and will want to look their best for Christmas Day. Lots of hairdressers and beauty salons along the coast offer special Christmas packages at great prices. Try Salon La Vida by Vera in Nueva Andalucia for the perfect blow dry or make sure you are party-ready with a facial and some other magic treatments by Claudia at Duke and Dutchess in La Campana. There is no excuse not to be completely gorgeous in Marbella and ready to hit the town for a few pre-Christmas and New Year cocktails.

Many of the restaurants will also be offering Christmas Party menus so contact your favourite restaurant by searching them on the site and see if they have a special menu for your company or group of friends. If they have sent us a set menu idea then you will find this on their profile page. You can also get some ideas from this featured list about Best Places to hold a Christmas Party in Marbella
Christmas Day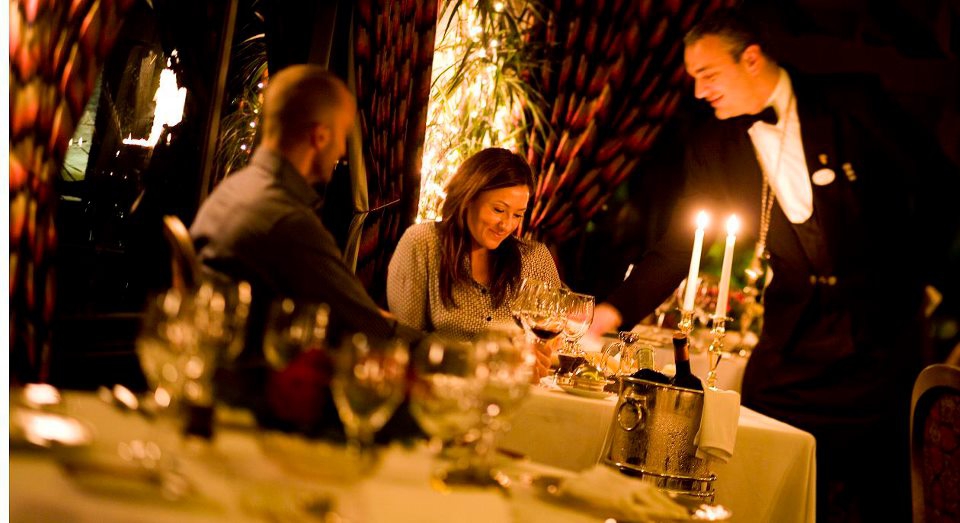 On the big day itself, if you don't fancy slaving over a hot stove for most of the morning, then many of the more International restaurants offer the traditional Christmas three-course lunch at very reasonable prices. Don't forget that for the Spanish the 25th isn't such an important date, they have a celebration meal on Christmas Eve 24th December instead, so many restaurants will simply be offering their normal a la carte menu. Try La Sala or The Marbella Club Grill for some gourmet Christmas fayre. The Playwright in Elviria or Sea Grill at the Puente Romano is also perfect for a fine dining approach but also suitable to take the whole family. Or, if you don't fancy turkey with all the trimmings, then some restaurants offer Scandinavian, Spanish and other Mediterranean alternatives - head to Magna Cafe with its stunning panoramic views, Garum on Marbella's promenade, Los Bandidos to be frontline Puerto Banus or maybe Vovem if you really don't want anything to do with Turkey!

Alternatively, why not employ a professional chef to come into your own home and prepare the meal for you so that you can sit back, relax and enjoy quality time with the family without worrying about burning the stuffing! The My Local Concierge Catering Team have some super festive menus prepared that would most certainly impress and are really very reasonable.

We have included many details of menus and information in our What's On Calendar so click over there for even more inspiration and to complete your table bookings directly with the venues.
New Year's Eve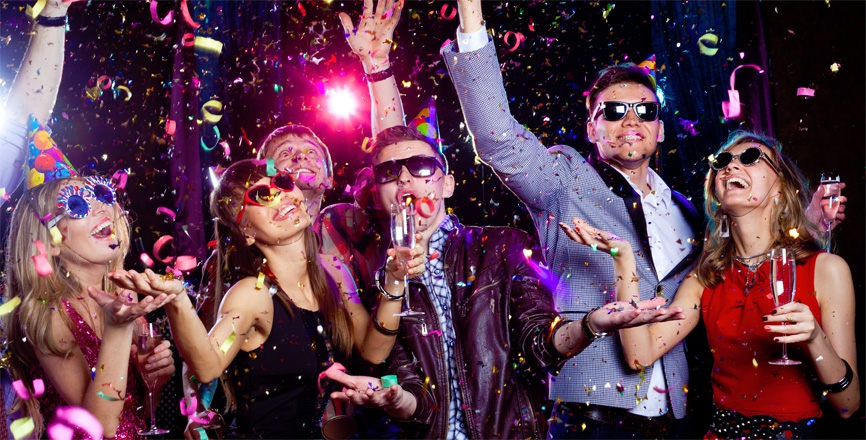 Once the Christmas celebrations are done and dusted, it's time to look forward to the New Year and those fabulous New Year's Eve celebrations that take place all over Marbella. From small, intimate dinners at some of the finest restaurants including Sea Grill, Nobu and Nu Downtown to big, extravagant parties at the top bars and clubs such as Motel and La Suite at the Puente Romano.

The town hall also host celebrations in Marbella, San Pedro and Estepona with fireworks, music and the traditional lucky grapes at midnight. These are free to attend and very much where the local community comes together after a bit of a celebration meal at home perhaps. The main party in Marbella is hosted in Orange Square in the Old Town with some live music, fun and a good dose of community spirit and we advise arriving by 11 pm so that you can find a little area to celebrate with your friends before heading to one of the many bars in the Old Town or perhaps venture down to the Puerto Deportivo to bring the New Year in with a cocktail in hand!
New Year's Day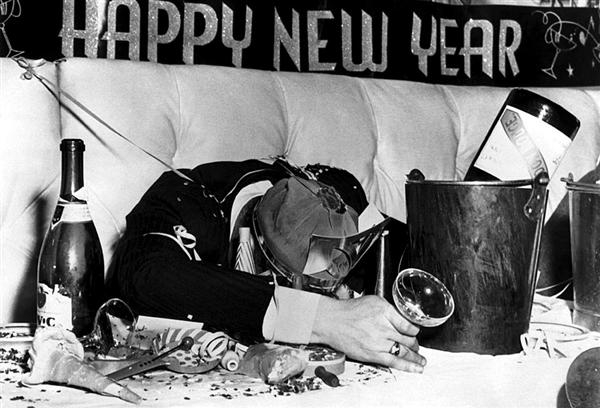 If you are feeling a little delicate on New Year's Day after one too many glasses of champagne the night before, head to Marbella Paseo Maritimo where there are plenty of great eateries to choose from or opt for a sumptuous brunch that will have you feeling brand new again! You can't go wrong with the Kempinski Hotel or the Sea Grill at the Puente Romano! Ground Cafe is going to be open early on New Year's Day to offer a super Brunch with plenty of health kicks to put your body back on track as well! Alternatively, you may want to avoid too much excess completely and head for a stroll, a run or a bike ride along one of our wonderful promenades and start the New Year with a healthy approach! Find out top picks for New Year' Day dining here
Three Kings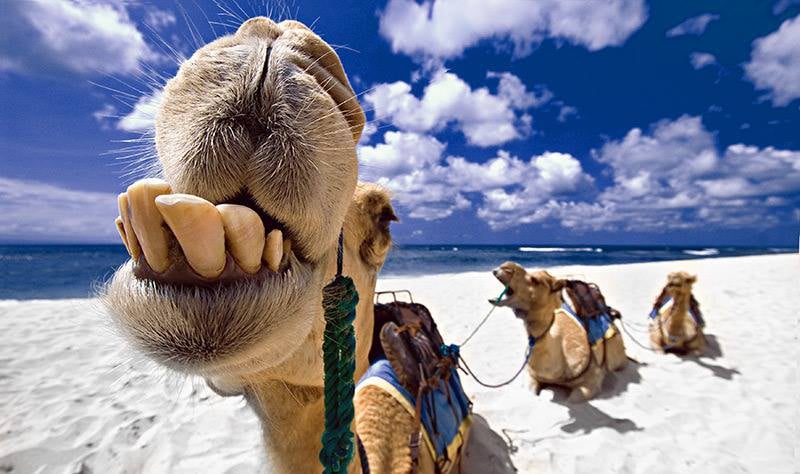 Last but by no means least, here in Marbella we have another date for the diary which is called Three Kings, in Spanish, we say Los Reyes. This is when Spanish families traditionally share gifts with one another and is in effect the "Spanish Christmas". Many Spanish restaurants will be offering a celebratory meal on the eve of Three Kings, 5th January, and there will be magical parades (Cabalgatas) through the streets of Marbella. These parades are not for the faint-hearted as the streets are full to the brim with families watching the Three Kings pass by and catching the sweets and treats that they throw into the crowds as they pass by. We recommend going into Marbella town in the mid-afternoon so that you can park easily and find your way to a good spot on the high street.
To find out more about what's going on this festive season, our events calendar has the lowdown and if you are looking for advice or for someone to take care of the reservations for you with a more VIP approach then please reach out to our expert Concierge Team who will be more than happy to help.