Where is Marbella
Editorial
There does appear to be some confusion about where Marbella is so this article should set the record straight!
Our Top Experiences and Tours in Marbella:
If youʻre booking your trip to Marbella last minute, we have you covered. Below are some of the top tours and experiences!

Following the recent splurge of UK reality television series set in Marbella, think Life on Marbs, The Only Way is Marbs, Playa in Marbella, Come dine with me et al, we felt it was about time people had a bit of a Geography lesson as well as expanding their understanding of all that is to offer here and not just what is seen on the TV!
The Geography Lesson
So, where is Marbella? Marbella is a city and municipality in southern Spain, pertaining to the province of Málaga and in the autonomous community of Andalusia.  WIthin the municipality of Marbella lies the town of Marbella itself but also Puerto Banús, San Pedro de Alcantára, Elviria, Las Chapas and Nueva Andalucia. Marbella is bordered on the north by the municipalities of Istán and Ojén, on the northwest by Benahavís, on the west by Estepona on the east by Calahonda and on the northeast by Mijas. The Mediterranean Sea lies to the south with the North African continent being in perfect view on a clear day.  Within our we cover the core municipality of Marbella but also touch on the businesses of interest within the surrounding areas too.
So in other words if someone says they are coming to "Marbella" for a holiday they may well not be staying in the town itself but in another part of the Marbella municipality!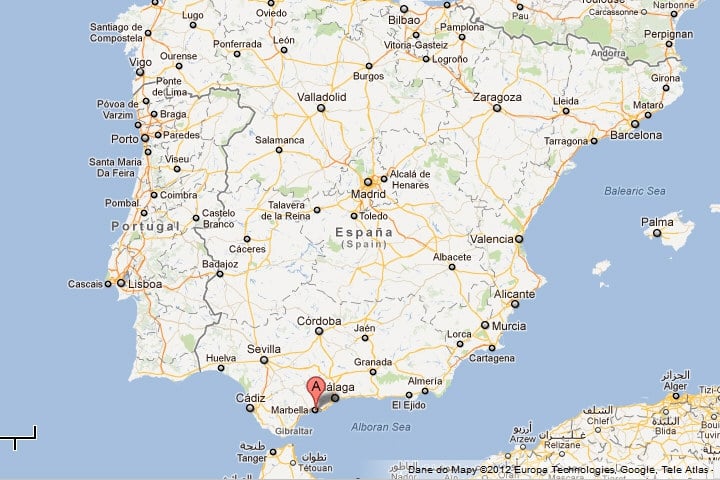 The Airport
Marbella does not have it's own airport, well it does have a few spots where you can land a private helicopter of course, however it's nearest airport is located in the city of Malaga just 35 minutes away. Gibraltar International airport is also another option and since it's revamp (and when there aren't any major delays on the border) it's another good option.  We offer
airport transfers
from both Malaga and Gibraltar airport so you will always arrive in time and comfort.  Alternatively you can hire a car at Malaga Airport and drive yourself to Marbella.  
Check out this video
to help you get here!
Malaga Airport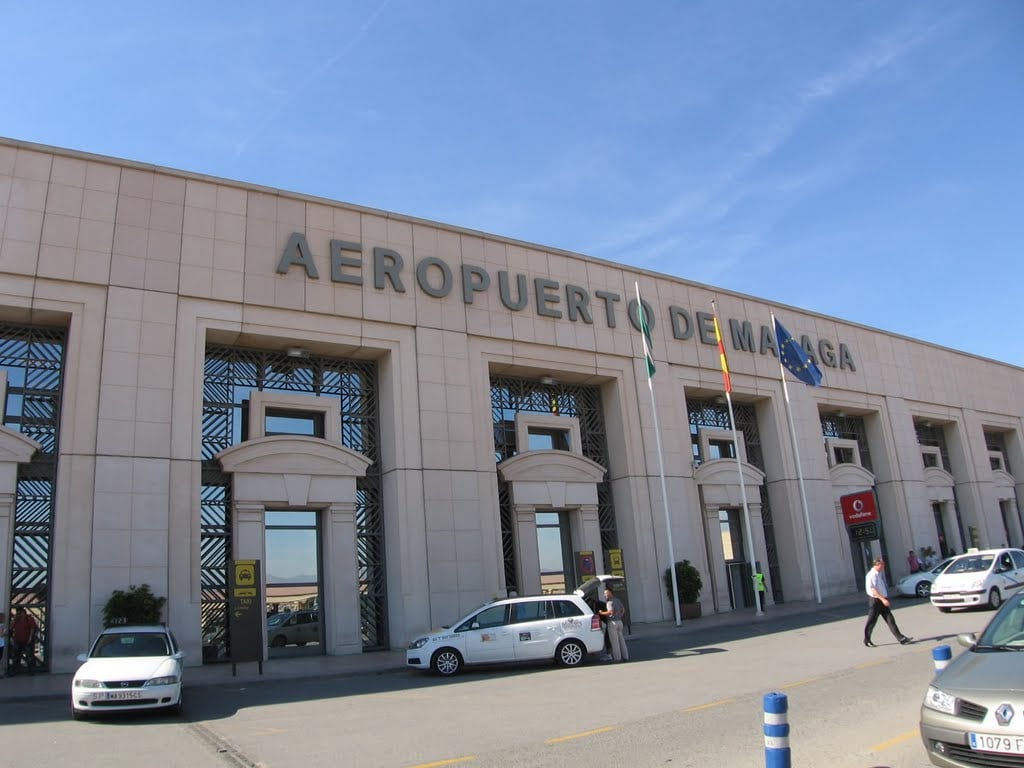 Gibraltar Airport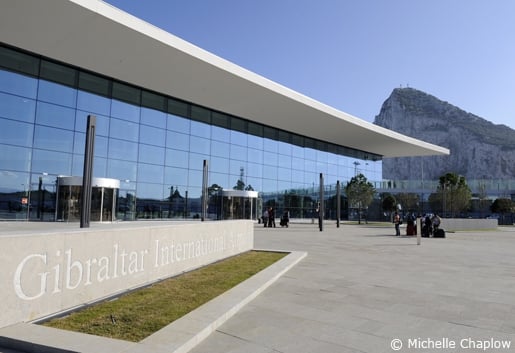 Marbella or Marbs?
Marbs is the name that has been coined by the reality TV shows for Marbella however, they are largely focused in the
Puerto Banus
area and the younger more party orientated part of the municipality leaving the majority of Marbella untouched.  It's quite amusing to us locals that once a certain profile of tourist lands in the centre of Puerto Banús they don't leave the 1km radius surrounding their hotel and probably have no idea that Marbella itself has a whole other marina! Many businesses have benefited from the promotion that the TV Channels have given this side to Marbella, especially the
Nighclubs
, Bars, Beach Clubs and Restaurants in the Puerto Banus area so in that respect we fully support it. We have written articles about how the
TOWIE team
"do" Marbella however, there are many other businesses and parts to Marbella that we also believe deserve the chance to shine and there's absolutely nothing "Marbs" about them!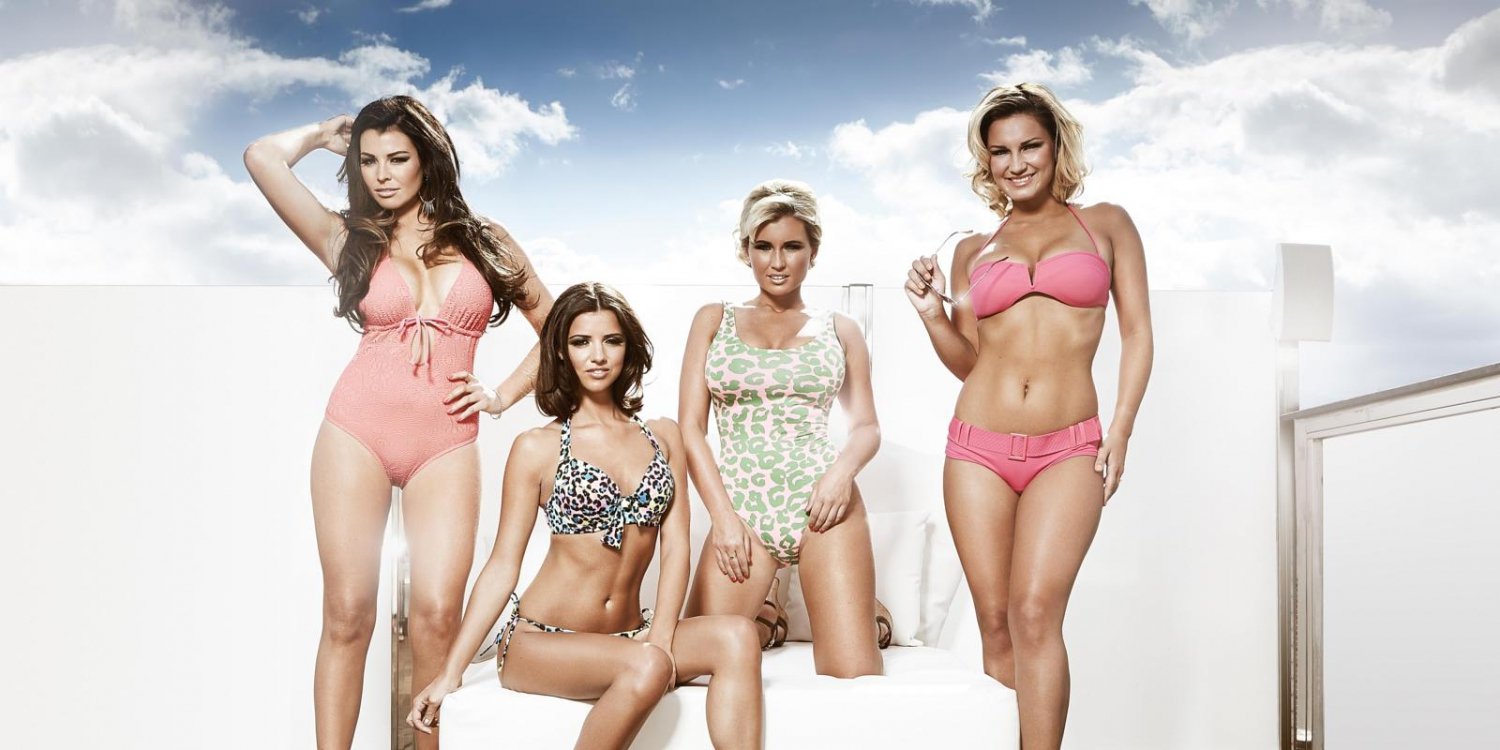 Our Marbella Top 10 not seen on the TV!
Rarely, if ever, making an appearance on the TV but some of our Marbella favourites include: 
For more local expert inspired ideas read more of our articles in this section or enjoy discovering the businesses in our guide! If you want some personal guidance or support feel free to contact our team!