Marbella...THE Celebrity Hotspot
Editorial
Audrey Hepburn, Cary Grant and Grace Kelly were recurring guests to the infamous Marbella Club Hotel
Marbella may have hit the headlines recently and got its 'Marbs' nickname from the cast of The Only Way Is Essex but in fact it has been enticing stars for many years and is not a recent hotspot for celebrity getaways. Audrey Hepburn, Cary Grant and Grace Kelly were recurring guests to the infamous Marbella Club Hotel back in the day and Princess Diana frequented an opulent villa owned by the Goldsmith family in the hills behind the pretty village of Benahavis many years ago.
Sean Connery also famously owned a house, Casa Malibu, in San Pedro for over 20 years where he and his wife entertained well known stars including Richard Burton, Michael Caine, George Best and Omar Sharif.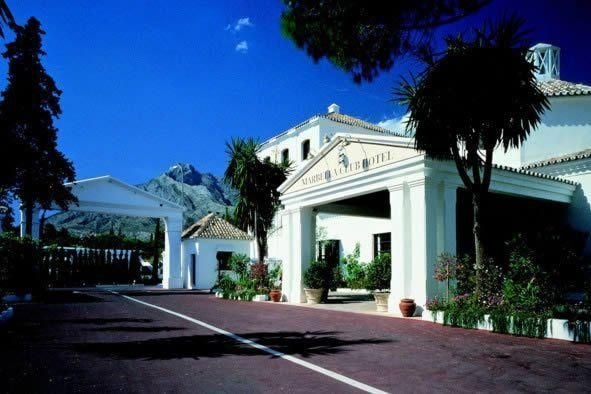 Known for its glamour and extravagance, Marbella attracts many stars and you can often walk past a famous face as you stroll through the town or lounge on a bed at a beach club.
Nowadays, there are many famous A-listers that touch down in Marbella including musicians Sting and Rod Stewart who stay at the exclusive and incredibly private urbanisation of La Zagaleta. While entrepreneurs are often seen in and around the town, including Roman Abramovich who moors his extremely large yacht off the port of Puerto Banus because it is too large to fit into the harbour and Alan Sugar and Karren Brady both favour the legendary Marbella restaurant Villa Tiberio.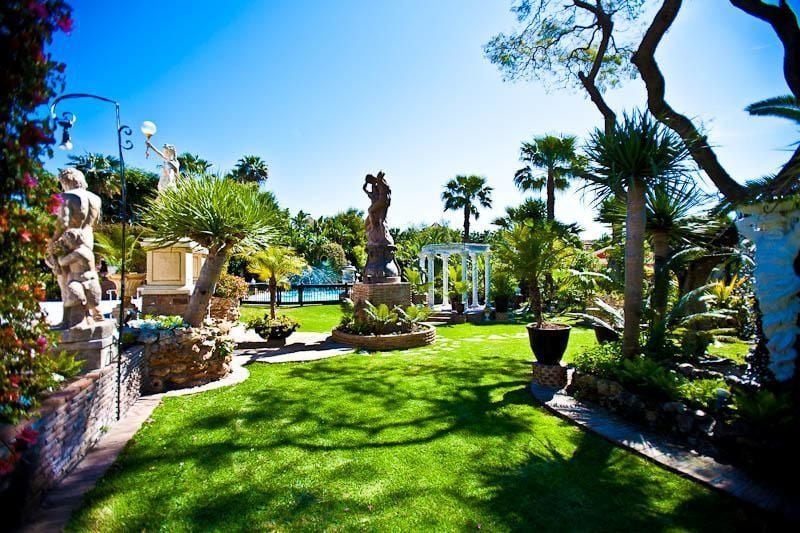 Some other very famous faces who often visit Marbella are Antonio Banderas and Melanie Griffiths, who not only own a house on the outskirts of the town but, as Antonio was born in Malaga and is an officer of a Roman Catholic religious brotherhood; they always attend the processions in Malaga during Easter Holy week with Antonio often taking part.  
Eva Longoria is another television and movie star who has been spotted in Marbella over the last few years… she attended the Starlite Gala which benefits several charities and enjoyed dinner at Nikki Beach last year too.  
Two years ago, first lady Michelle Obama made a visit to Marbella and stayed at the exclusive and luxurious Hotel Villa Padierna. While in Marbella, the President's wife was accompanied by one of her daughters and 68 secret service agents and her entourage occupied 60 of the 129 rooms at the hotel. After visiting the old town on one of her days here and making some purchases including dresses for her daughters, she enjoyed a meal with 14 of her entourage sampling Spanish dishes and a local sweet wine.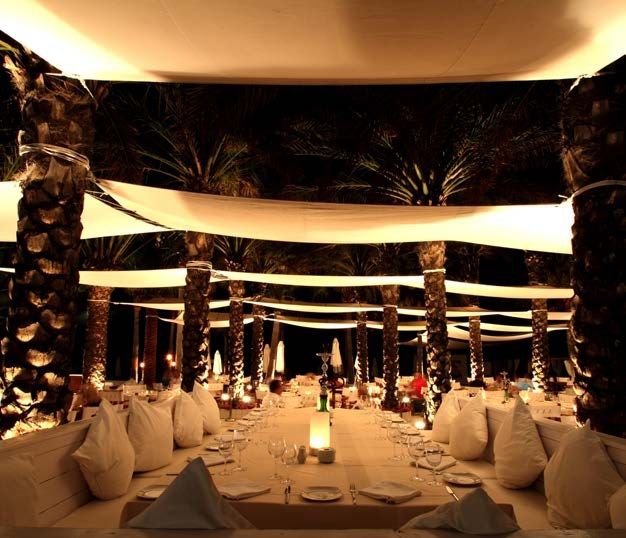 Lastly not forgetting the previously mentioned cast of The Only Way is Essex , they have also descended on Marbella en mass in the last few years taking over party venues including Sala Beach and the Sisu Boutique Hotel and also following the Sintillate parties to Ocean Club, Nikki Beach, Pangea and TIBU.  We believe they are due to hit our shores again this summer but we also hope to see a few more of those serious A listers this summer too!