Free Things To Do in Marbella
Adventure Arts & Culture Family Fun
There are a great number of things to do that don't cost a penny
Coming on holiday to Marbella can be an expensive trip. Once you factor in accommodation, money to spend while you are here, and food and drink, the budget you thought would cover your holiday goes straight out the window - especially if you have children, who constantly need to be entertained and aren't content to sit on the beach getting a tan, like the rest of us.
Do not fear however as with just a little local knowledge there are a great number of things to do on the coast that don't cost a penny and ensure a great time can be had by all.
Taking a stroll on the Paseo
If you enjoy exercising and don't want to put on those pounds while you're here, then our favourite place for an early morning run or bike ride is the Paseo in Marbella. Catch some rays and listen to the sound of the waves while making sure that those cocktails and tapas don't affect your waistline. If you aren't really the type for running but still want to keep in shape then you'll find lots of outdoor gym parks all along the beach that have some basic equipment that focuses on legs, arms, waist and bums.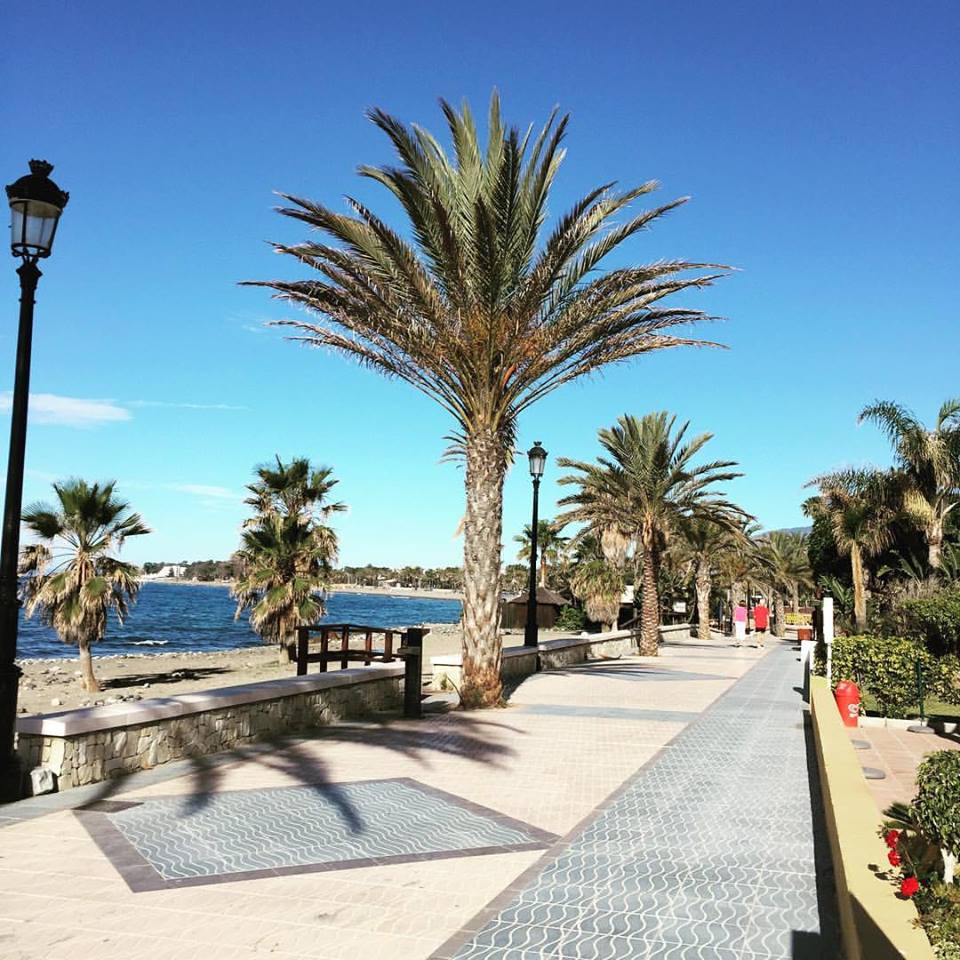 Head to a Natural Park
Or alternatively if you fancy a few hours in the countryside, then head to the natural parks in the area. Take a walk up La Concha and marvel at the view from the top - from the base camp of Refugio de Juanar, there are a variety of routes that you can take with varying timescales and difficulties. Even with small children or dogs there is a great easy going route with obvious stops along the way for a bite to eat and a drink.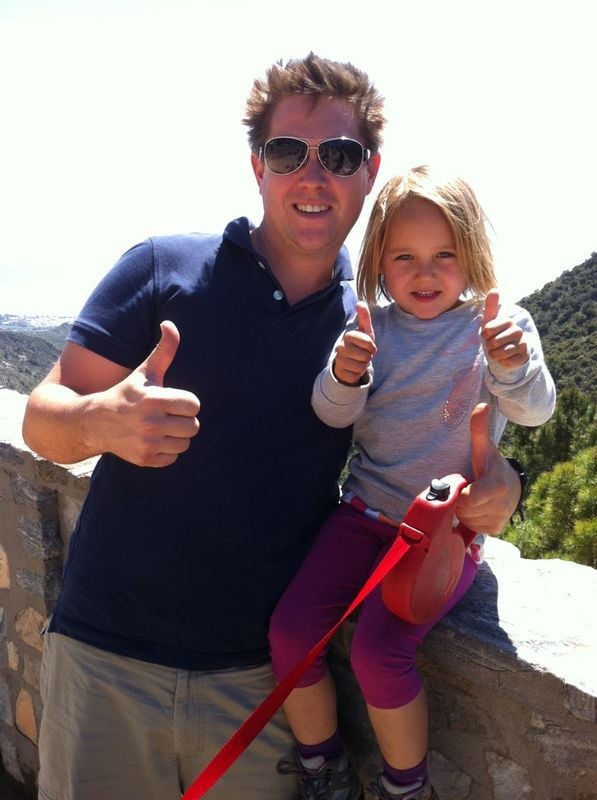 Go to a Municipal Park
When it comes to finding things to do with children there are a number of fantastic theme parks on the Coast which we detail on the website. However, to keep the euros safely in your wallet head to one of the municipal parks located at various venues along the Costa del Sol. Our tried and tested pick of the bunch includes Paloma Park on Avenida Federico García Lorca in Benalmadena, which is one of the largest on the Coast with more than 200,000 square metres of green areas. You will find a lake with ducks and swans, children's adventure playgrounds, trails, an animal park and more to keep children entertained. It's really easy to take a picnic but there are also two very affordable bar/restaurants within the grounds that make great baguettes and snacks as well as serving a nice ice cold beer too!
El Parque Pinar de Nagueles, in the Sierra Blanca Urbanisation, just a few minutes from the Golden Mile in Marbella, is another great place to spend the day with your family. Here you'll find barbeques, tables and everything you need for a picnic in the park. There are a couple of bars, a playground, parking and other utilities to make your day all the more enjoyable.
Tortuga Lake above Aloha in Nueva Andalucia is another good choice for a getaway from the Coast. Ideal for walking the dog, feeding the ducks with the kids and then basking in the sun around the small pontoon with a chilled bottle of rose in the hamper! All just 10 minutes from Puerto Banus.

If kids are very much on the agenda and it's just a really good playground that you are looking for then the Pirate Park in Fuengirola will amuse children for hours as they imagine themselves taking to the seas on the pirate ship just like Captain Jack from Pirates of the Caribbean. The park also has a bar and cafe so parents can watch their kids while enjoying a tapas or two.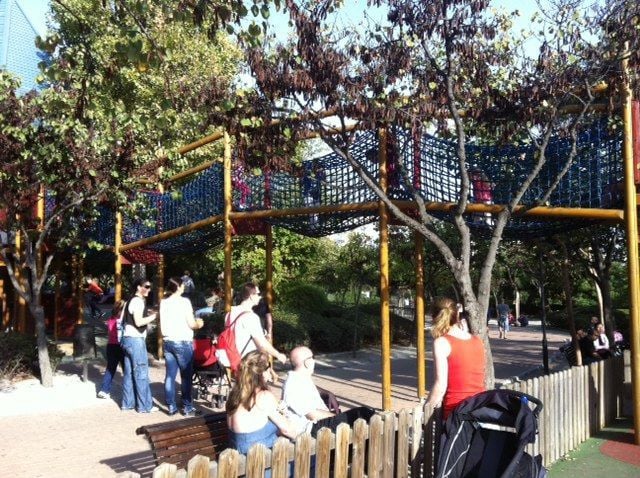 Paloma Park, Benalmadena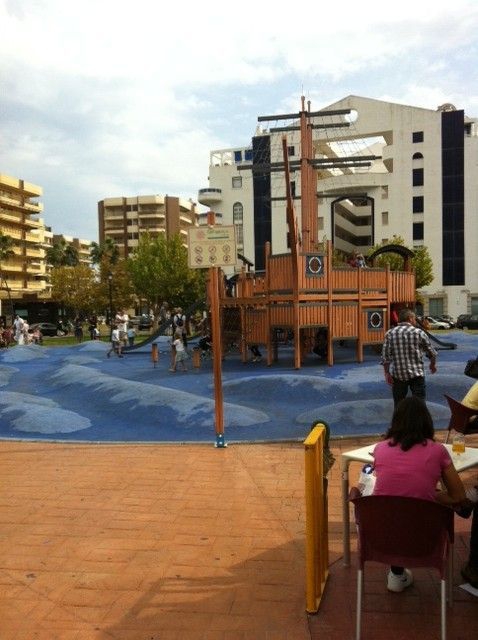 Pirate Park, Fuengirola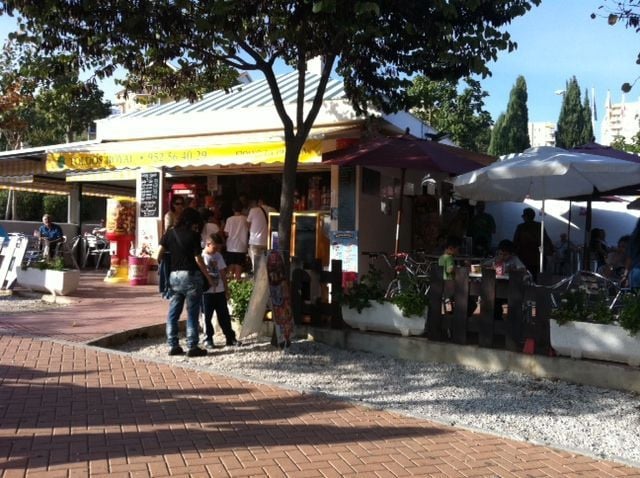 Paloma Park, Benalmadena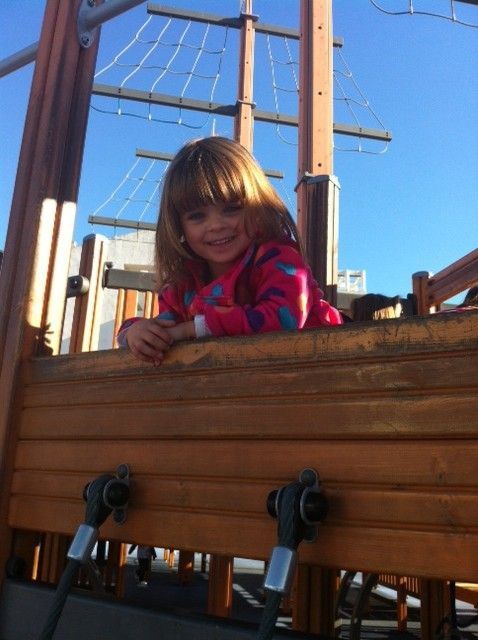 Pirate Park, Fuengirola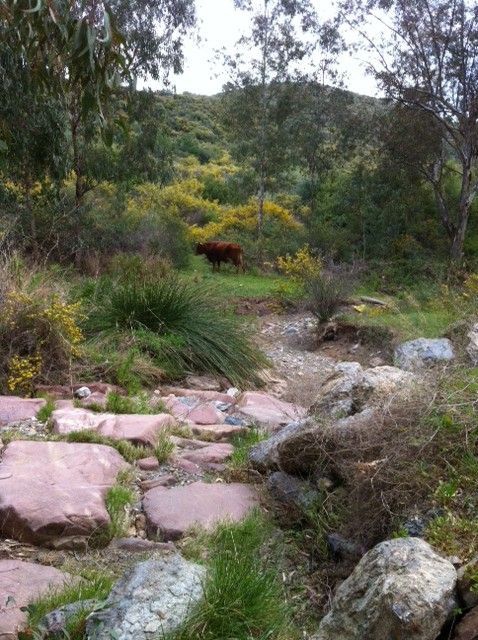 Turtle Lake, Aloha Nueva Andalucia
Have a picnic
Of course you don't have to have children to enjoy a great day out at the parks, why not surprise your partner with a romantic gesture and put together your own picnic hamper to share together away from the summer crowds?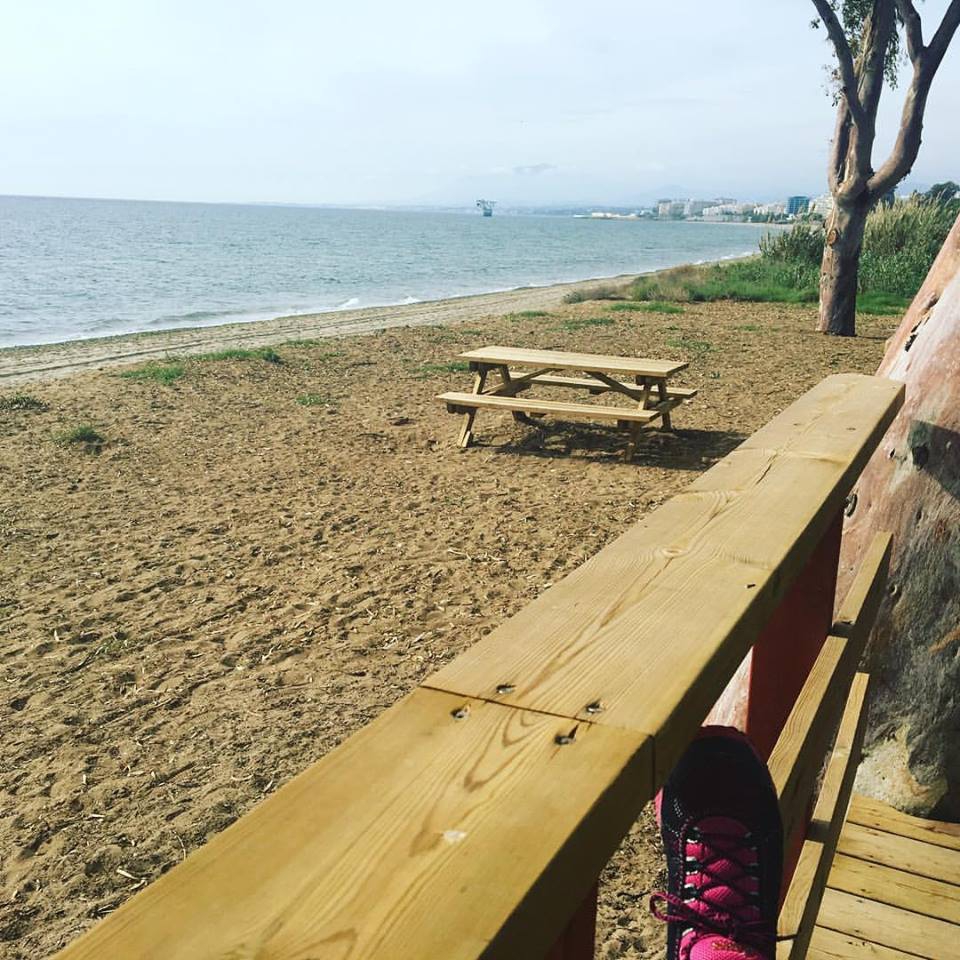 Take to the beach with a parasol and a cool box
And finally, if you are one of those people who enjoy spending the day at the beach but don't want to spend beach club prices every day, then do it like the locals do... buy a cheap chair and parasol from one of the many bazaars, put some water, beers, sangria and snacks in a cool box, and find a spot on of the many
beaches
we recommend and park yourself for the day.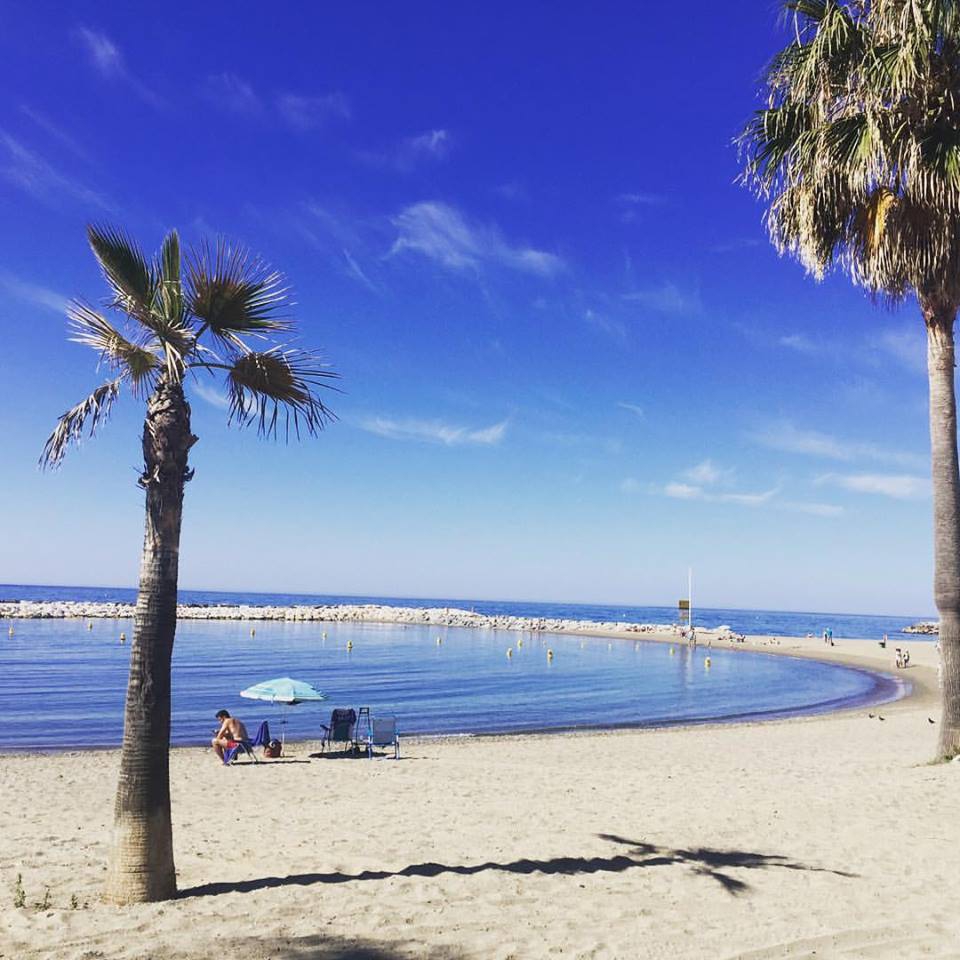 We hope this has given you a few tips of things to do on a budget here in Marbella.  If you have any suggestions to add to this article please feel free to share with us!