Family Fun in Marbella
Adventure Family Fun Inspiration Mini Break Sports
Let's face it every kid (and most big kids) loves theme parks!
Our Top Experiences and Tours in Marbella:
If youʻre booking your trip to Marbella last minute, we have you covered. Below are some of the top tours and experiences!

"I'm Bored!" – How many times have we heard that from our kids? It can be hard to find exciting, interesting and fun things to do with children while you are on holiday (we love sitting on the beach sipping cocktails…them, not so much!) so we've put together some suggestions on the top attractions in Marbella for the kids so you never need to hear those words again!
Adventure and Theme Parks
Let's face it every kid (and most big kids) loves theme parks, whether it's the fast rides, fast food or just spending a day doing things you never would, ask any child if they want to go to a theme park and you'll have a hard time finding one that says no! Marbella has three great theme parks – one with the fast rides and two water parks.
Tivoli World, Benalmadena is like a mini Alton Towers with around 30 rides/attractions and many restaurants and bars (should you need some Dutch courage).  The main rides, including a log flume, free fall and the Twister can be enjoyed by most of the family but the haunted house is definitely one for adults and brave teenagers only - it is, by far, the scariest thing I have ever done in my life! Complete with live 'ghosts', characters from all your (not-so) favourite scary movies and a chainsaw-wielding 'killer' that jumps out on you just as you think you are safe and exiting the ride, it is not one for the faint-hearted.
Aqualand, Torremolinos has a number of hair raising (or soaking) rides including the Boomerang, Kamikazee, and The Black Hole as well as rapids, a mini-park for young children, a surf beach with wave machine and a tropical lagoon. There are many green areas where you can park up for the day, unpack the picnic and do as much or as little as you want.
Mijas Aqua Park is open through May to September and has a number of various slides, water rapids, wave pool, blue lake, Jacuzzi and kids' pool as well as mini golf, rock climbing and a games arcade.

Activities to wear them out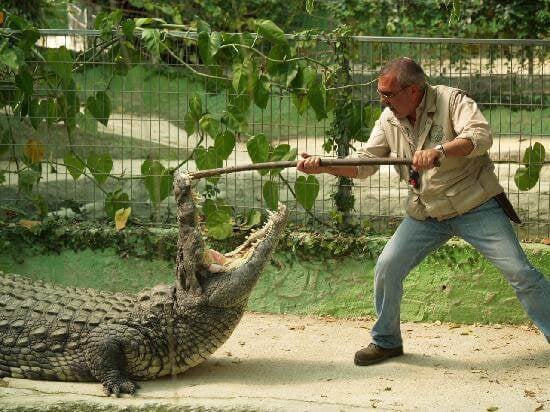 Experience Box Spain is the leading provider in Southern Spain for activities and family fun! With options available from bungee jumping and paragliding for the older kids, to kayaking, surfing and horse-riding on the beach for those wanting to spend more time in the water.
Ranch Siesta Los Rubios is a fabulous Horseriding stable that offers pony club activities, lessons and Hacks.
Costa Water Park is a floating water park that will keep the kids entertained for hours, for as little as €10! Experience a variety of water slides, trampolines, jumping cushions, climbing walls and many other challenging attractions in all shapes and sizes.
 
Animals and Animal Parks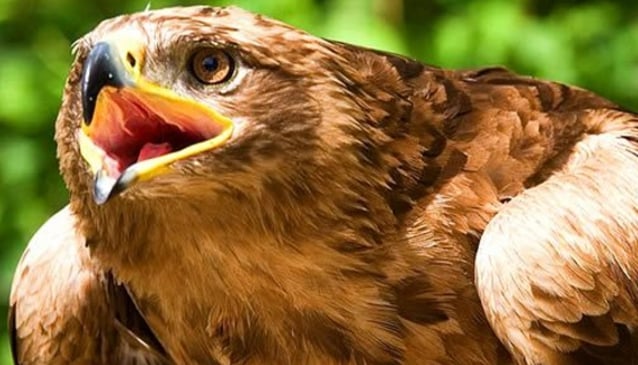 For kids who love animals there are a range of animal parks to keep them occupied. Dolphin World and Dolphin Adventure in Gibraltar take you on a cruise around the rock where you can watch see the wonderful animals and learn all about Gibraltar. Fuengirola zoo is another favourite with all ages – see over 1,300 animals such as birds, gorillas, hippopotamus, leopard, tiger, monkeys, reptiles, and fish species. The zoo also has daily shows which are definitely worth seeing.
Other Animal parks on the Coast include Selwo Safari Park, an African styled safari park where you climb aboard an all-terrain jeep and traverse the 100 hectares of land housing the 2000 species; Benalmadena SeaLife Centre where you can see over 5,000 species of fish and shark (cue jaws music) and Selwo Marina which has dolphin shows, penguins and more aquatic wonders.

What to do when it rains
If you're coming to Marbella over the winter and you are unfortunate to get one or two rainy days, do not fear there are some great things to do in wet weather! Mundo Mania offers a great variety of kids equipment giving them hours of thrills and excitement and are ideal indoor fun; and the cinemas in Miramar centre, La Cañada and Puerto Banus all show English films and if you're clever you can make your partner or friend go in with the kids and you can go and see something you'll actually enjoy!!

Kid friendly restaurants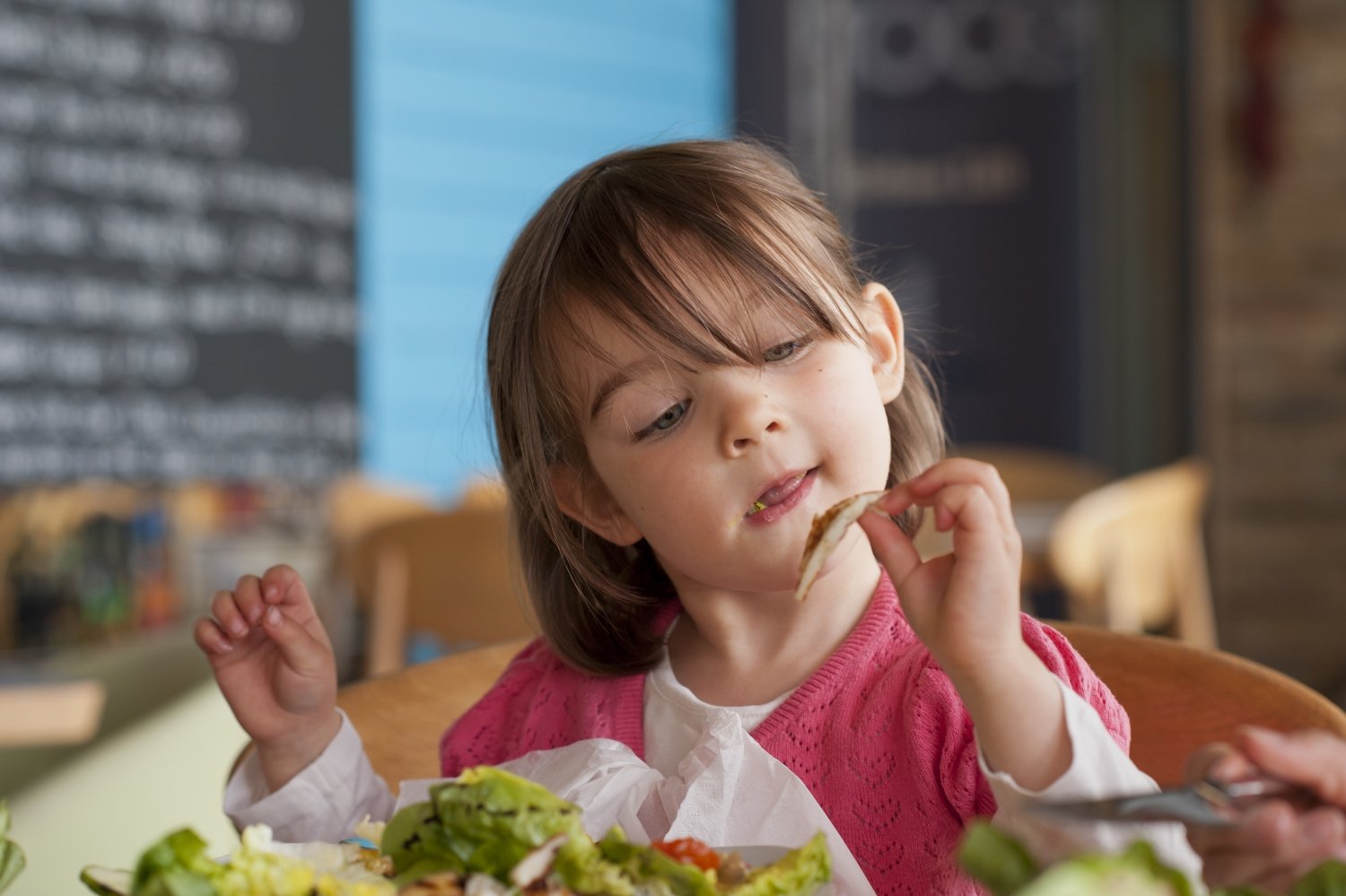 Many restaurants on the Costa del Sol are family friendly, able to be enjoyed by the whole family. Most eateries can cater to the little ones by providing smaller more simpler meals for those who's pallates haven't quite developed yet, or for those who just fancy good old English classics including fish fingers, burgers and chips.

Some of our family favourites include Da Bruno, Picasso, The Beach House, Bono Beach, South Beach Marbella, Los Arcos and Passion Cafe.
La Sala in Puerto Banus know exactly how to cater to kids. There are children's menus available throughout lunch and dinner,  children receive a main course, soft drink and ice cream with sweets! Many places offer kids entertainers every Sunday afternoon so your whipper-snappers will be kept busy whilst you enjoy their scrumptious Sunday lunches. And if that wasn't enough, throughout December, Santa visits the restaurants with some early surprises for the kids, keep an eye on our events calendar for more details.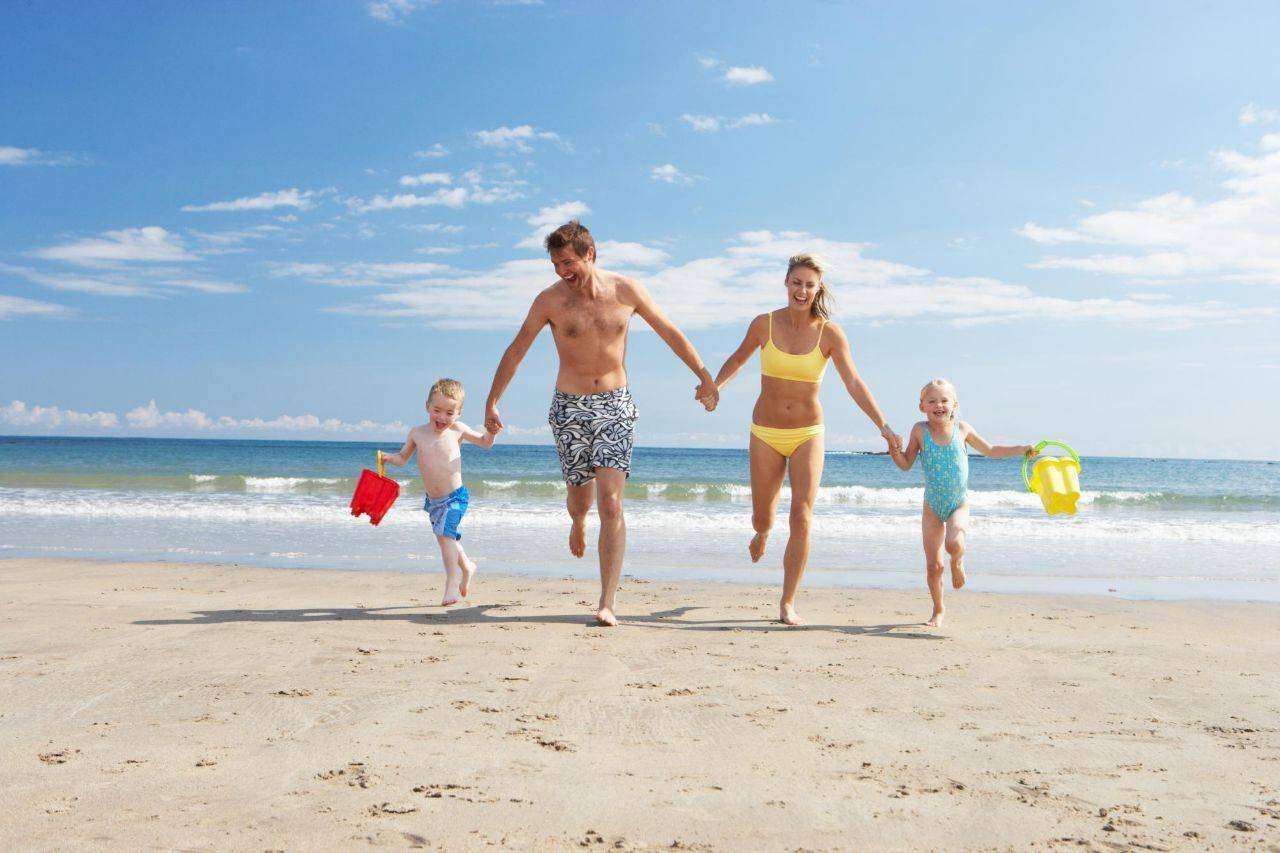 If your looking to rent or hire items whilst your here on holiday, click on this link for further information.