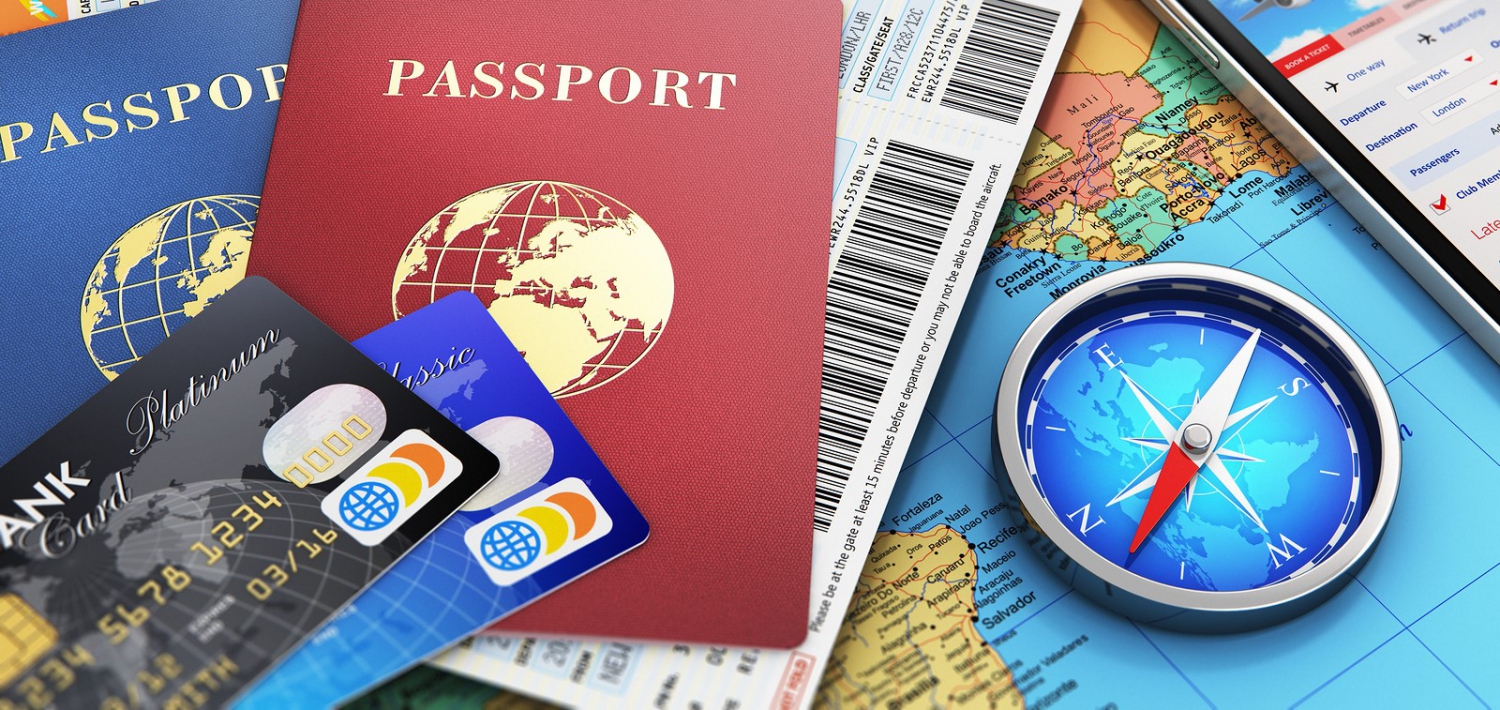 Visa Information
Be advised that visa requirements are subject to change at any time. Tourists should call their consulate for the most current information.
If your home country is a member of the Schengen agreement then you can enter Spain with a national ID card (a passport is not necessary). These countries include: Austria, Belgium, Czech Republic, Denmark, Estonia, Finland, France, Germany, Greece, Hungary, Italy, Latvia, Lithuania, Luxembourg, Malta, Netherlands, Poland, Portugal, Slovakia, Slovenia, Sweden plus Iceland and Norway.
Citizens that are from EU countries that are not part of the Schegen agreement can enter with a valid passport - these countries are UK, Ireland, Cyprus, Bulgaria and Romania.
If you are from any of the countries mentioned above then you may reside in Spain for 3 months without a visa. If you plan to stay for longer then you must apply for a residence card.
Please make sure your passport is valid and has unused pages for any necessary stamps on arrival.
Citizens from non-EU countries may also enter and reside in Spain for 90 days. These countries include Andorra, Argentina, Australia, Bolivia, Brazil, Brunei, Canada, Chile, Costa Rica, Croatia, El Salvador, Guatemala, Honduras, Hong Kong and Macao (China), Israel, Japan, Malaysia, Mexico, Monaco, New Zealand, Nicaragua, Panama, Paraguay, Singapore, South Korea, United States, Uruguay, Venezuela.
Residents of Russia must apply for a visa before entering Spain.
The cost of the visa is €60.