Natalie Richardson's Hair and Beauty Trends for 2018
Celebrities Editorial Inspiration Interviews Lifestyle Retreats & Relaxation
A round up of the best in Hair, Nails and Beauty for 2018 with all treatments available here in Marbella
In my first blog for My Guide Marbella the timing was perfect to give you all an insight into the need-to-know Hair and Beauty trends that are up and coming for 2018! As anyone that knows me will vouch for, being at the edge of fashion and style is a real passion of mine and this absolutely applies to my Hair and Beauty regime just as much as it does the gorgeous outfit I'm wearing!! My blogs will always give you the latest tips, trends and insider information into what the legends of Hair and Beauty are putting their money on as well as my own personal advice so tune in every month and you will be a simply stunning Marbella Babe in no time!

Happy reading, Happy Holidays and raise a glass to yourselves for being gorgeous all year! Love Natalie x

Beauty Trends in 2018
1. Dermaplaning - The Number 1 Exfoliating Facial on the market
Dermaplaning is a method of exfoliation that consists of using a scalpel to remove the upper layers of the skin to reveal a smoother and brighter complexion. The scalpel finely exfoliates dead skin cells whilst also removing the fine superficial vellus hair from the face. The treatment will produce a brighter and more youthful glow to the client's skin. Clients also find that their makeup sits more smoothly.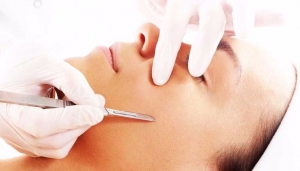 2. Lash Lift
LASH LIFT Lifts & Curls your natural lashes finished with tint, so there's no need to wear Mascara or use eyelash curlers anymore. This lasts up to 8weeks!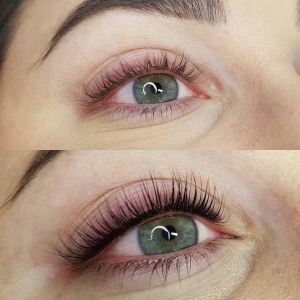 3. Russian Lash Extensions
For the ultimate Marbella wow factor this technique is the very best available. Multiple lashes are added to one lash to create a full fluffy effect!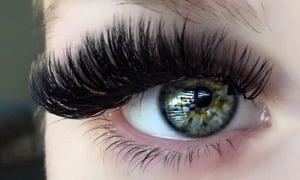 All Beauty treatments featured are offered by Debbie O'Toole at Bardou Marbella
Insta : (@marbellabrowlashspecialist)


Hair Trends for 2018
1. Babylights
Babylights are very delicate, white-blonde highlights created using a very fine colour technique to mimic that blonde hue achieved if your hair is naturally lightened in the Marbella sunshine! To create the look, your hairdresser should focus on three areas: your hairline, natural parting, and the ends of the hair. You can also add length, colour and thickness to your hair using a number of extensions, including Clip ins, weaves or pre-bonded keratin tip extensions for that fuller bouncier look. At Bardou we offer Great lengths, Easilocks and Beautyworks extensions.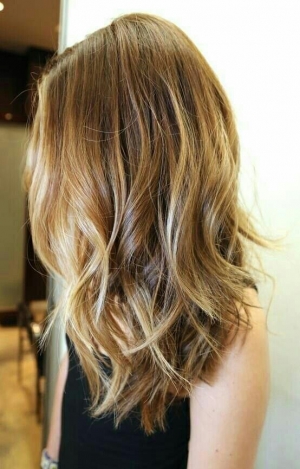 2. The New Peanut and Jelly trend
This funky trend has been created by famous colourist Megan Schipani for a client who wanted to "keep it natural" but also wanted "something fun". This clever, two-tone look features a golden blonde, inspired by the colour of peanut butter, and shades of purple to evoke jelly. These kind of contrasts are what you are going to see more of in 2018 and naturally, no colour should be complete without an Olaplex treatment.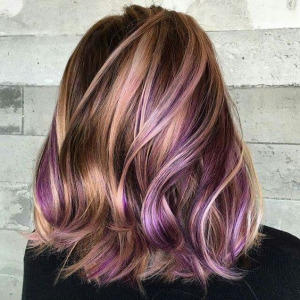 Make up Trends for 2018
1. Maximum minimalism
With clear skin, a minimalist eye and a nude lip, the make-up artists had one obsession backstage when preparing the models for the 2018 catwalks: celebrating the natural beauty of the models. A look that's so subtle, it's barely there at all and something that I think Marbella babes should all start to embrace, especially in our warm weather!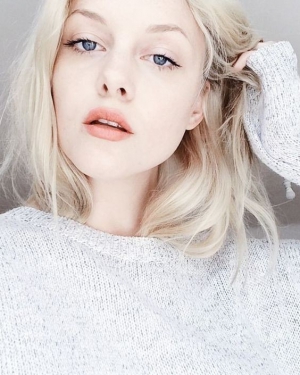 Nails Trends for 2018
1. Matte and Shine Nails
2018 will see a mixture of matte and shine Nails with metallics being at the forefront. An amazing look for a glamorous event or a way to just update a classic style too.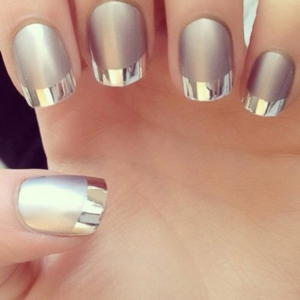 2. Tiger Nails and Logo Nails
Combining two colours to give a stripe effect will be seen on all the celebrity hands in 2018 and logo Nails featuring brands, statements or initials will also be huge! Give your nails your favourite designer look, use your own initials for some statement style or make your wedding nails personalised to the day with the initials of you and your partner.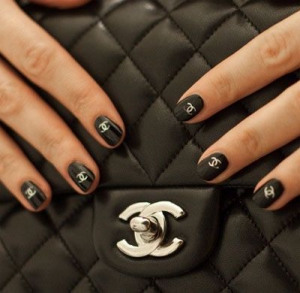 ABOUT NATALIE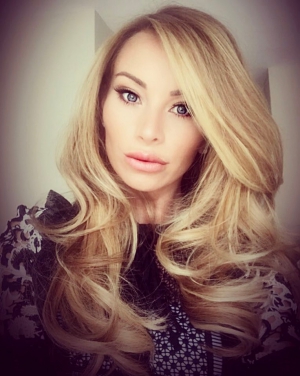 Natalie Richardson - Director of Bardou Marbella
Owner of the fabulous
Bardou Salon in Puerto Banus
, former model and local Celebrity having appeared on the well-loved Life on Marbs series. Natalie can be found at the salon most days but if not then she will be somewhere glamorous with her beautiful family enjoying Marbella lifestyle to the full!