Flamenco in Marbella
Arts & Culture
To be able to perform Flamenco many say you must have the special duende (spirit)
Shrouded in mystery for many years, Flamenco is a type of traditional Spanish music and dance that many tourists will have encountered on a trip to Spain at one point or another. However, most don't realise its origins or the history behind this passionate and fiery art form. The word Flamenco only came into use when the first Flamenco schools began in Cadiz during the 18th Century, but the music and dancing began many years before. For hundreds of years Spanish abuelas (grandmothers) have passed on stories, to their grandchildren, of gypsies and their colourful music and dancing all steeped in romance and folklore but the truth of the matter is, nobody really knows when Flamenco originated.
To be able to perform Flamenco many say you must have the special duende (spirit) and only some of us have it. It is the life and soul of Southern Spain with modern styles including dance, guitar and song all accompanied by palmas, the seemingly very complicated handclapping.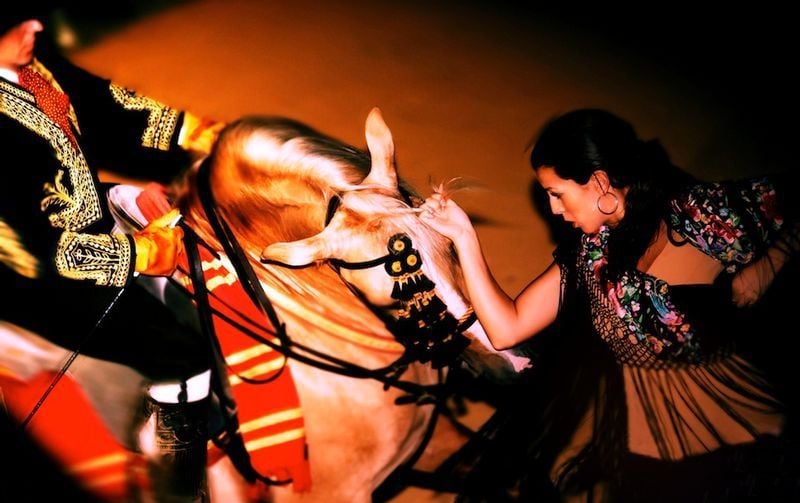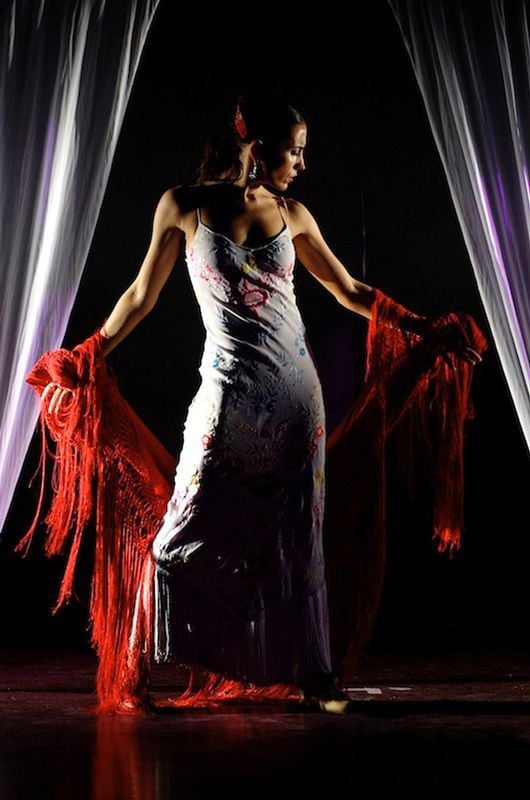 Fans worldwide have only recently started to understand this art form and now many countries are starting their own Flamenco academies - Japan has more now than Spain!
Professional flamenco dancers can command very large audiences and are very popular in Spanish culture. The most famous Flamenco 'artists' include the late Camaron de la Isla who produced a number of best-selling songs during his extensive career and his most famous 'Como el Agua' is sung by Flamenco artists all over the world.
 
When you're visiting Marbella, experiencing Flamenco is a definite must – exciting, amazing and sometimes awe-inspiring, a Flamenco show can be the cherry on top of an already fabulous holiday here. If you happen to be here during the weeks that the 
Ferias
 take place along the coast then you will be able to get a glimpse into this Andalucian tradition – with women dressed in colourful gypsy dresses and couples dancing sevillanas in the most dramatic and hot-blooded way.  We will often have flamenco shows listed in our events calendar so be sure to check that if you are looking for a specific event date.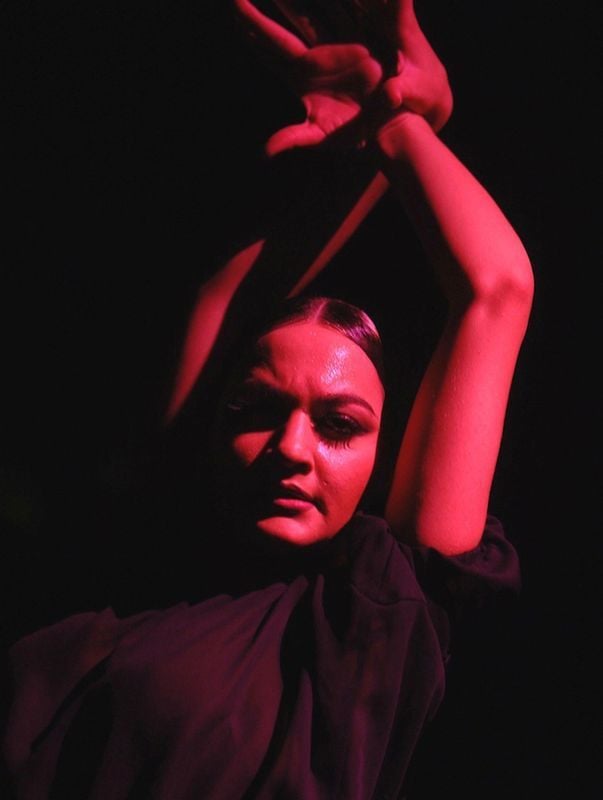 There are many venues that you can see a show whether it's to join in and try out the dancing yourself or enjoy a sumptuous meal with a Flamenco show.  La Plaza Restaurant in Riviera has Flamenco on most Wednesday and Saturday nights and if you want great cuisine and a lively atmosphere this is the venue for you. The group performing are in perfect time with each other and will have you gawping in amazement at their dancing and clapping… if you are sitting near the stage be prepared to join in as they ask for volunteers at the interval.
Tablao Flamenco Ana Maria
 has been putting on Flamenco shows since 1991and have had many great performers over the years – they also offer guests the chance to try out this passionate dance with a class, sample sumptuous traditional tapas and see the professionals at work.  
Puro Beach
 in Laguna Village, Estepona often hosts Flamenco Nights in the summer where diners can enjoy a special dinner menu for just €35 and one of the best flamenco performances in the south of Spain.  Recently there was also a fabulous flamenco show during the summer months at The Puente Romano Beach Resort and Spa with food served by Dani Garcia and a show with some of Spain's most up and coming dancers.
 
 
If you've seen a great Flamenco show on your holiday in Marbella, be sure to let us know and upload your photos to our 
Facebook page
!