Experience Marbella in a Weekend!
Adventure Family Fun Food & Drink Mini Break
The beach clubs of Marbella are legendary and ooze opulence, luxury and style.
Most people come to Marbella for a specific type of holiday…a week with the family spent mostly on the beach or by the pool, a holiday with friends enjoying the crazy, party lifestyle or a romantic break with a partner combining good food and a relaxing experience. But we say, why not combine all three aspects and enjoy every great aspect of Marbella in one weekend!
Friday daytime
Round of golf
Also known as the Costa del Golf, Marbella and its surrounding areas has 60 golf courses which you can play all year round. With some of the most famous courses in Europe including Valderrama and La Quinta, the courses attract some of the best players in the world throughout the year. There is a golf course here for every type of player from beginner to professional and with their stunning locations, it's no wonder that so many people come to Marbella to enjoy these luscious greens.
Friday night
Churros con chocolate in the old town
One of the ultimate treats, Churros con chocolate is the perfect indulgence for breakfast or as an afternoon snack or after a few drinks in the evening, which the locals love. The churros, made from choux pastry, is piped into hot oil and fried until crispy which is then served with hot chocolate that you dip the pastry into as it's too thick usually to drink. There are a few fantastic venues in Marbella old town that serve this delicious traditional delicacy and if it's your first time tasting it then we'd recommend heading to Plaza de los Naranjos in the old town for a true authentic experience in stunning surroundings.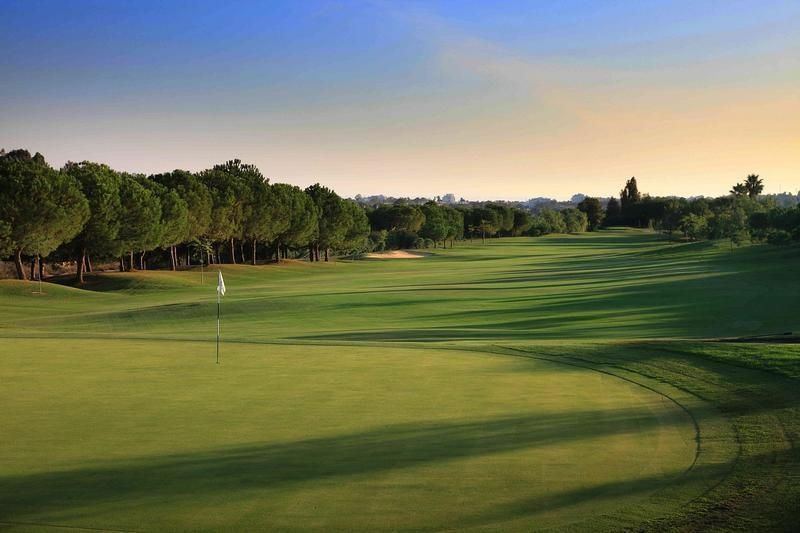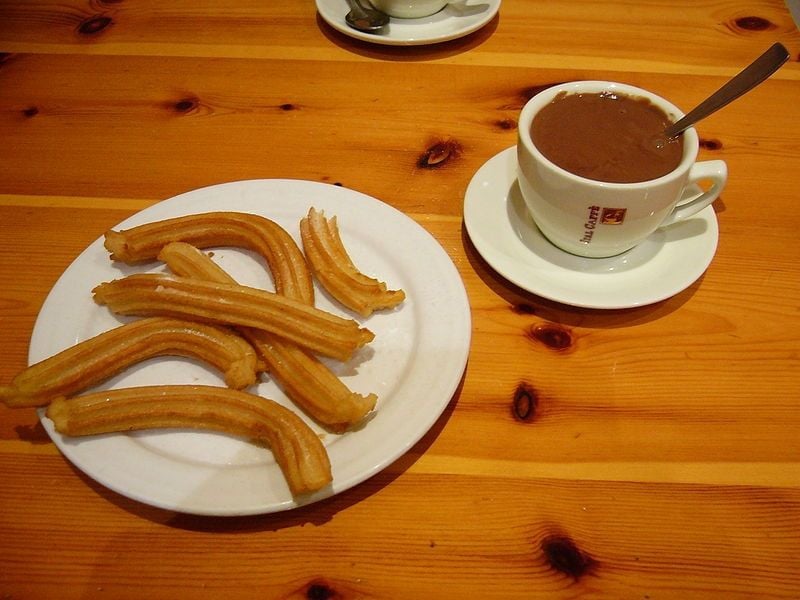 Saturday daytime
Espetos on the beach
Espetos, or sardines, are a favourite of Marbella locals and you will find them in almost every chiringuito along the coast. Cooked over an open flame, usually in a boat filled with sand next to the restaurant, the sardines are brought to your table as soon as they are cooked.
Saturday night
VIP nightclub
As well as being a great place to enjoy some rest and relaxation on a beach, Marbella is a playground for the rich and famous so many of the bars and nightclubs here cater for their party lifestyle.  With champagne and cocktails flowing all night, and DJ's from around the world playing the hottest tunes, Marbella's nightlife can rival some of the best venues in the world.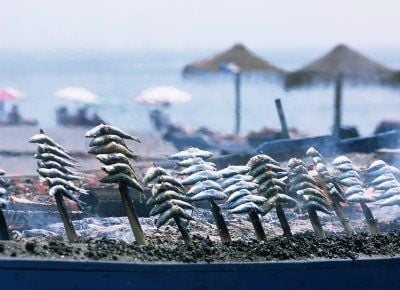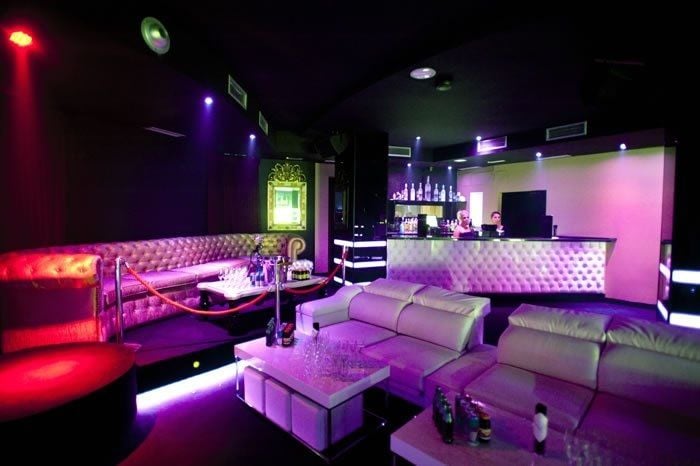 Sunday daytime
Celeb spotting at a beach club
The beach clubs of Marbella are legendary and ooze opulence, luxury and style. Known for their gourmet cuisine, outrageous parties and glamorous clientele it is no wonder that celebrities from the A list right down to the Z list flock to these fantastic venues. Ocean Club, Nikki Beach, Puro Beach and Sala by the Sea are where to head to rub shoulders with the likes of Eva Longoria, the cast of TOWIE, Prince Albert of Monaco, and Tito Jackson to name drop but a few.
Sunday night
Late night shopping
During the summer months you can hit the shops in the evening and bag some gorgeous items from one of the shopping centres - La Cañada, Miramar, or Plaza Mayor - or from the super stylish designer boutiques on the front line of Puerto Banus. And, after all that shopping there's plenty of great restaurants where you can grab a bit and rest those tired feet.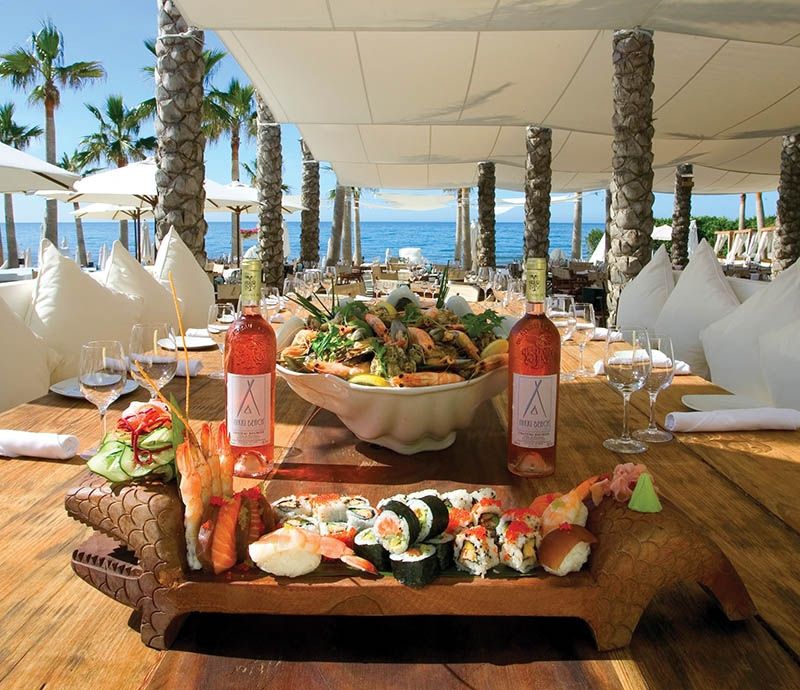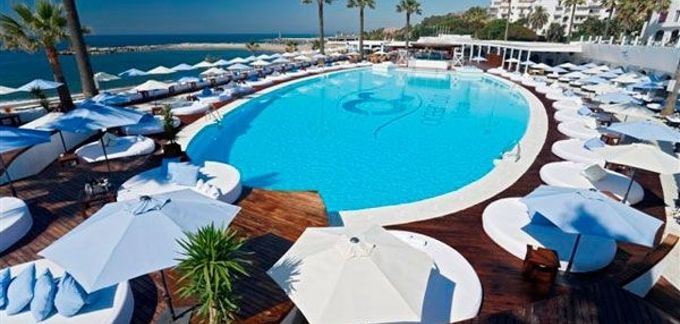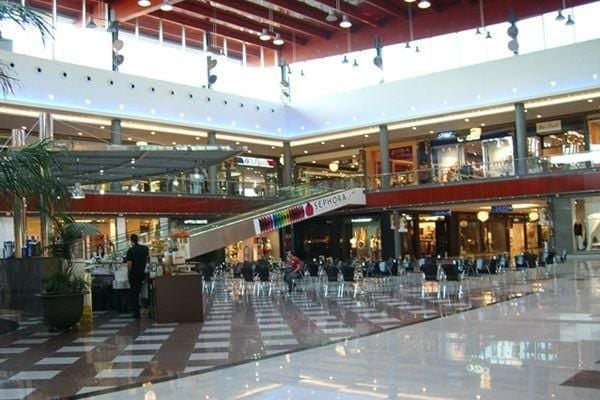 Monday daytime
Cultural experience
Whether it's admiring the white washed walls of Mijas, standing at the Puente Nuevo bridge in Ronda or meandering through the many museums of Malaga...there are many cultural experiences to be had in and around Marbella. Aside from the beach life that Marbella has to offer, there is a lot of history in the area and a lot to see and do.
Tapas
Traditional tapas is a must when you come to visit Marbella and there are some fantastic restaurants that offer it! Whether it's ensalada rusa (Russian salad), pescado frito (fried fish), chorizo, calamares, or albondigas (meatballs) that tempts your tastebuds, there are many tapas bars and restaurants that can cater for your every need. Washed down with an ice-cold caña, or small beer, it's a great way to spend an afternoon before you fly home.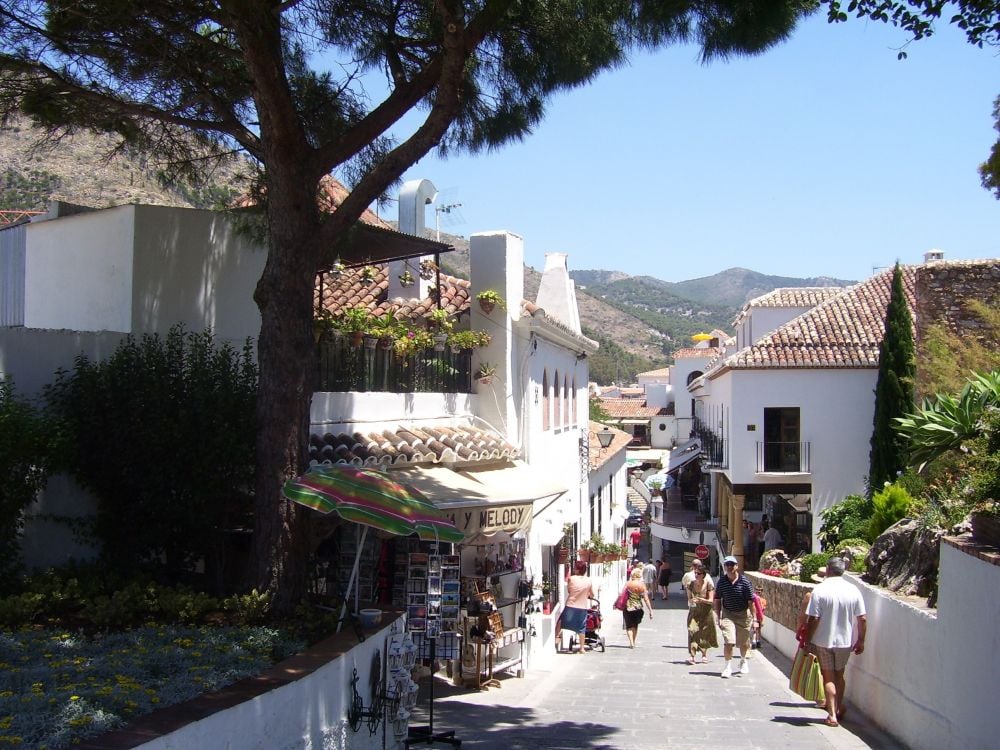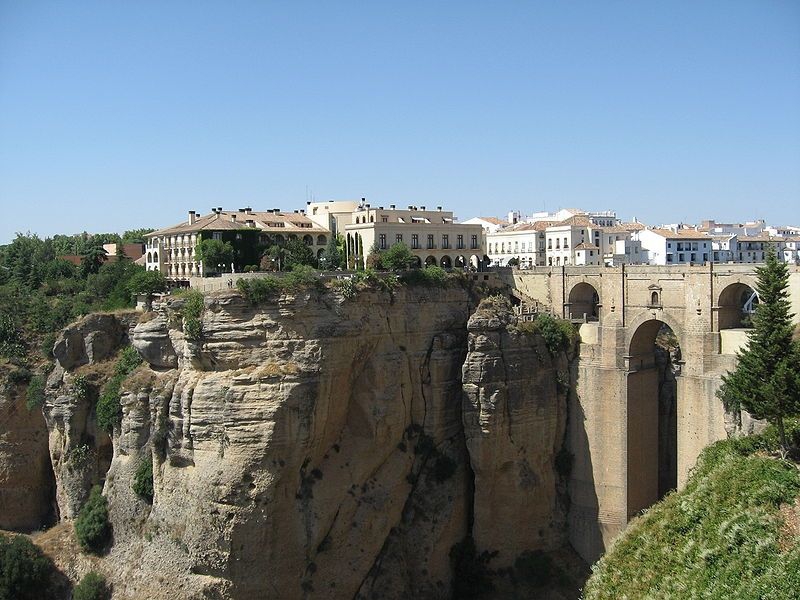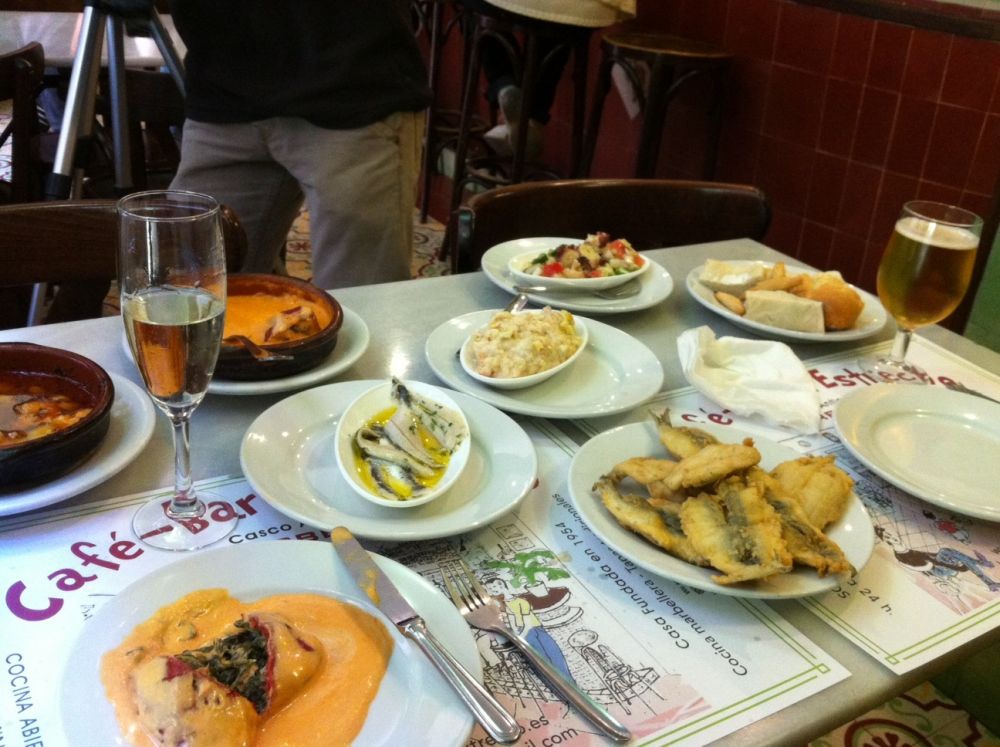 So, here's a list of things we'd recommend when you want to see all aspects of the Coast. With it's stunning landscapes, exciting experiences and great cuisine, we think it's one of the best places to enjoy spending time with family, friends or on your own.  If you want us to make more personal recommendations please feel free to get in touch!