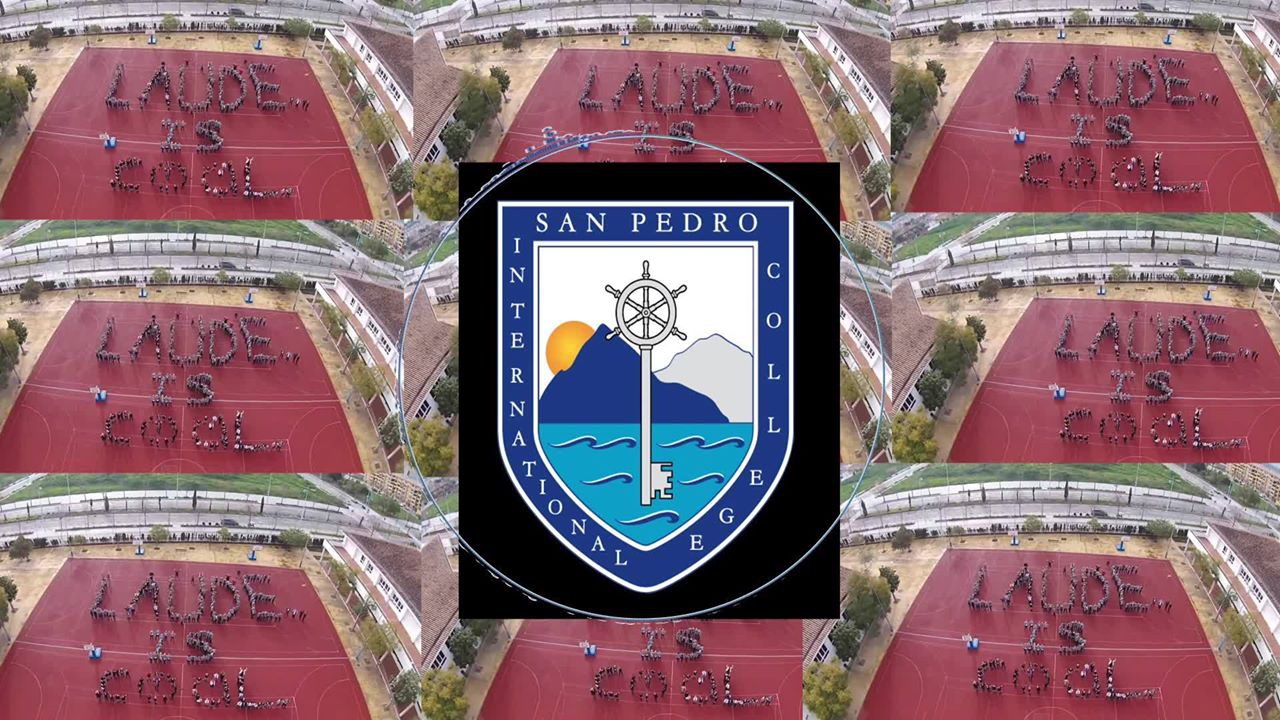 Event Details
ClubsComplete will be RETURNING to Laude San Pedro this summer!

Laude's action-packed courses promise to leave your children feeling enriched through their exciting themes. Children will be given the opportunity to meet new friends and interact with children who have similar interests.
They will be running 9.30am-2pm (without lunch) and 9.30am-3pm (with lunch) Monday to Friday and as always; every week has a different theme.

Week 1: 2nd July – 6th July 2018 – Wet, Wild and Wacky
Week 2: 9th July – 13th July 2018 – Harry Potter Vs Multi Sports
Week 3: 16th July – 20th July 2018 – Welcome to the Circus
Week 4: 23rd July – 27th July 2018 – Football Academy Vs Get Creative
Week 5: 30th July – 3rd August 2018 – Dance Acro Vs Techno ZONE
Week 6: 6th August – 10th August 2018 – Around the World
Week 7: 13th August - 17th August 2018 – Master Chef* (10€ supplement) VS Tennis

Prices are 135€ per week without lunch (9am-2pm) and 175€ per week with lunch (9am-3pm) when booking before the 31st May, the prices will increase thereafter.