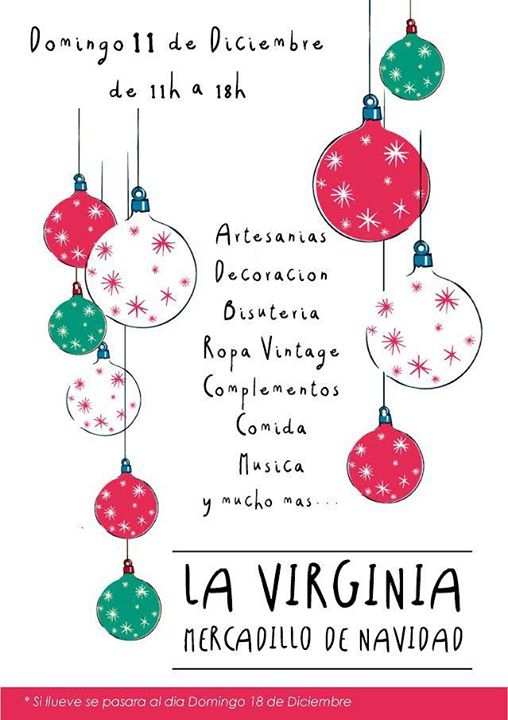 Event Details
Winding through these beautiful cobbled streets within La Virgina, there will be Artesan Stalls of which many are handmade so an ideal opportunity to purchase #ChristmasGifts for your loved ones.

Spend the afternoon strolling up to the church where there will be Carol Singers to entertain you, eat lunch at the Restaurant. If you have never visited, this is a must! Even just to experience the atmosphere.

The owner of the restaurant will also be there with her Vida Natural Skincare, along with Love Noel Jewellery. Christmas is coming........x

FYI if it is raining then they will move the event forward one week to the 18th December.