Concierge service
My Local Concierge, the very best company for Itinerary planning and Dedicated Concierge services for Private individuals and Corporate groups
With over 320 days of sunshine and with some of the most luxurious venues to enjoy, the most decadent clubs to party in and a fantastic array of activities to keep you entertained from dawn til dusk, it's an easy choice when it comes to where to plan your perfect weekend with friends, golfing with the guys or just a great holiday with all of your family. However, planning the holiday, especially if you are a larger group or short on time to perform the research and make all of the enquiries, can be challenging. For those of you that may be in this situation, we partner with Marbella's most exclusive concierge service, My Local Concierge to help.
The My Guide Marbella website provides up-to-the-minute information to help you research for yourself however if you just don't have the time to carry out the research and make the enquiries directly to the businesses featured the Concierge team can make easier for you by providing an itinerary for a small one-off fee.  Once your plan is agreed they will then take care of all of your reservations and necessary pre-payments.  In addition to itinerary planning, they can also provide an on-call membership service during your stay for total peace of mind.
My Local Concierge doesn't look to sell packages to you but helps you create a more bespoke experience whilst also offering help and guidance while you are here too.  You can be assured that this will mean your holiday reservations run smoothly and you can just relax and enjoy! Certain payments are made directly with the venues while you are here whereas other services such as Yacht Charter, Private Chefs or Transport will need to be made in advance but this will be explained to you.  You will be provided with one invoice to cover all of your advance payments avoiding the need to make lots of individual international transactions. Payments can be made by credit card or bank transfer.
So, whatever your holiday or maybe celebration requirements, feel free to send an email and they will be more than happy to help!

See below the areas that the My Local Concierge Team can cover:
 
Luxury Villas & Hotels
The portfolio of properties that My Local Concierge have access to are some of the most exclusive in the area; they know each of them in detail and are here in destination to ensure you have all you need.  They will discuss your requirements and the budget you are looking to spend and help to match a selection of suitable properties.  If you prefer to stay in a hotel then they can also assist with the right selection and the right price.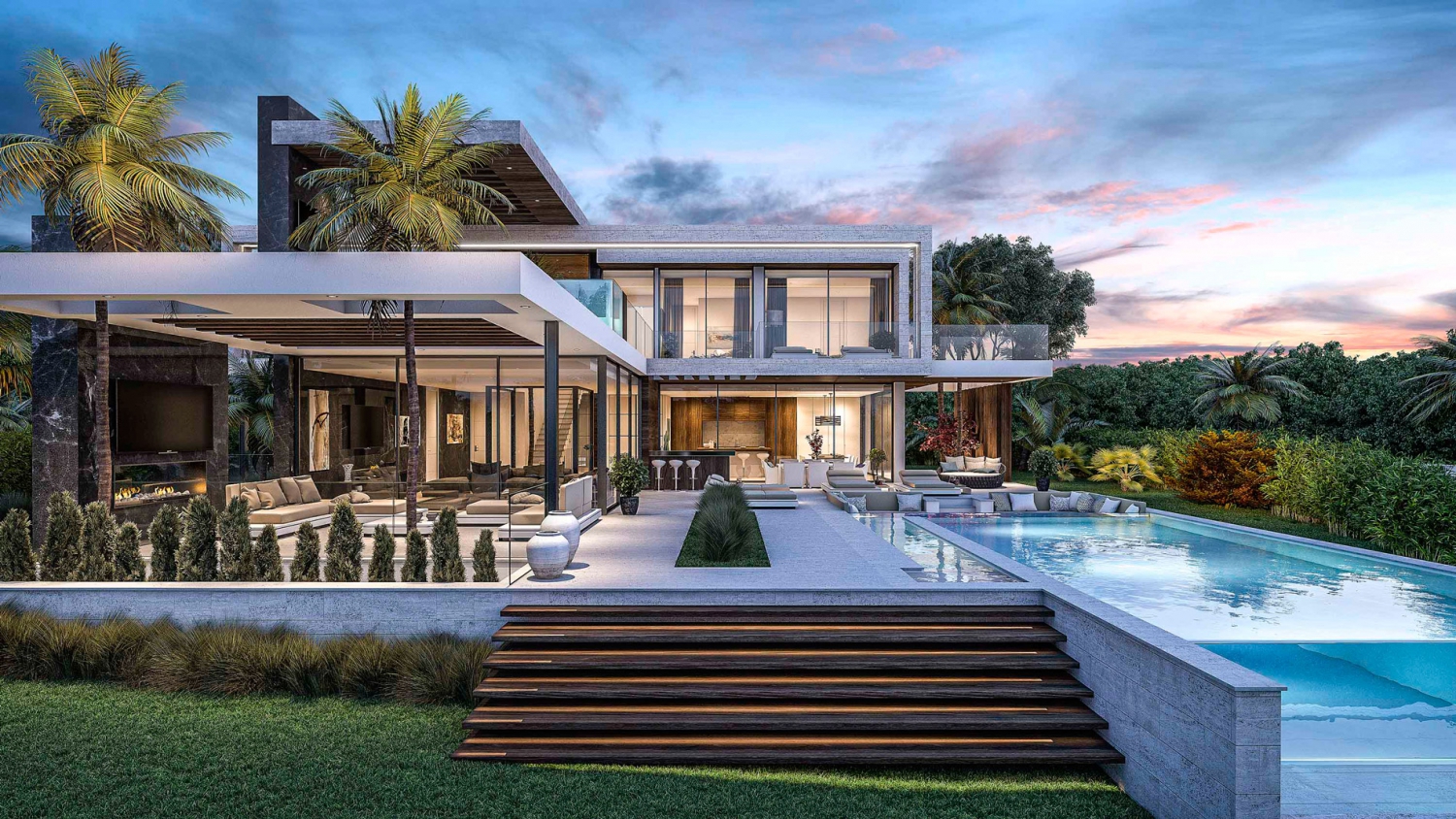 Concierge Services
The Concierge services include everything you will need once in destination to enjoy your Marbella experience to the most. From Airport transfers to VIP reservations, Private chefs, Guided Tours, Mobile in-villa services and more, the lifestyle managers at My Local Concierge know how to tailor-make your holiday so that it makes memories for a lifetime.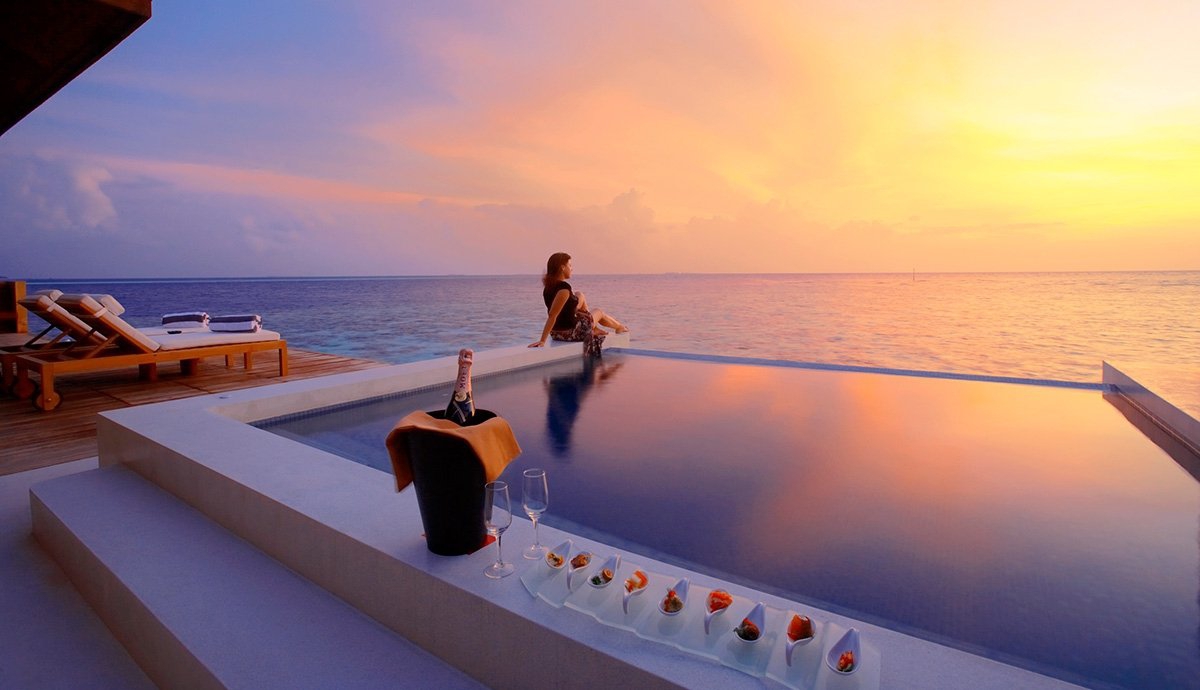 Events
One of the reasons that people often choose to holiday is by means of a celebration!  Often it is a birthday, a bachelor party, maybe an anniversary or even a wedding!  Marbella is the perfect location for a destination event and the event planning team at My Local Concierge will ensure that whatever you are imagining can be a reality.    Their planning, decorating, catering and entertainment teams are the best you will find in Marbella.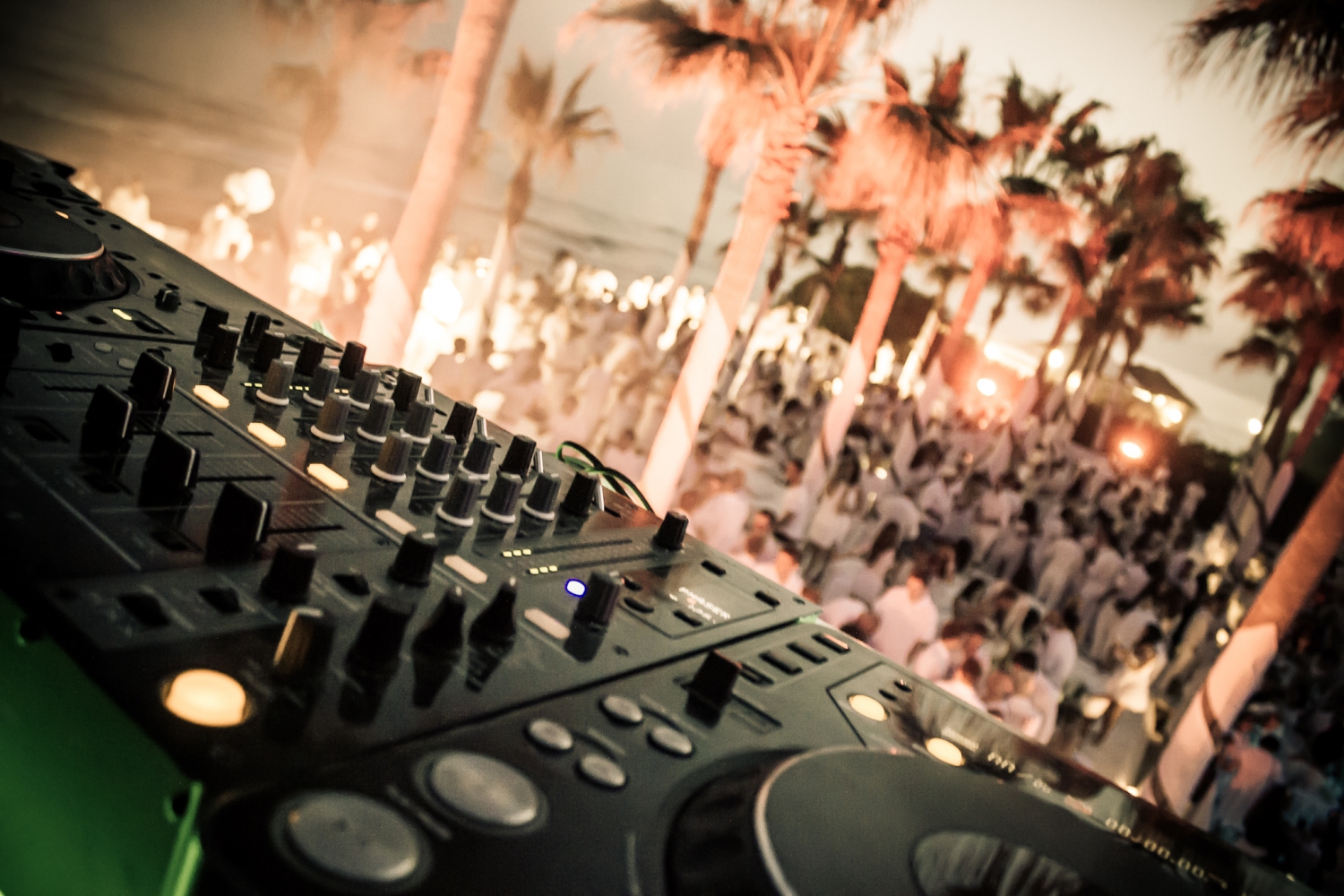 Property Management
A separate division of My Local Concierge is dedicated to Property Management.  This includes Rental management, Property maintenance, administration and 24h call out support.  This division is often utilised by owners of properties in Marbella that use their villas as second homes and also fully supports their Villa rental portfolio meaning smooth holidays and happy houses!

There really isn't anything that our concierge team doesn't have covered so if you are looking for a more personalised approach to your holiday planning they look forward to hearing from you and helping you with all your booking requirements today.
If you prefer to call or Whatsapp you can reach us on : +34 600 946 117 or email by clicking here