Time for Change in Marbella
Retreats & Relaxation
More and more people are coming to Marbella to have treatments and cosmetic surgeries
Our Top Experiences and Tours in Marbella:
If youʻre booking your trip to Marbella last minute, we have you covered. Below are some of the top tours and experiences!

Many people just think of  and the Costa del Sol as a place to get away and enjoy some sun but it is also a top medical destination and now more and more people are coming to Marbella to have treatments and cosmetic surgeries. Care should always be taken when having any kind of surgery, but when it comes to places to recover and general wellness, Marbella is hard to beat.

Spain's South Coast boasts some of Europe's top surgeons who have many years' experience and who are all recognised under specialist registers and councils for cosmetic surgeons and dentists. Whether it is for an intensive, extensive surgery procedure, a nip and a tuck or just a little Botox here and there, Marbella's surgeons and doctors will be able to help and are professional, friendly and approachable.

Our recommendation for clinics in Marbella that will leave you feeling younger, happier and more self-assured about your body include:

Ocean Clinic in Marbella offer a complete range of cosmetic surgeries including facial and body procedures, and many non-surgical treatments such as Botox, permanent and non-permanent fillers. Their motto is 'Beyond Beauty' which reflects the aspirations of their patients - their treatments are not just about making people beautiful but also about giving them renewed self-esteem and confidence. Dr Kaye from Ocean Clinic has trained and worked all over the world and is a fully registered cosmetic surgery consultant in Germany, Spain and the UK so you will be in good hands. The complete range of surgical rejuvenation and body shaping procedures are delivered in the modern, tranquil premises in central Marbella and their goal is to ensure safety, quality and peace of mind.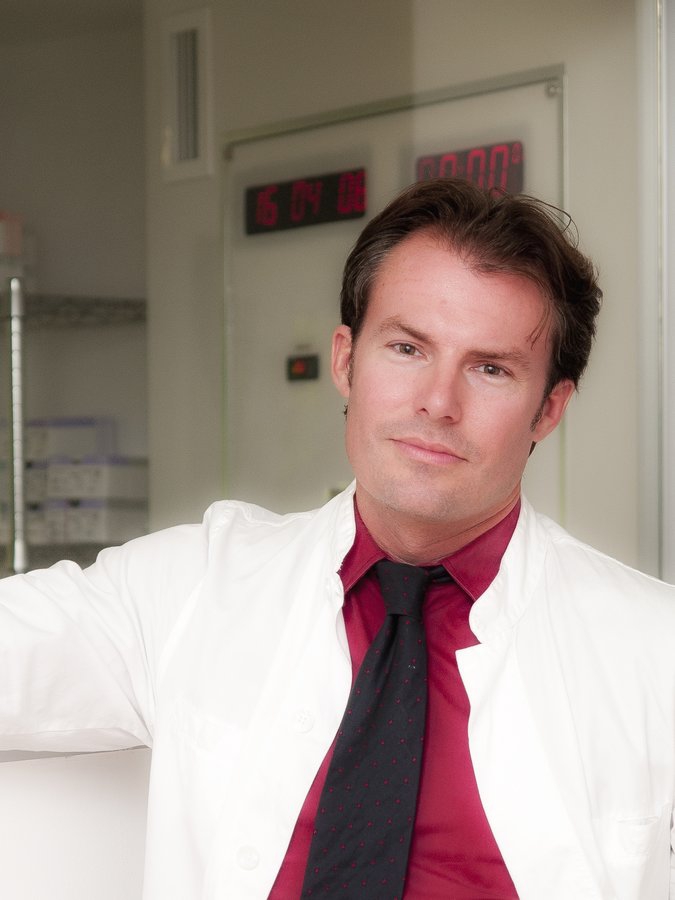 The Marbella Vein Clinic is a state of the art vein treatment centre that specialises in the treatment of varicose veins, spider veins, facial vein, venous ulcers and deep vein thrombosis. The team, including Dr Francis Dhobb who is a certified General and Vascular surgeon with over 20 years' experience, offers unrivalled care when it comes to vein treatments which gives their patients great peace of mind. The clinic is able to provide a complete range of venous treatments using the newest technologies and treatments are minimally invasive allowing for a speedy recovery meaning you can go home feeling a totally different person and no one will be any the wiser…
If you are visiting Marbella in the hope of making yourself healthier and feeling better then Clinica Buchinger is the place for you to visit. The clinic is well known for fasting therapy and integrative medicine so if you want to drain your body of toxins and impurities then they are there to help.
The Buchinger method provides a daily intake of fruit juices, clear vegetable soups, honey and depending on the requirements of each patient and any other dietary requirements and combines this with physical exercise, relaxation and meditation so that your body should gradually feel more alive, with a restored pattern of sleep.

We also absolutely love Healthouse Las Dunas 5 star GL Health Resort.  This plush hotel can be used as a day spa or for a treatment plan where you stay at the hotel or work as an outpatient.  They have a range of treatments that focus on health and wellbeing as well as dedicated weightloss programmes too.  Las Dunas is also a superb choice for a recovery programme post surgery.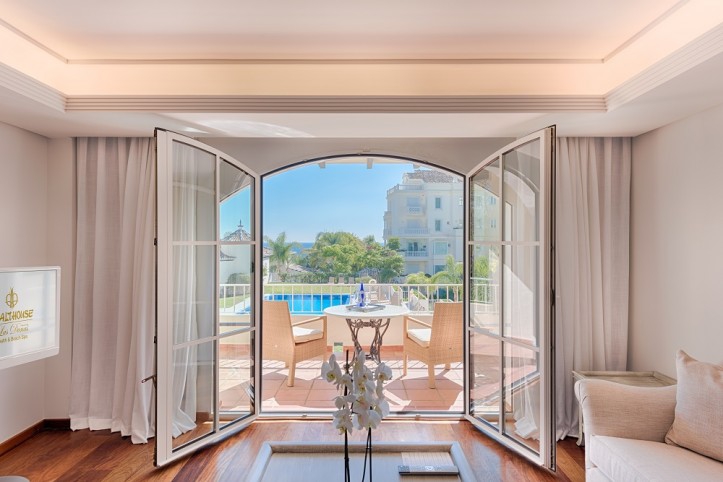 Do you love your body but hate having your picture taken as you have to smile and you definitely don't love your teeth? Mark Dental clinic can help. They offer a very wide range of dentistry procedures including general dentistry, emergency dentistry, cosmetic dentistry, orthodontic treatment and implants. The two brothers that own this clinic have an approachable manner which also puts you at ease.
When thinking about coming abroad to have surgery it is worthwhile to look into where you will spend your time after the procedure as you may have a few days after leaving the hospital or clinic when you need looking after. Many hotels in Marbella including Finca Cortesin and The Marbella Club specialise in and offer a discreet service for those who choose to have cosmetic treatments on the Coast meaning you can relax and recuperate in luxury and in the sunshine without worrying who'll be staring at your bandages or more importantly, who is going to fetch you that much needed vino once you've been given the all clear!  Alternatively you may choose to retreat to a Luxury Villa Rental and have a more homely environment around you.

If you are looking to have a procedure of any sort then make your enquiries on the site and the clinics will come back to you directly.