Things to do for kids written by a kid during isolation in Marbella
Family Fun Lifestyle Top 10
Top tips from a nearly teenager in Marbella during Covid-19
My name is Jazmin, I am 12 years old, I have a sister Sienna that is 6 years old and we both go to school at Laude San Pedro International School.  My Mum owns this website and thought I could write something useful for other parents and children about things to do during lockdown so here goes!! (she has corrected some of my spelling and grammar at times but all the content ideas are mine).

I have been really lucky since we all went into lockdown in Marbella. Both my mum and my fab school has given me lots of ideas for activities for evenings and the weekends as well as the schooling online from Monday to Friday but I have also discovered plenty myself.   My normal week is a busy one so if I would have transitioned from that to a world of Netflix I think I may have gone slightly crazy by now! Of course, it is the weirdest time eveeeerrr but, at least I haven't been bored!
 
I realise though that there are probably lots of children and parents here in Marbella and maybe in other parts of the world that maybe need some ideas so I thought I would share with you the things to do that both my sister and I are enjoying the most so you can have some fun too!  I think I am a good sister but my little sister doesn't always agree with that so sometimes we have to do things on our own, or apparently, Mum's ear's start ringing, and then other times we miraculously get along and have found some activities that we actually enjoy together! (this didn't' happen before lockdown so much so there's a positive to this situation already!!!) 
 
Things that I have found to be super cool
1.Becoming an interior designer for the day
I have totally redesigned my bedroom using an online design programme called
Room Styler
 to see how it looks before I actually go ahead and change my room.  I researched some of the programmes available online but liked this free one best! I look at some of the local interior designers that I know like
Jonty Lewis
and Mum's friend Sally from
Blackshaw Design
 for ideas :-)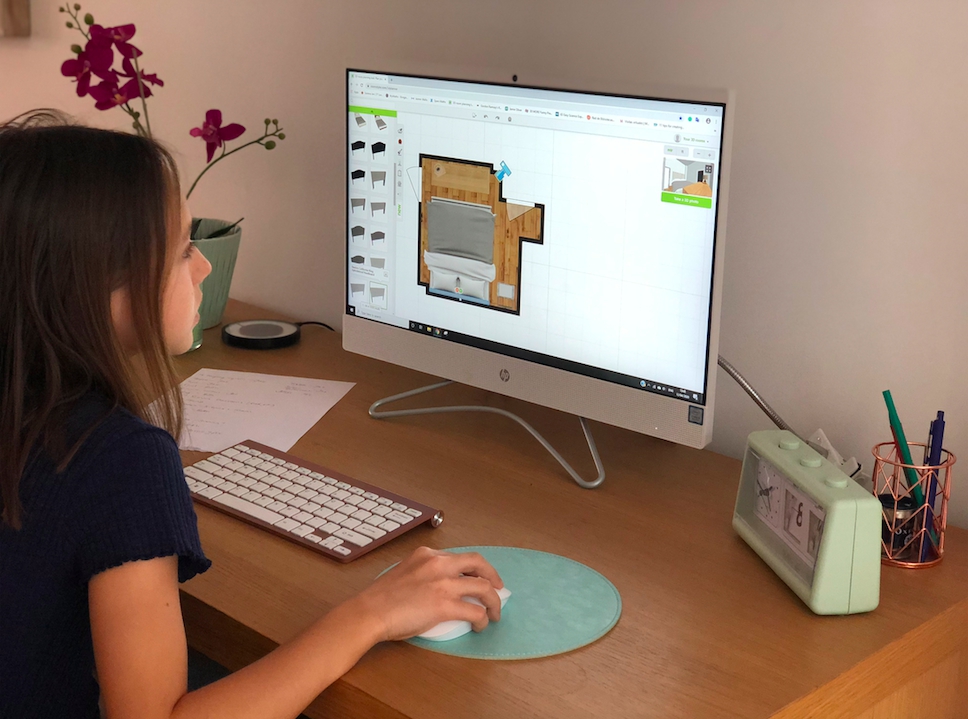 2.Tiktok
Ok so if you're my age then you know about TikTok and all the latest trends. On this app, you can create your own dances and show them to all your friends but if you're not that great at making up your dances you can always copy influencer's ideas like the TikTok star Charli D'amelio. These are my favourites trends at the moment.
I just flipped the switch
If your zodiac sign is ... 
My best friends as Disney princesses 
All the comedy videos   
Now you can try to get parents involved in this one but do that at your own credibility risk!!!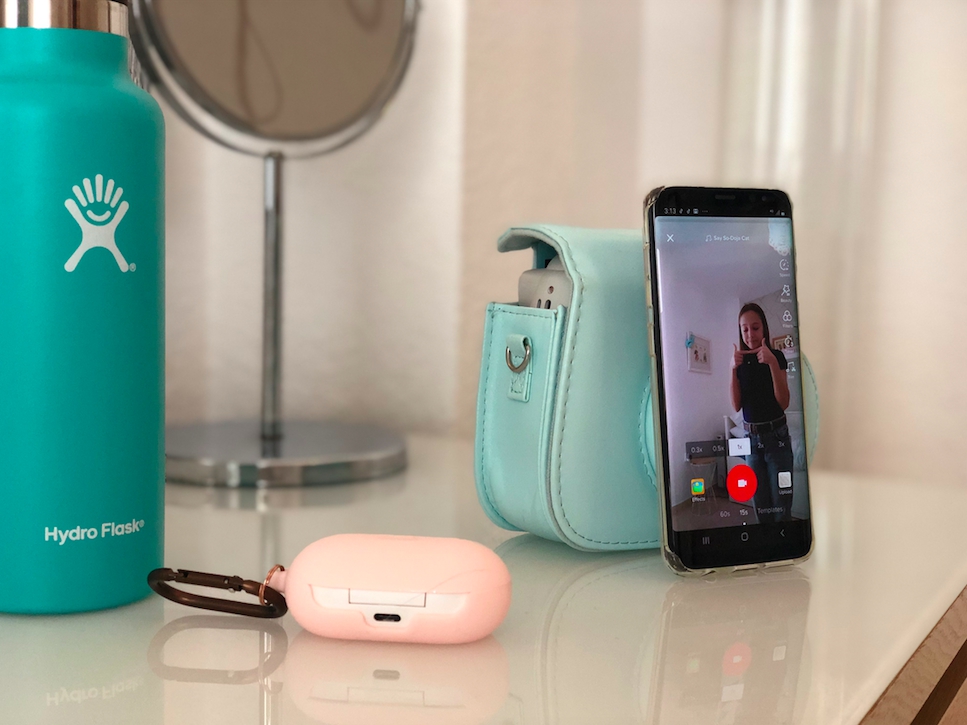 3.Pranks 
If you're like me and don't mind pulling a couple of pranks every now and then this is the perfect website to find some harmless but
hilarious pranks.
  Bringing a little humour into the house has helped us all smile that little bit more!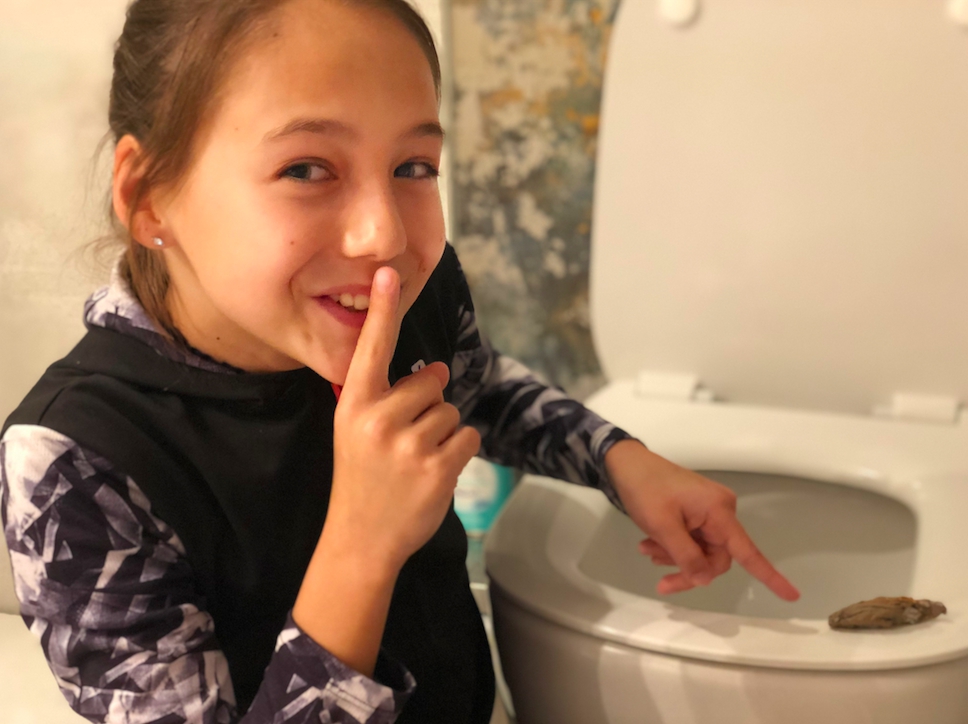 4. Online sleepover 
I was really excited about a sleepover that I was going to have with all of my friends, but because of lockdown, we thought we couldn´t do it any more. However, we found a way that we could still have the sleepover by using a video conference app.  We all downloaded it, raided the cupboards for treats and snacks, set ourselves up in our rooms with all of our favourite things and BOOM online sleepover success! 
We used Zoom but they are both good.
Zoom meetings
 and 
House Party App
.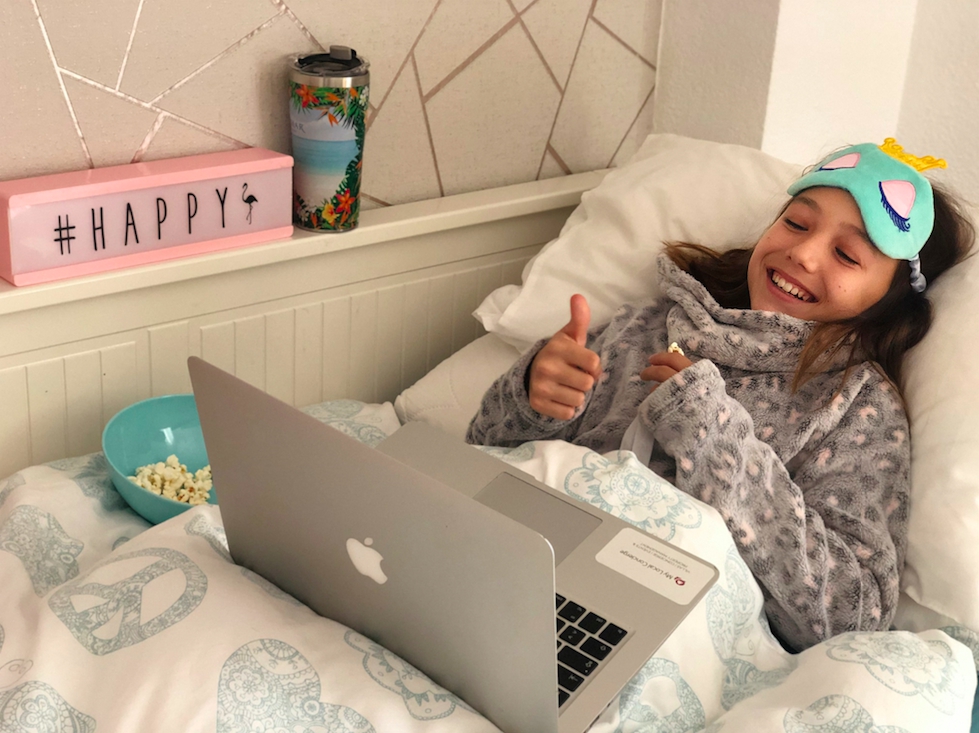 5. Science Experiments
When I've been doing online schooling the one thing I have missed is doing experiments in the labs at school. I love science so I did some research and I found some of the best experiments to do with materials that you probably have at home. I found a good website that will show you
how to do these experiments
.
My favourite experiment so far (ok so it wasn't exactly complex science) is the homemade ice cream in a bag, it was delicious!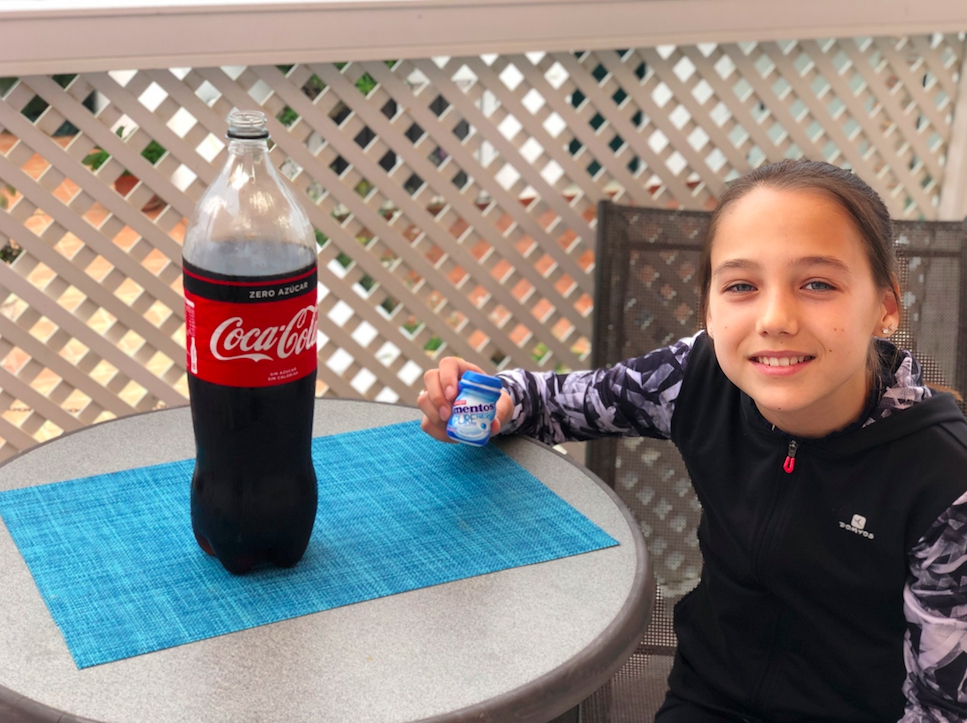 6. Writing Blogs!
I have loved writing and researching for this blog.  I have spent 4 days putting it all together and then learning how to upload it all. Ok so not all of you will have a Mum that has a website that you can write and publish blogs for but, you could write them and then send them to people that do!  Websites all over the world are often happy to receive content from queen writers so why not think of some topics to write about and see if you can get yourself published just like me!!
If you want to send your ideas to this website then here's my mum's email fay@myguidemarbella.com but I think there will be other websites and newspapers that would also be happy to receive new articles written by cool kids!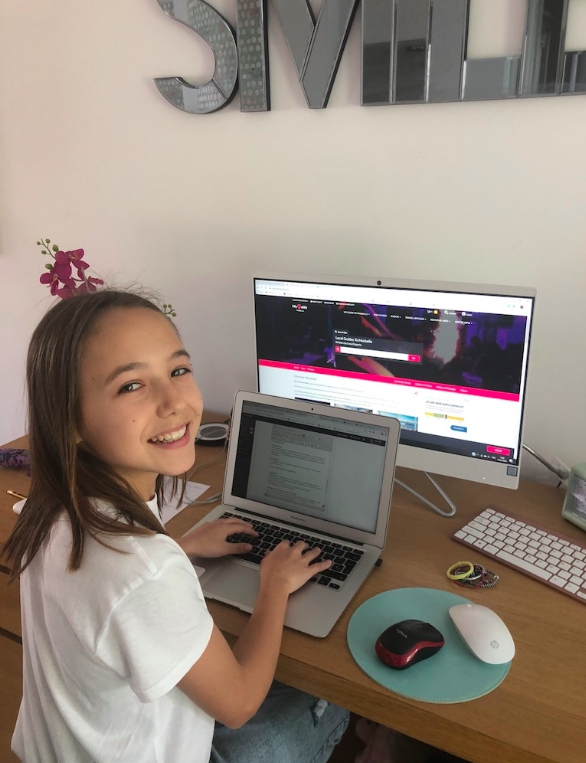 Things my little sister has enjoyed doing
 
1. Building dens
This has become a daily activity but she seems to find it fun and once the den is built she entertains herself quite well taking her toys in there, making tea parties, and trying to make sure Mum also thinks it's a good idea...
She thinks this is the
best link
to show you how to build a cool den at home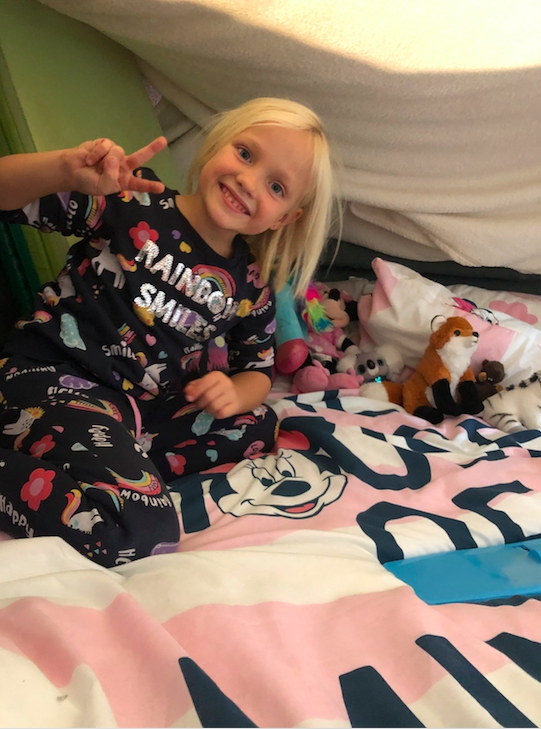 2. Learning how to draw unicorns and other things!
Sienna loves drawing anyway but "how-to" videos have been her thing since lockdown!
This link
shows you how to draw a My Little Pony but they also have lots of other ideas and she has gotten really good at drawing all sorts of things that she didn't think she could do!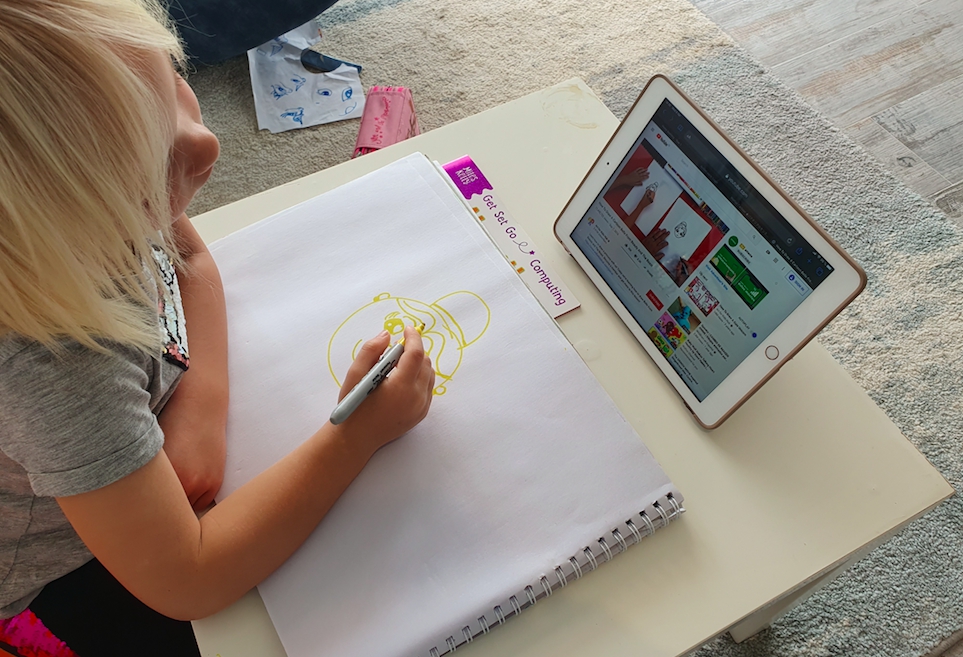 3. Making paper aeroplanes and racing them
All she needed was some A4 paper.  She and Mum made their own planes and then raced them down the kitchen. 
This link
is the one she said was the best plane but you could try a few and make it a full-on family race!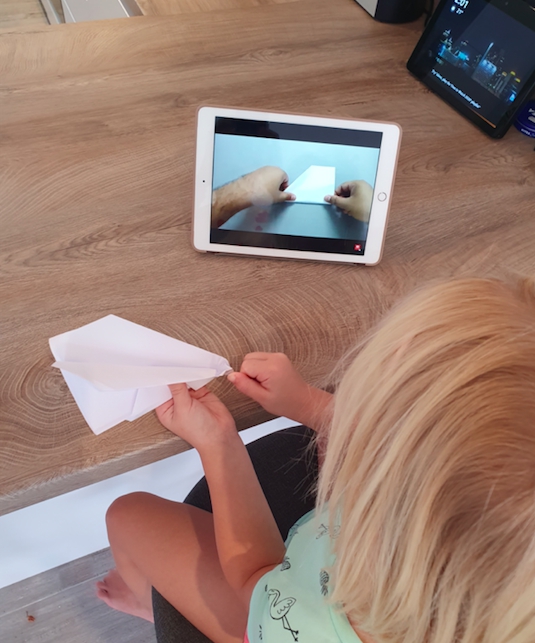 4. Dancing with her teachers online
Sienna usually has dance classes twice a week.  She has had some Live online lessons with her teachers at
Bubble Marbella
but when they've not been happening she has also been tuning into
Kidz Bob
which has loads of cool dance routines to all the songs she loves.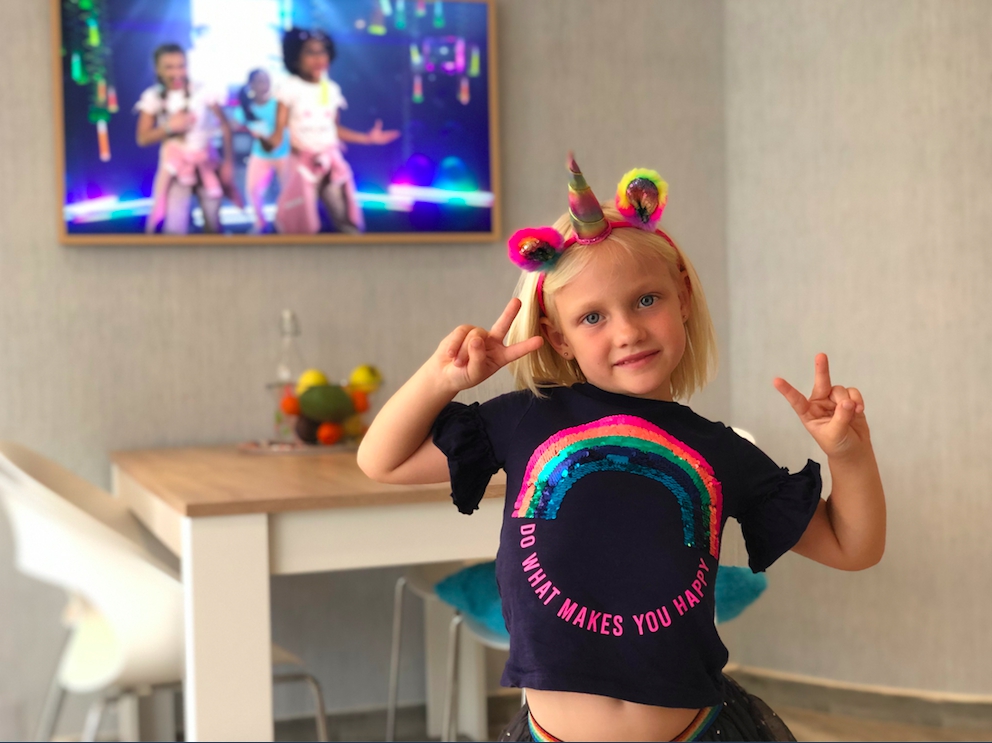 5. Yoga
I'm not really into Yoga as I haven't quite mastered the patience for it, I'm more of a mover and a dancer, but Sienna has been doing Yoga since she was a baby at Wendy's First School with Ana and Kika and she still loves it!  She usually does her Yoga next to Mum when she is training but sometimes she just takes herself off in her own little headspace so I think it is a good thing.  She tells me that these are her favourite teachers and books to learn from.
Youtube - 
youtube.com/user/CosmicKidsYoga​
Book - 
amazon.es/Yoga-Kids-Simple-Mindfulness-English-ebook/dp/B07DQC5685​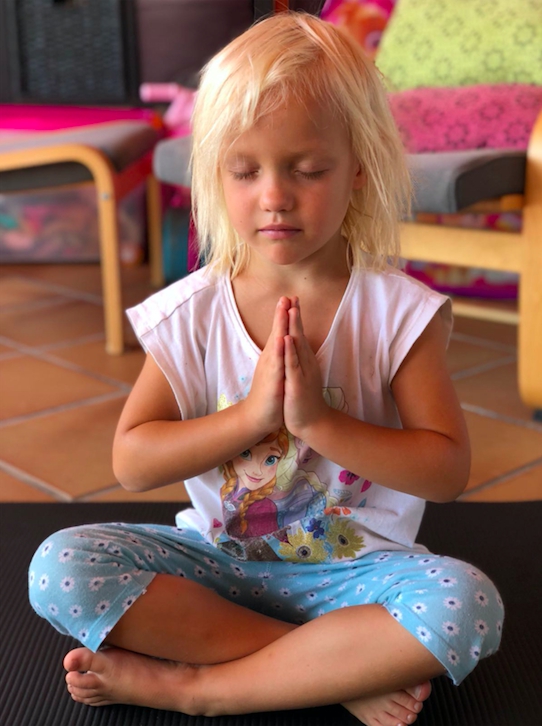 Activities that we have both enjoyed
1. Mr Courtney's Wakey Shakey
My school P.E teacher is Marbella's answer to Joe Wicks and has been posting videos for fun fitness classes on YouTube.  When we are doing online schooling we all start our day with
Wakey Shakey
in the kitchen.  Half the time it's just for a bit of a laugh and to get everyone in the house moving, it's not serious training but I like that!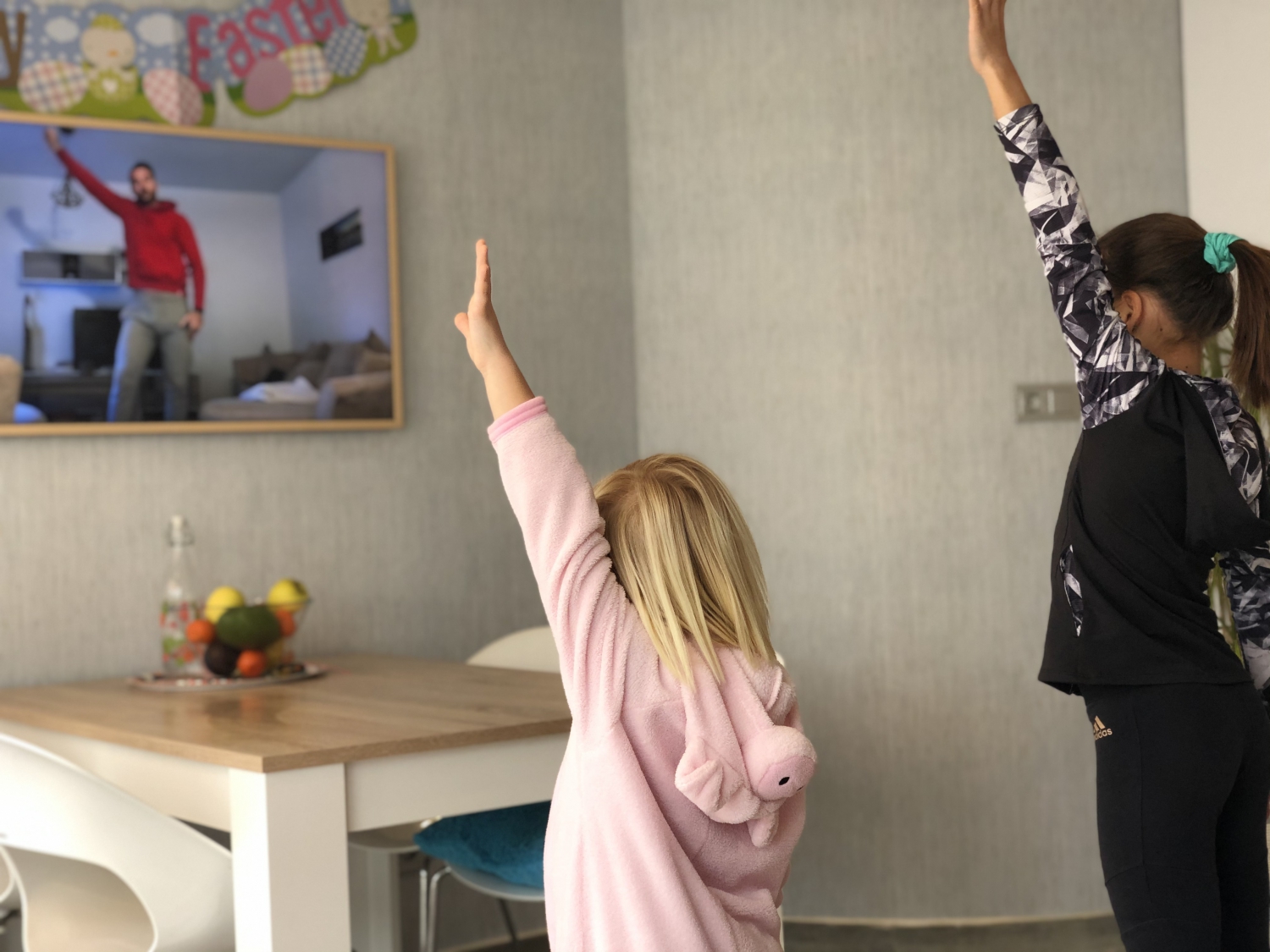 2. Cooking & Baking 
My sister and I both love Mum's cooking but we also like making meals ourselves and let's remember the priority part of any meal, dessert! Our family favourite chefs are
Gordon Ramsay
and
Jamie Oliver
and luckily they both have superb websites with videos of easy to follow recipes. I have also found a really good website, which Mum tells me is also on Facebook, called
Tasty
.  The recipes are easy to follow and there are videos too. 
Mum asks me and Sienna to cook dinner once a week during the quarantine.  The deal is that we get to choose the whole menu which means I get to avoid any vegetables I don't like and Mum gets an evening off in the kitchen.  Win, win we say!
This website
also deserves a mention if you have smaller children as Sienna finds it easy to follow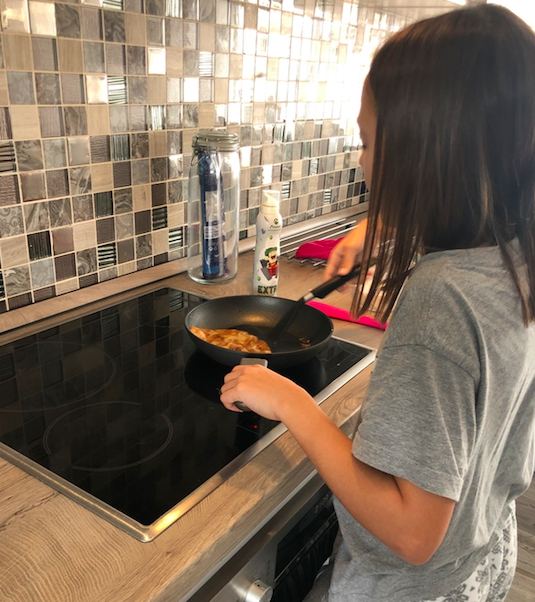 3. Treasure hunts 
My family loves adventures and exploring, so an activity that we all enjoy is making a treasure hunt around the house. Sometimes we do it with a map and other times we just write out clues. If I am just playing with me and Sienna then I have to make the clues easy enough for her to read however, I think the more we have played it the better she has got at reading clues so I will be making them more difficult soon!
To make the perfect treasure hunt here is a
good link
that shows great tips.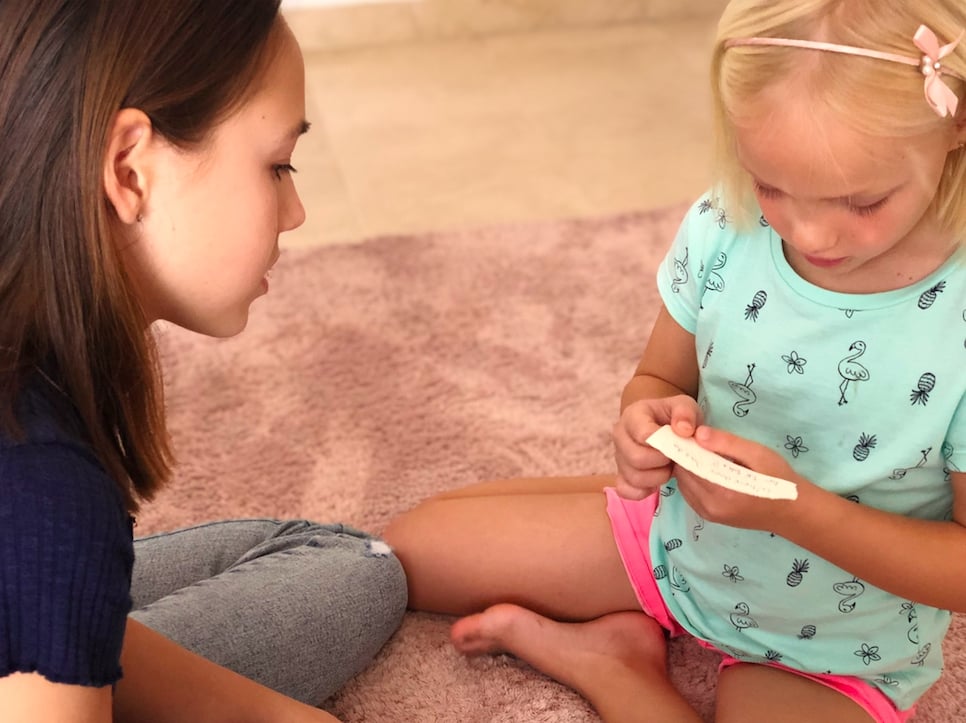 4. Live concerts 
My sister and I especially love going to concerts and we have been lucky enough to see some super cool performances all around the world when we have travelled as well as here at home in Marbella. Last summer I was even on stage with Jessie J at
Starlite
, still the best moment of my life!!
However, many of our favourite artists have had their concerts cancelled due to COVID 19, but luckily I have found that there are live concerts on social media. Lots of artists have been live streaming from their houses and we have watched a few so far!  Of course, I've also listened to all the Facebook Live sessions with the local DJs on My Guide Marbella too and have the My Guide Marbella Spotify playlist on my phone :)
We have used this website to find out who is streaming:  
billboard.com/articles/columns/pop/9335531/coronavirus-quarantine-music-events-online-streams
I'm really looking forward to this with Lady Gaga and Billie Eilish!!!!
nme.com/news/music/billie-eilish-lady-gaga-chris-martin-coronavirus-benefit-concert-one-world-together-at-home-2642014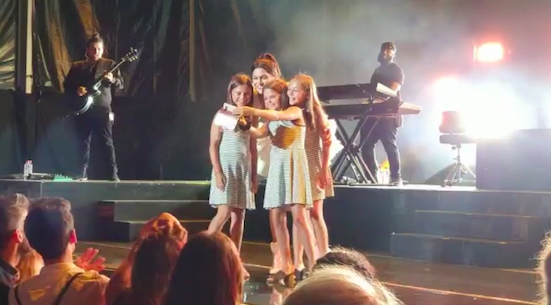 5. CHILLING OUT!!!!
OK, so I guess this isn't exactly a "thing to do" but we can't be active all day long so one the top tips from me and my sister is to just chill.  Do nothing at times, just hang out, put your most comfy clothes on and just be ok that you are ok....hope that makes sense!!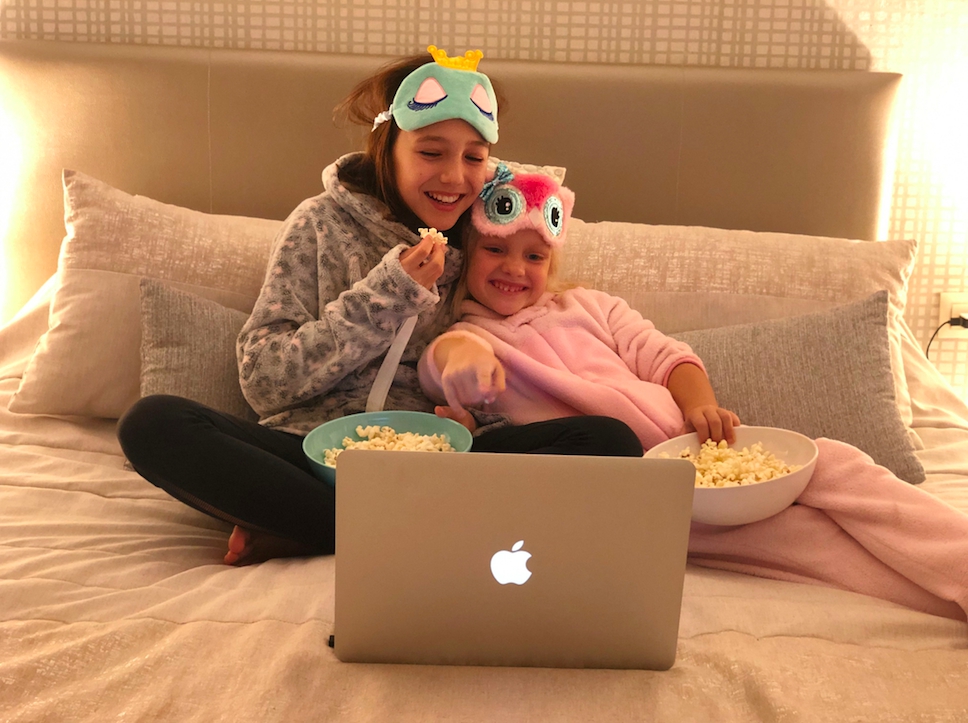 Other Useful links and resources
I have used all of these over the last 4 weeks....OMG I've been home for 4 weeks, ok I don't want to think about that right now but these are all really worth a visit!  Laude School has given us several more but they need codes and I don't want to be a rule-breaker right now!
Museum tours
Carmen Thyssen Museum
Natural History Museum in London
School kind of stuff for all ages
Interactive games - 
www.topmarks.co.uk
Spanish for kids - 
https://rockalingua.com/
Maths and English - 
http://ictgames.com/
All subjects - 
twinkl.es/resources/wellbeing-parents/school-closures-category-free-resources-parents/school-closures-free-resources-parents
More experiment stuff
sciencefun.org/kidszone/experiments/​
Free books
Malaga Library has a page where you can read books for free (most of it is Spanish literature but I'm sure some of the readers of this article speak Spanish like me!!)
https://issuu.com/lectordebibliotecas
I hope you find this blog article useful and that all of you are Staying safe, Staying home and Staying Sane.  We will all see each other again soon!