Stags and Hens in Marbella
Food & Drink Mini Break
The nightlife in Marbella is legendary, and hugely popular with stag and hen parties
The nightlife in Marbella is legendary, so it's hardly surprising that it is hugely popular with stag and hen parties. If you are thinking about coming to Marbella for a stag or hen weekend, it's always good to do some planning beforehand otherwise you can waste valuable hours of your holiday trying to work out what to do. So we've put together some sample itineraries to take the hassle out of the process and make your weekend stress-free. Besides, it's easy just to sit on a beach and head to the nearest bar, but why not do something a little more exciting?
For stags and hens on a budget, the organiser must take into account who is attending the weekend and how much each person has and wants to spend, without taking any of the fun and mayhem away. So take heed of our budget itinerary and give your stag or hen the weekend they deserve.
If however you can enjoy a weekend with no holds barred and can afford to splash out a bit more, you will want to make sure it's an experience the betrothed-to-be won't forget! So scroll down for how to make your trip suitably excessive and crammed with excitement from the second you step off the plane.  Of course if you are just finding the whole planning experience completely stressful then just drop us a line and we're happy to help!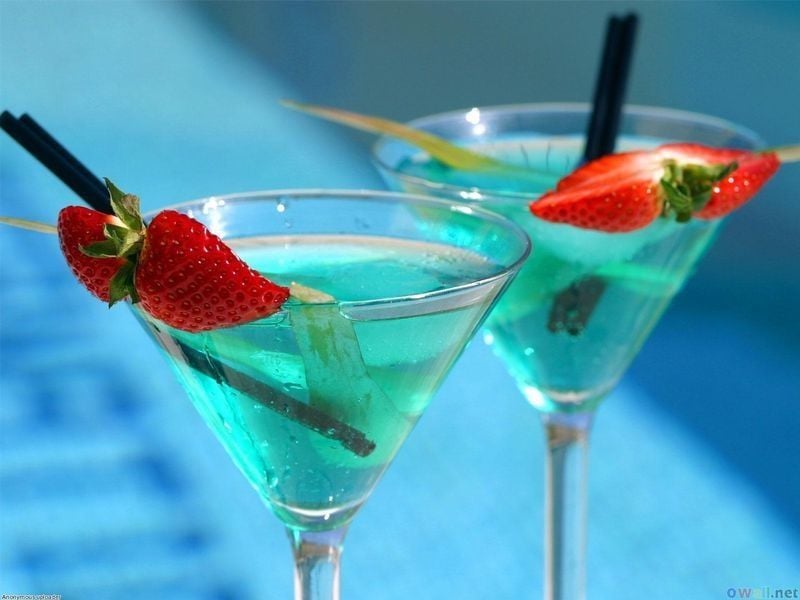 Save the Pennies
Check out some of the Chiringuitos for lunch – they have delicious dishes at very reasonable prices, and if you're planning on drinking throughout the evening then a nice big lunch will set you up perfectly, lining that stomach for goodness knows what! Alternatively, go on a tapas trail and seek out Pinxtos; Lamoraga and El Estrecho are great for sampling minature bites of Spanish heaven, and because they're only little, you can try loads!
Even if you have a budget to stick to, most groups will want to splash out on one big meal while you're here, so we recommend one of the following eateries that are suitably gourmet but won't break the bank: La Sala, Da Brunos, Black and White, Hard Rock Cafe or La Marina.
Splash the cash
There are some fantastic gastronomic restaurants in Marbella, some of which offer 12 course degustación (tasting) menus.  All of the following are well worth visiting, but make sure you book in advance if you're a big party - Villa Tiberio, Gran Gatsby, Sea Grill, The Beach House and a number of venues in the old town too such as Zozoi and The Orange Tree.
No doubt while you are here you will have at least one night out in Puerto Banus, so head to the second line of the port where you will find Linekers, or on the front line News Café and Portside – all of which have loud music, reasonable prices and a party atmosphere. Route 66 in Antonio Banderas Square is also a great place to head before hitting the clubs with their American diner style feel and for the lads head to Premier for a saucier evening.
Two of Marbella's finest clubs, Tibu and Pangea are open until the early hours for die hard party animals, with Sintillate holding weekly events at both locales throughout the summer months, and the drink prices won't leave your wallet or purse empty at the end of the night either.
Enjoy VIP treatment at one of the super-clubs in Puerto Banus, Aqwa Mist or dine before partying the night away at Suite in Marbella.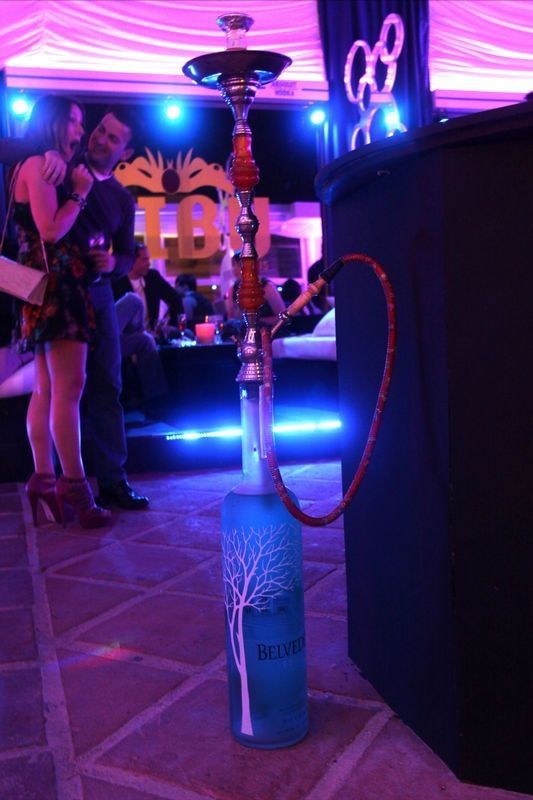 Save the pennies
The PYR and Benabola Hotel in Puerto Banus cater for larger parties and are not too expensive, making them perfect flophouses for stag and hens.
Splash the cash
If you are looking for a little extravagance and want a reliable hotel that has a luxurious flavour, try the Marbella Club, or the /accommodation/puente-romano-beach-resort-marbellaPuente Romano Beach Resort, which have both seen many famous faces including Eva Longoria! Alternatively head to the Park Plaza in Puerto Banus or the Gran Melia which both offer everything you could need for a weekend partying with friends. 
If hotels aren't really your thing, why not rent a villa and live like a star for the time you are here. There are many to choose from ranging from four bedroom deluxe villas to eight bedroom mansions on the beach! The Sunny Dom Boutique Hotel is a great one; you can hire the five rooms inclusively, one even has it's own private sauna!
Save the pennies
Enjoy a wander through the old town of Marbella, where you'll find quaint little shops selling knickknacks and other bargains, as well as some great restaurants if you want a lovely meal while you are here. Alternatively, take a horse and carriage ride through the streets of Marbella – a great experience that is roughly €20 for half an hour's ride.
The markets in Marbella, San Pedro, and Puerto Banus are all large and offer everything you could wish for, from clothes and accessories to sweets, treats and more. Or, for those seeking a little more action, look toward Experience Box Spain, Costa Water Park, Aventura Amazonia, and Cable Ski Marbella, covering exhilarating activities in both winter and summer.
Splash the cash
There are plenty of things to keep yourself busy along Marbella's frazzled coast in between the jugs of mojitos and bottles of Dom Perignon you'll be enjoying. Why not hire the Marbella Club Luxury Yacht and take to the sea or spend an afternoon perusing the boutiques in Puerto Banus, where you'll find Louis Vuitton, Hermes and Jimmy Choo, among many other international brands.
If you want something a little more active then take a spin in one of the world's fastest cars at the Ascari Race Resort or practice your swing at Valderrama, one of the best golf courses on the Costa del Sol.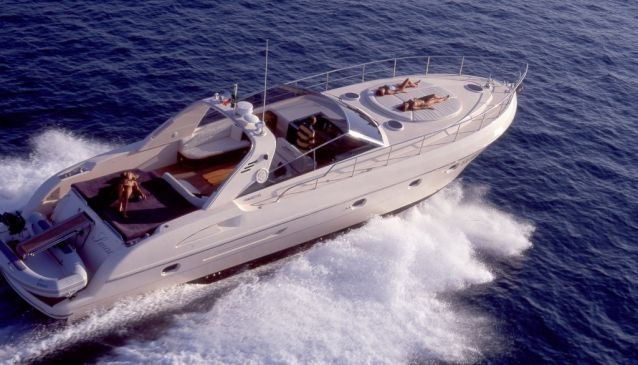 Perhaps more applicable to hens (though some stags may want to be pampered too), Reflections offer excellent hair and beauty treatments, while some of the dance clubs have pole dancing lessons for the more risqué among you!
Splash the cash
If you want to spend more than just a couple of hours relaxing, consider enjoying a day at a spa and making use of all their facilities. Finca Cortesin Spa is a haven of tranquillity and it has the only snow cave in Spain. Or sample the treatments at the YHI Spa La Quinta and pamper yourself to perfection.
Whether you're saving the pennies or splashing the cash, the beach clubs in Marbella are the ideal places to relax in the summer months. All of the following get our thumbs up…
Nikki Beach
Ocean Club
Sala by the Sea
Del Mar
Sonora Beach
Siroko Beach
The Beach House
Need any advice? Or have your own suggestions for stag and hen party itineraries? Drop us an email on marbella.enquiries@mydestination.com and we'll add it to the list!