Love Banus
Adventure Food & Drink Mini Break
Super yachts, Lambourghinis and partying until sunset!
Our Top Experiences and Tours in Marbella:
If youʻre booking your trip to Marbella last minute, we have you covered. Below are some of the top tours and experiences!

Puerto Banus or "Banus" as it´s more often called by local expats is somewhere that once your holiday comes to an end will always leave you wanting to return again for more.  There are two very obvious sides to the town; the refined, glamorous and obscenely rich with it´s designer boutiques, super yachts and the latest Lambourghinis and then the 24/7 party zone with Sintillate Champagne Spray parties and more that takes over during the summer months.  The two paths do cross though and when sipping on a cocktail during July on the breathtaking terrace at Pangea, partying away to the beats of the Sintillate Djs, you could well be rubbing shoulders with a Saudi prince.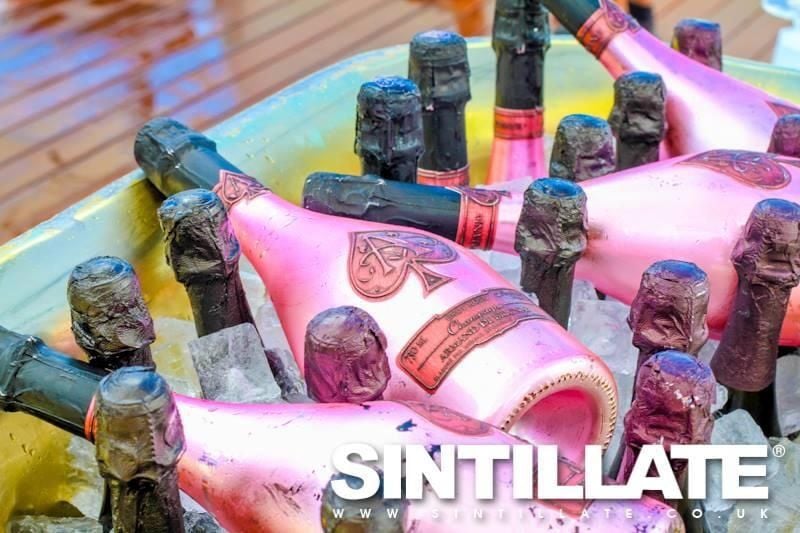 We know that there are people that despise the fact that Puerto Banus has this somewhat split personality, and when we see the attire (or lack of) that some holidaymakers select for their day out in the port and the fact that some serious party people are wandering around aimlessly in a complete state at 6am we share their sentiments however, a casual stroll down the front line always reminds us just why we still love Banus!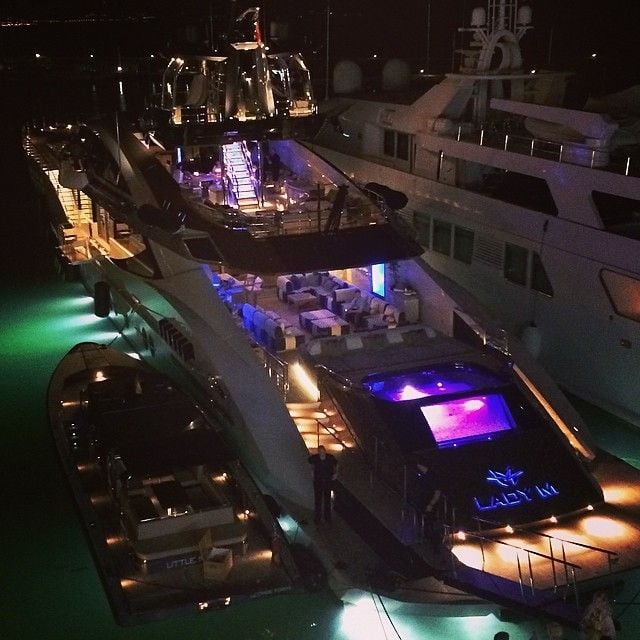 Here are our 10 reasons to LOVE Banus!!
You can admire some of the sexiest super yachts on the planet without having to jet to the Carribean!
You can party until dawn in luxurious super clubs with sky bars and views to die for!
There are more designer boutiques per square metre than Westfield but you can enjoy window shopping in the open air instead of being couped up in a shopping centre and most places stay open until 11pm in summer!
You can sip Champagne with your breakfast and no-one batters an eyelid!
You can dine in superb restaurants and then grab an ice-cream for dessert from one of the fabulous "Heladerías"! Yum!
You will see some of the most expensive cars in the world without having to step into a showroom and be bullied by a salesperson!
If you feel like glamming up during the daytime and doning your finery then you will still fit in; there´s never too much bling or designer labels in banus!
You can spend until sunset sunbathing, take another 3 hours to get ready, and still be served for dinner in one of the restaurants on the frontline..they all take reservations until midnight!
The promenade from Banus to Marbella provides you with possibly the best running track in Europe to shake off a hangover or burn a few calories before hitting the beach clubs!
Last but by far means least you can maybe meet that billionaire prince to whisk you away into the sunset in his private jet only to return as a princess!!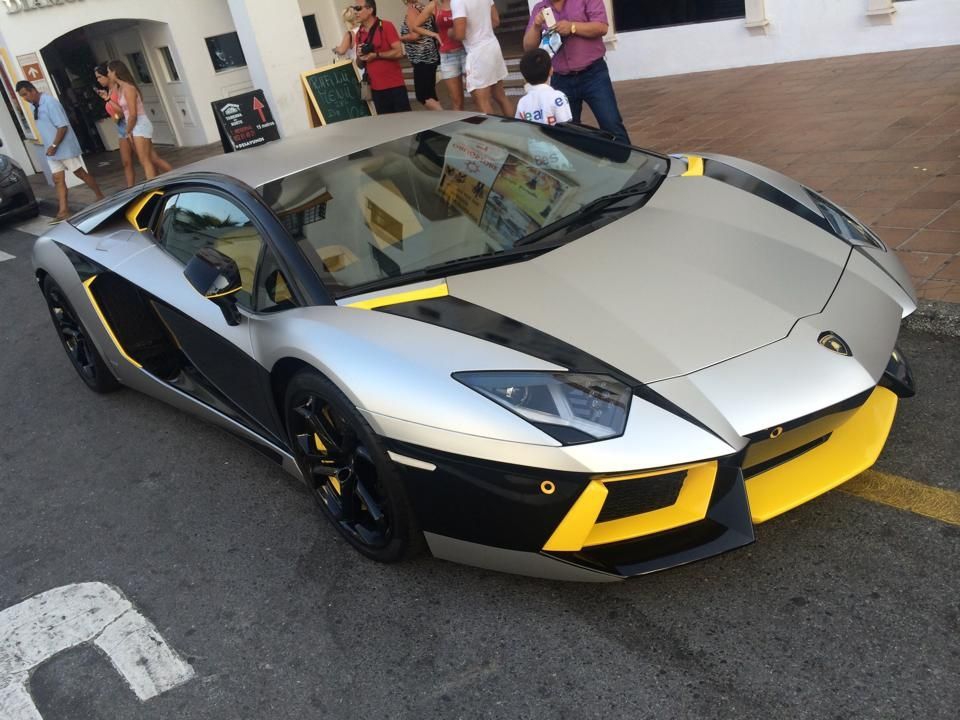 There are many other reasons for you to get that flight to Malaga booked and possibly one of the most attractive reasons is Marbella town with all it´s raw Andalucian charm, history and natural beauty, only 5 minutes drive from the centre of Puerto Banus ;-)
For advice and recommendations for your holiday to Puerto Banus, Marbella please feel free to contact the local experts here at My Guide Marbella!