Concierge services in Marbella
Adventure Family Fun Inspiration
Planning the perfect holiday itinerary with our team means your Marbella experiences will be unique!
My Guide Marbella have partnered with the locally based and experienced team at
My Local Concierge
. We share a similar knowledge and passion for Marbella however their team has the ability to plan your itinerary in advance and also bring a touch of personal luxury and local expertise into your travels. Â The depth of their contacts is vast and we admire their intuitive approach to this growing part of the travel industry. Â Time is money to us all these days so allowing someone else to do all the planning has multiple benefits!
 
When you join their
membership programme
they can plan all elements of your trip and following consultation will compose a comprehensive itinerary for you to simply follow with all reservations made in advance to ensure a smooth and stress-free trip to Marbella. They will then also offer an "on-call" service while you are here so that you have a local contact virtually by your side at all times.
 
So whether you are reading this in advance of your visit to Marbella or, you are already here and wanting some advice and support with making some reservations be sure to
get in touch with the team
.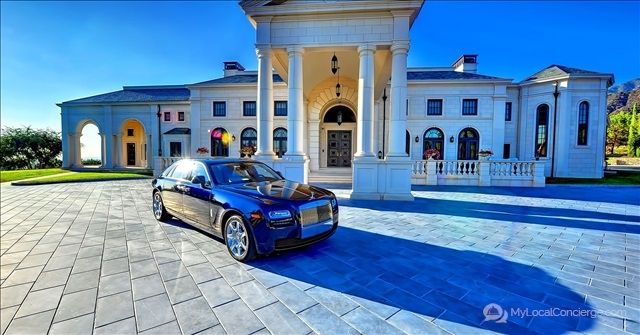 The types of services that you can reserve with the Concierge team include:
Accommodation and Villa rentals
Restaurants
Beach Clubs
Nightclubs
Transfers 
Limousines
Private Chefs
Hair and make up artists
Activities
Yacht Charter
Guided Bespoke Tours
and much more!!
They have a wealth of testimonials from their many clients which include Royals, Filmstars, TV starts, large corporations like Porsche and some of the social elite of the world...all of whom agree that their holiday to Marbella was enhanced as a result of working with the My Local Concierge team. Â However complex your itinerary or unusual your requests their team will have the answer!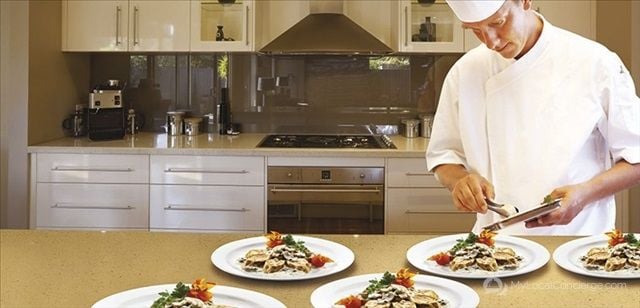 So, whether you are planning a trip with family and friends, a romantic break to Marbella, a relaxing weekend or a summer long stay the Concierge team at My Local Concierge would love to hear from you. Â 
Their membership programme is flexible and adaptable dependent on how often you require their services. A spontaneous one off request, on call service for the duration of your stay, an annual arrangement for regular visits or one of the exclusive lifetime memberships only available for a limited period and for the privileged few. For further information take a look here.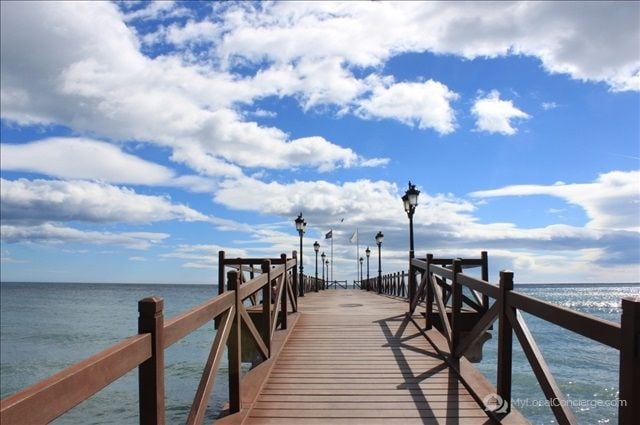 You will also find My Local Concierge on Social media
Facebook : click to like!
Twitter: click to follow!