Christmas Day in Marbella 2016
Food & Drink Seasonal Celebrations
It maybe sunny outside but that doesn't mean that we still know how to celebrate a traditional Christmas in Marbella!
Our Top Experiences and Tours in Marbella:
If youʻre booking your trip to Marbella last minute, we have you covered. Below are some of the top tours and experiences! Christmas Day in Marbella

is celebrated in many venues along the coast and we are happy to present a concise guide to help you choose the right location for you. Certain restaurants will be offering a traditional British type of cuisine whereas others will be happy to present a more creative or Mediterranean inspired menu with Seafood often being prominently featured. Most places will offer a set menu however there are a few that are just going for the a la carte approach.  

Whether you are an expat living in Marbella or here on holiday and celebrating the festive period abroad, this article will help you to find the right place to dine on the 25th December 2016!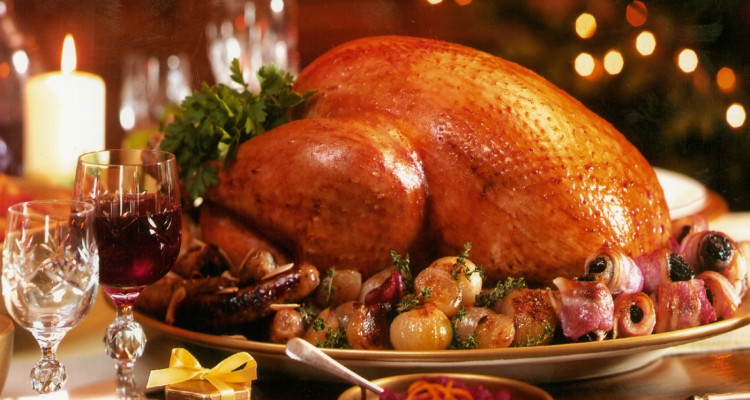 We have contacted with many restaurants along the coast to compile this guide and we will keep adding to it as we receive more news through the month of December!  We have listed all the venues that we know will be open and serving "Christmas Dinner".  
If we have received full details of their dining options then you will be able to view the full menu in an attachment and other details by clicking the link to take you to the event page.  From there you can
BOOK YOUR TABLE
by simply clicking the link to
MAKE ENQUIRY.
Our top picks!
The below are options that we know are open however we don't have detailed information so you will need to contact them directly.  Please mention that you have seen them on My Guide Marbella and perhaps they will send us the information to then share with others!

San Pedro and West
Puerto Banus and Nueva Andalucia
Magna Cafe
PorterHouse
Fuel Brasserie
Los Bandidos - a la carte
Marbella Centre and the Old Town
Da Bruno Sul Mare
Garum
Casanis
Sutton
Momo
Nueva Kaskada 
Marbella East
Trocadero Arena - a la carte
Da Bruno Cabopino
Ristorante La Plaza
Hermosa
El Oceano
Out of town
If you are completely bamboozled and just want some local expert advice then please feel free to
reach out to our concierge partners
who will be more than happy to help you choose the right venue and also take care of your reservation requirements personally.