Bank holidays in Marbella
Food & Drink Mini Break
Don't forget your bikini, sunglasses, heels and false eyelashes!
Our Top Experiences and Tours in Marbella:
If youʻre booking your trip to Marbella last minute, we have you covered. Below are some of the top tours and experiences!

Marbella is one of the best places to spend a bank holiday. Three or four days in the sun, that can be full of parties, or a time to chill out and spend time relaxing. We all work hard so deserve time to ourselves, and Marbella is packed with things to do when all you have is time. Don't forget your bikini, sunglasses, heels and false eyelashes!

Your first stop will most probably be Puerto Banus, where an array of gourmet delights awaits you. We've found some absolute corkers of restaurants that feature in our restaurant guide.  The restaurants featured cover Spanish, Italian, Mediterranean, Thai, Moroccan, Japanese and Arabic cuisine, so there will be something on their menus to suit all of your party's needs.  You can reserve a table at any of the restaurants featured by just making an enquiry on their page.

You may opt for the more picturesque Old Town of Marbella, only minutes away from the typical Puerto Banus party scene, but miles away from the party hysteria. Â You really are spoilt for choice when it comes to fantastic gourmet options in Marbella, so make sure you come with an empty tummy!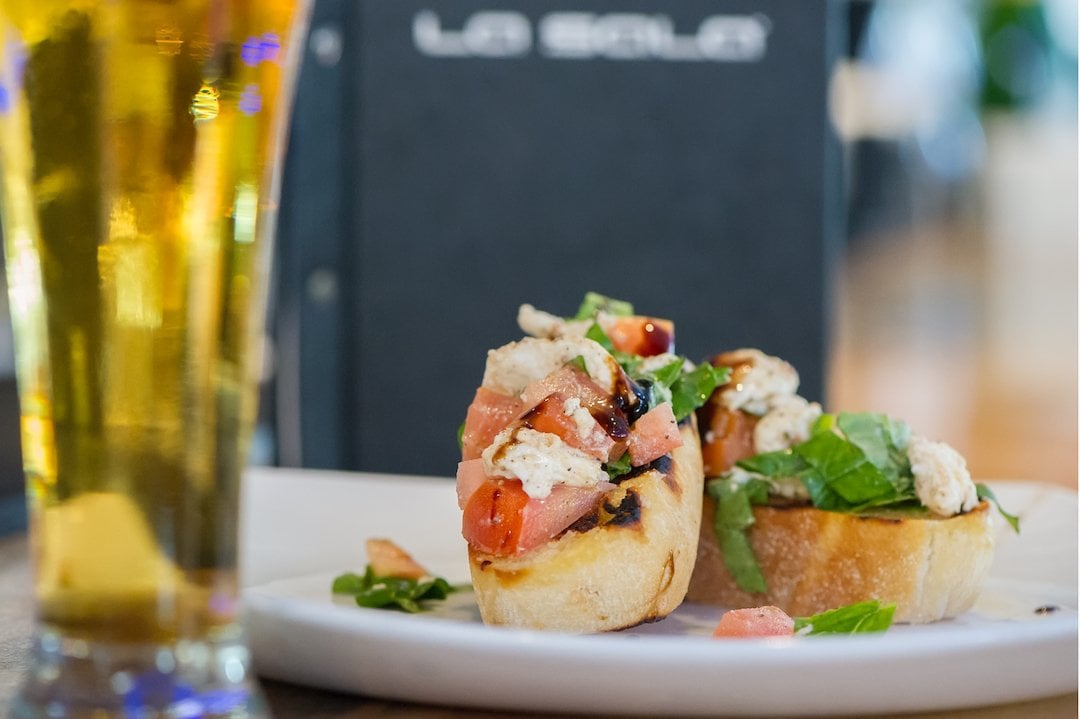 Puerto Banus is packed full of bars waiting for you to dance the night away if you're looking to step up the party vibe. The SINTILLATE team always host the biggest parties over the bank holiday, you'll be sure to spot them in Tibu on Plaza Antonio Banderas in Puerto Banus, along with loads of other venues!  There are of course other promoters hard at work so the moment you enter the port you will be lured by someone with a drink or entry offer!
And on the Golden Mile within the established Hotel Puente Romano, La Suite is a unique concept of restaurant, lounge and nightclub that offers an experience for diners and partygoers that is unlike any other. Watch as DJ Edu Reyes and DJ Lola plays lounge music through dinner to get diners in the mood for a great night, gradually taking it to club music as the evening progresses and turns into a nightclub at midnight.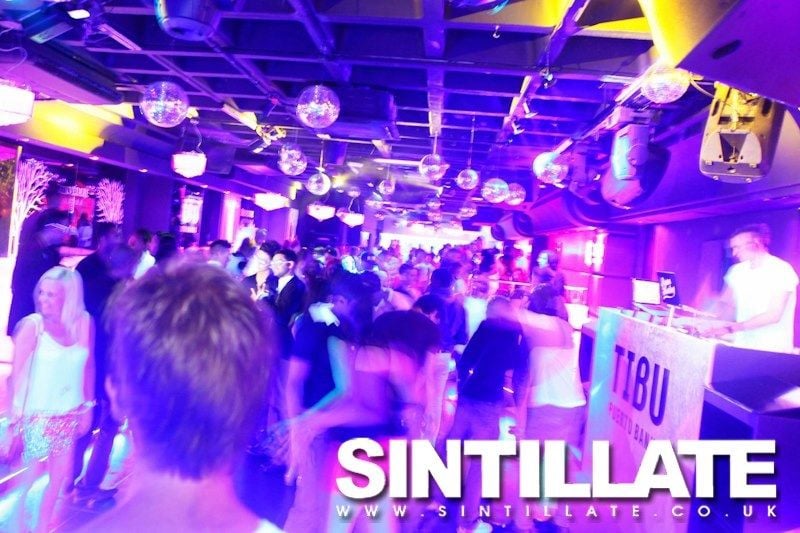 There's no rest for the wicked, as the beach parties just keep on coming! Nikki Beach in Elviria present two massive events; their nightclub Nikki Prive is taken over by SINTILLATE from 8pm-5am on the Friday, and their Amazing Sundays present their early afternoon resident and guest DJ's playing the best dance beats and house music along with Nikki Beach signature entertainment, energy dancers and live performances.
And you can't come to Marbella on a bank holiday weekend without going to the Ocean Club Champagne Spray Party on the Sunday, sponsored by those guys again at SINTILLATE. A full day of the best music, the sexiest dancers and as much champagne you can imagine!
Don't let it stop there, Aqwa Mist hosts the party to end the weekend with a bang. A glamourous selection of deep vocal house grooves from London's long standing club night Kinky Malinki vs Unique Love host the night every Sunday. Guests DJ's have a true talent for making audiences engage with uplifting vibes.

The bank holidays are always a busy time in Marbella so if you are looking to visit at this time of year be sure to make reservations in advance for the restaurants, clubs and beach clubs. Â Also don't forget to organise your Airport Transfer so that you're not stuck in the taxi queues missing out on valuable party time!
See our events page for a dedicated run-down of what not to miss!