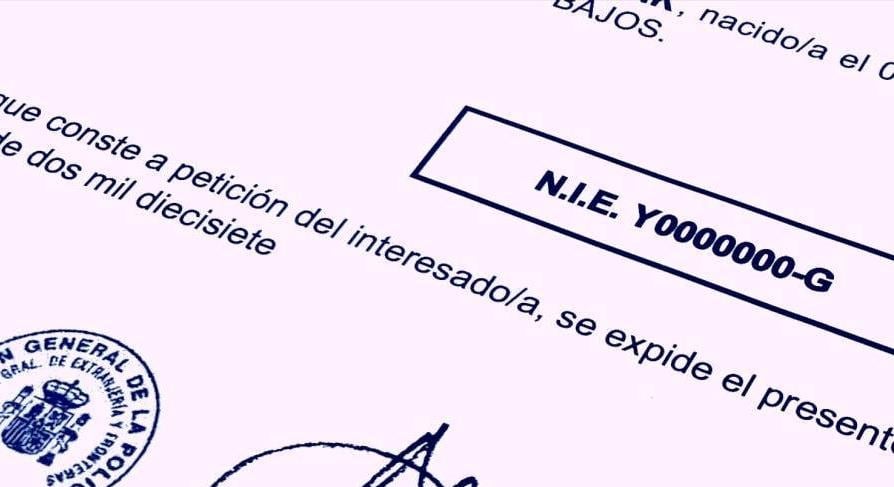 Spanish NIE Numbers
Moving to Marbella
What do I need the NIE for?
The NIE is essential for a large number of actions and proceedings in Spain, which means that it should be applied for as soon as possible. The main utilities given to the NIE, without which they could not be carried out, are as follows:
Housing:
- Buying or selling a home.
- Signing a mortgage loan.
- Property register and Notaries Public Offices.
Administration:
- Local: census; certificates of occupancy of the home; property tax; vehicle tax; capital gains; works licences, business opening licences, etc.
- Justice: civil register, free legal assistance, etc.
- Health: health care card.
Social security:
- Obtaining a social security number.
- Applying for services from the INEM (Spanish employment institute).
- Exportation of unemployment benefits from a Member State of the European Economic Space.
Economic relations:
- Opening an account in a bank.
- Setting up a business or enterprise.
- Settling state and regional taxes: Income tax for non-residents (IRNR); corporate tax (IS); value-added tax (IVA, VAT); inheritance and gift tax (ISD), etc.
Others:
- Buying a vehicle.
- Driving licence.
- Schools for minors, academic studies or university studies.
- Approval and certification of titles and studies.
- Grants and subsidies for studies.
- Electricity and water supply contracts.
PUBLISHED: Dec 2nd 2019 | UPDATED: Dec 2nd 2019