Top Ten Things to do in Marbella
Adventure Family Fun Food & Drink Top 10
There's a whole host of things just waiting to reel you in...
Our Top Experiences and Tours in Marbella:
If youʻre booking your trip to Marbella last minute, we have you covered. Below are some of the top tours and experiences!

We have lived in Marbella collectively for over a 100 years so this articles give a taste of some of the best things to do while you are here or perhaps some inspiration for residents that need to break from routines!
Tarifa
Tarifa has long white sandy beaches, lots of hotels, bed and breakfasts and for those more in touch with their outdoor side, some great campsites where you can pitch your tent and be at one with nature! (Personally not something you'd ever catch me doing). While you're in Tarifa you simply must try kite-surfing; whether you've done it before or are a first timer, it will keep you hooked all holiday!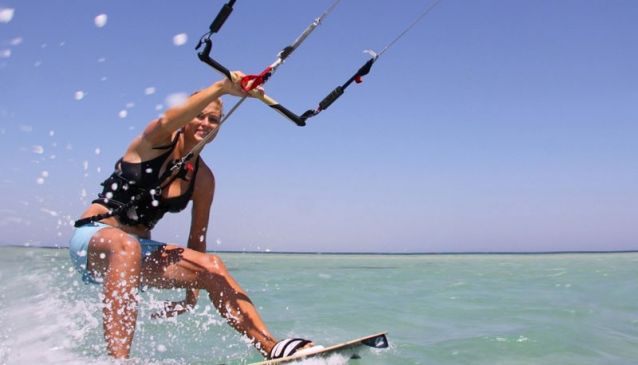 Cocktails
Mojitos, Cosmopolitans, Woo Woos and many more; sipping cocktails at one of Marbella's famous beach clubs including Sala Beach, Nikki Beach, Ocean Club, Del Mar or Puro Beach is a definite must whilst you are here. Soak in the atmosphere and rub shoulders with their celebrity clientele as these beach clubs really are the place to be seen!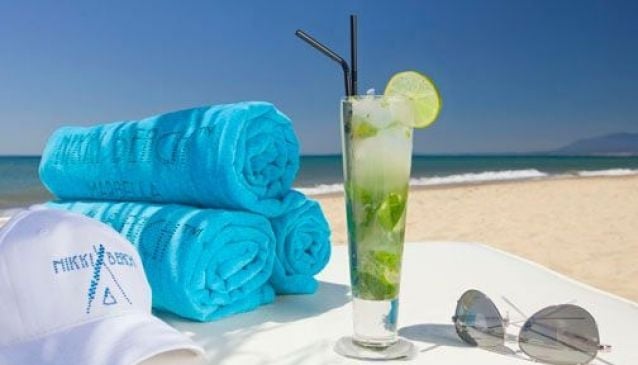 Visit to Ronda
Ronda is a beautiful white-walled city and has many signs that you must go and see whilst you are here holidaying on the coast. The three bridges that span the canyon are the most well-known and the tallest one Puente Nuevo stands 120ft above the canyon floor. The Arabic baths are also worth a visit as they date back to the 13th century, as well as the Plaza de Toros or bullring, one of the oldest operational bullrings in Spain.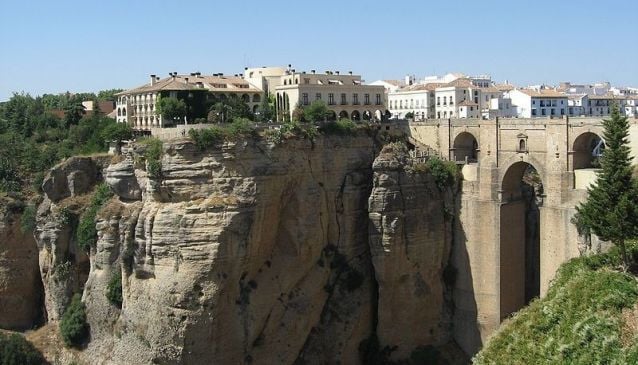 Visit a Market
Marbella and Puerto Banus are known for their luxury high end designer shops which showcase some beautiful items including hand bags, shoes and accessories, but you can also head to one of the daily markets that take place along the coast and grab a bargain if Gucci, Prada and Jimmy Choo are a little out of your price range. The most well-known markets include San Pedro which takes place on Thursdays, Puerto Banus on Saturdays, Estepona on Wednesdays, and Marbella centre on Mondays.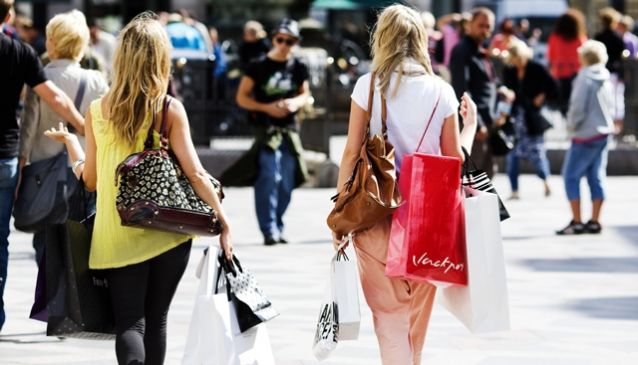 Visiting Puerto Banus Harbour
The amazing yachts of Puerto Banus are also definitely a must see – even if its just to choose which one you'd buy once you win millions on the lottery. Many celebrities and famous sporting stars often anchor their yachts at the port – Roman Abramovitch's yacht was reportedly so big that he had to anchor out at sea and get a smaller boat to bring him ashore.
And if you want a little slice of the action, you can charter a yacht for a whole day, half a day or for a few hours.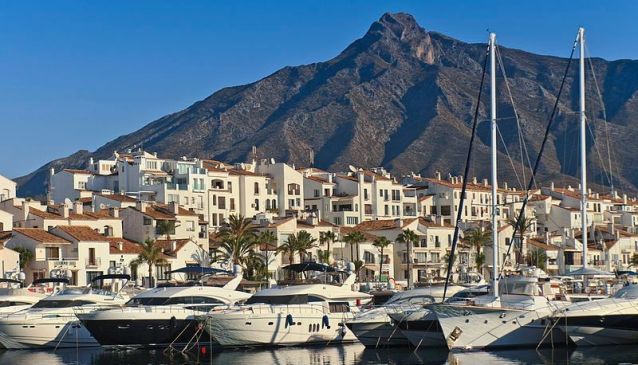 Taking tapas for lunch
Marbella has many great little tapas bars that are tucked away in the cobbled streets where you can get a cerveza or vino and a couple of delicious plates of tapas, you just have to go out there and find them.
If you need a recommendation just drop us a line at marbella.enquiries@mydestination.com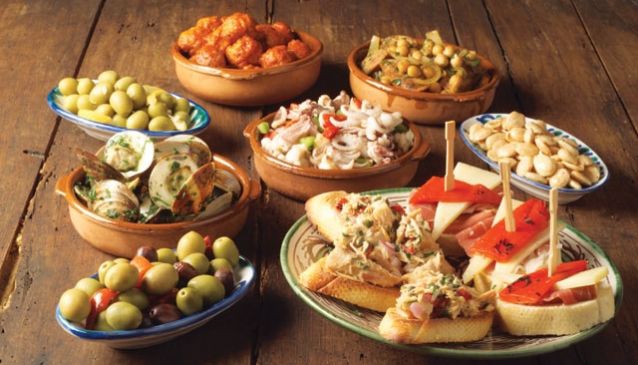 Ski in Sierra Nevada
Only two and a half hours drive from the coast are the beautiful mountains of Sierra Nevada where you can ski and snowboard during their winter season between November to April. With over 115 runs including the easy green runs and the more taxing black, there is something for every ability.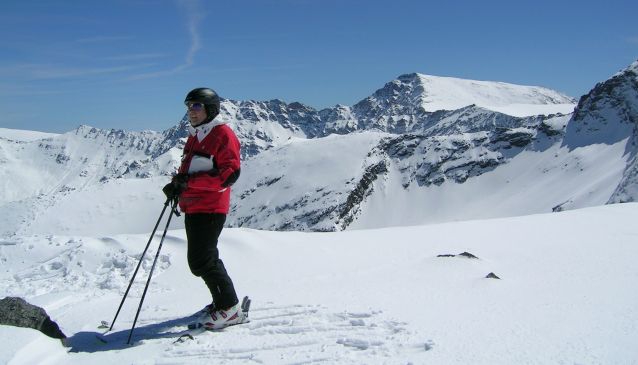 Stroll around town in a horse and carraige
Take in all the sights of Marbella while relaxing in a horse driven carriage, there are many that are located by Parque Alameda in the centre of Marbella and you'll often hear the clip clop of horse's hooves if you are walking around the town.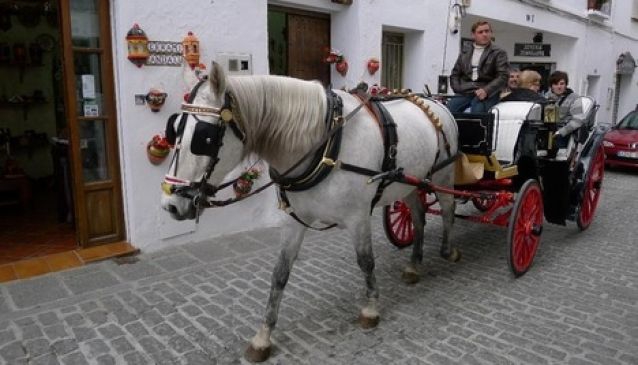 Visit Malaga and take in some culture
Just a 30 minute drive away from Marbella is Malaga, one of the oldest cities in the world. There are two fabulous museums in Malaga, the Picasso which hosts some of Pablo Picasso's most famous and stunning works of art; and the Thyssen Museum, named after Baroness Carmen Thyssen-Bornemisza who has given much of her personal art collection to the city to be displayed.