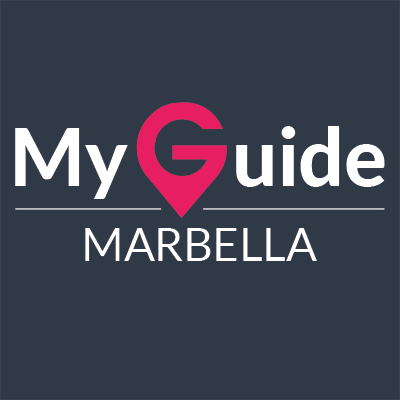 Local Expert
Marbella · 7 Items
Johnny's Best Marbella Coffee Spots
Handpicked by Marbella Local Experts, we bring you our guide to 'Johnny's Best Marbella Coffee Spots'.
At some time of the day, we all need a good cup of coffee, from a Cortado Double to a Nube, Cafe con Leche to Cafe con Hielo, the choices for a really good cup of coffee are one of the best things about living Spain and are all part of the morning routine for most.
This is my pick for the best brews in Marbella.
If you have a Cafe/Coffee Shop and you think you should make my list please let us know by clicking the link "Make a Suggestion"

Items:
7 ·
By:
Local Expert
CREATED: Oct 9th 2017 | UPDATED: Oct 17th 2017