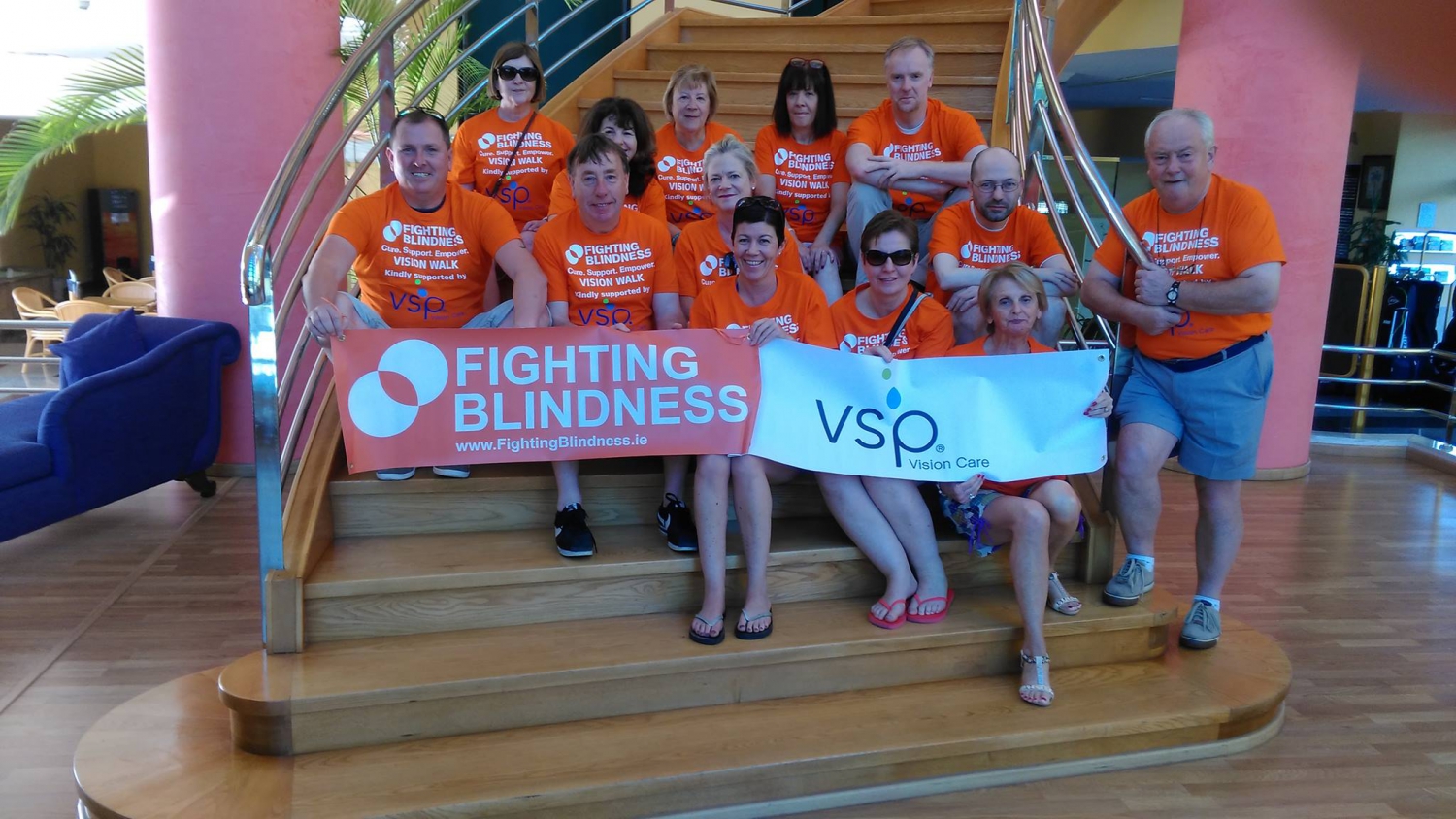 Event Details
From the 9th of October to the 14th of October join in with other walkers from all over the world to discover the unknown parts of Marbella in support for Fighting Blindness.

The Terrazas del Puerto Deportivo near the historic city centre will be the starting point for the 20 and 30 km routes which will lead the Vision Walkers through the city, nature trails, hills and along the beach. The last walking day will bring the group through the Via Gladiolo (gladiolus being the Roman symbol for victory) back to the Terrazas del Puerto Deportivo.

Contact Ann Cooke on ann.cooke@fightingblindness.ie for further information.