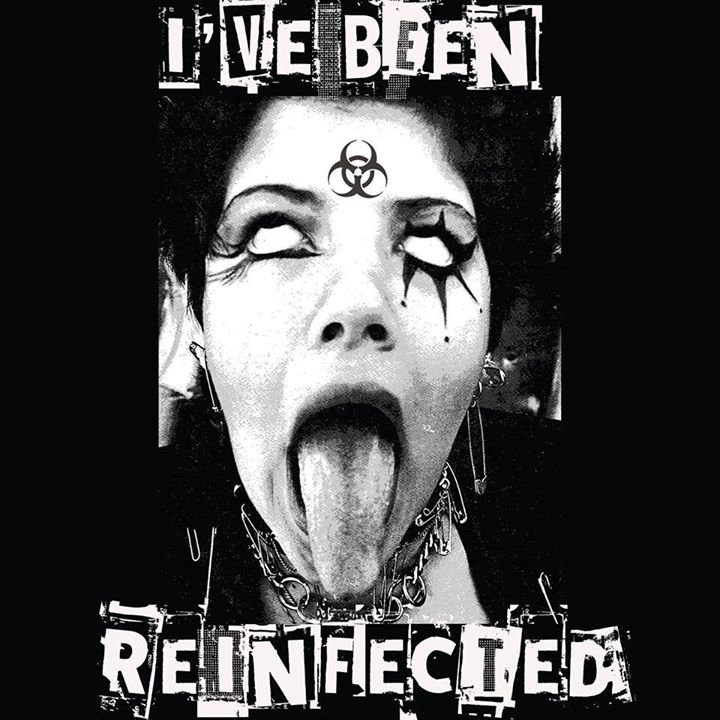 Event Details
Captain Punkwash calling !! its time to pogo off a bit of that extra xmas indulgence, and replenish your new found beverage capacity. As we were unable to play any gigs during the festive season lets make up for it tonight and start the new year with a blast! Its a Saturday night and back at our special venue, lets carry on the party season with some Punk Rock classic gems from the hey day and more. Live Music!
Please share and invite your friends, come and warm your cockles. Please note there is a usual 2 euro door entry. All ages welcome.
Prompt start at 9:00pm, please be early.