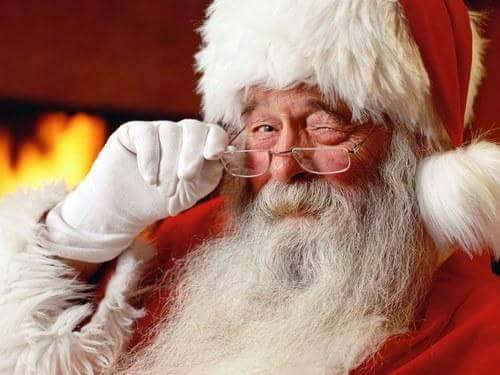 Event Details
Come and MEET SANTA at FANTSAYLAND Playhouse.
There will be Animation with Santa, Present, Arts & Crafts, and free play included in the 3 hours programme.
Book your tickets early to avoid disappointment!

Interactive 'Santa Celebration Party' 18.00 - 21.00 pm on TUESDAY the 5th as well as WEDNESDAY the 6th December!!
Tickets are available for purchase at Fantasy Land - Please visit personally. We are open every day between 5 to 8pm( till 9 on Fri, Sat - Tuesday Closed!)
Ticket numbers are limited to only 35 children/day, - So First Come, First Serve.
The entry fee is 18 Euros per child ( parent/guardian included) , which includes the animation, snack, play time and a gift.

LAST YEAR BOTH DATES WERE COMPLETELY SOLD OUT...so hurry to book to avoid disappointment.