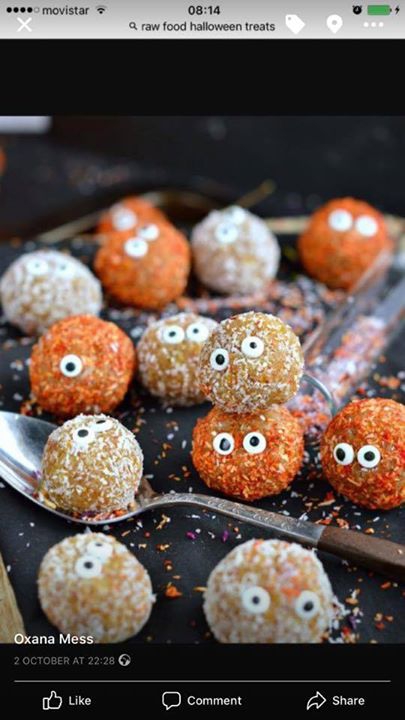 Event Details
Hello, its Halloween, what are you doing this sunday at 12.00? 🎃👻🎃

More organic news from OWL in San Pedro (just 100 m away from the Boulevard)- we are back with kids culinary classes on Sundays from 12.00-13.00. Topic will differ each week. This Sunday our little chefs are going to make Halloween Candy Balls. We start 12.00, pls come hungry. Price 10 eur per participant incl food and drinnk, we share also some bites with parents.

We normally have a good space around the big table so reservation is not a must, but still a good idea if you want to make sure.

Please just whats app to 722390517 to inform age and name of your child.