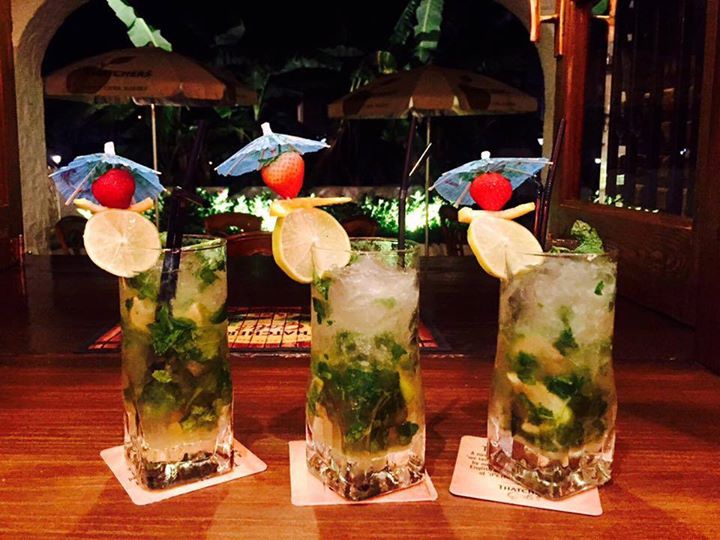 Event Details
Hi friends!
Come & join us! - for our DEBUT PERFORMANCE at this BUZZING, NEW venue in Benavista
(just behind the Golden Sun Chinese)
for a 'PRE-CHRISTMAS CELEBRATION PARTY' on:
SATURDAY 23rd DEC ...at The Terrace with Loulou Jane

Make a dinner reservation to try some of their delicious food, or just pop by for drinks, & a boogie! ;0)
Music from 8.30pm onwards…
For reservations call: 952 78 93 15
As ever -lots of support would be great!

PS. When booking, please mention you are coming to see Hitman & Her perform ;0)

With Hitman & Her Duo -Bill Padley & Karen Danzig

Look forward to seeing you!