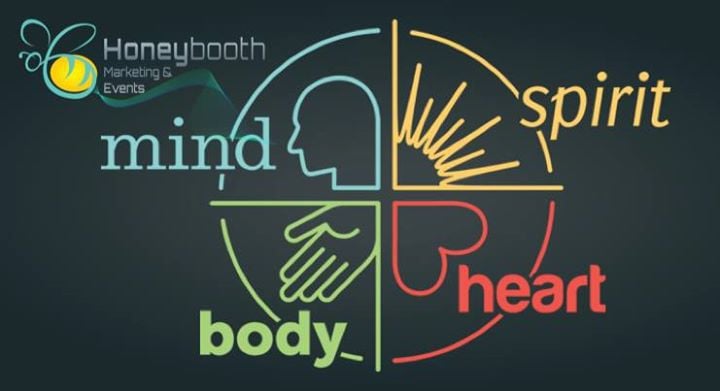 Event Details
Health, Mind & Spirit Marbella
Come one, come all to Andalucia Labs on Wednesday May 10th for a wonderful learning and growing experience. Far too many people today suffer with anxiety, depression and of course stress. This event will feature several speakers from different mental and physical health backgrouds.

This event is completely free and we urge you all to attend to learn how to handle stress better, how to heal cluttered thoughts, learn new and amazing alternative health therapies that have scientific backing.

MORE UPDATES WILL FOLLOW IN THE NEXT FEW DAYS WITH INFORMATION ON OUR SPEAKERS....PLEASE STAY TUNED.

All our wonderful speakers will share with you the best ways to handle work life balance...something many of us desperately need.

We will keep updating this event over the next few days - we needed to post this now because the event is only a few days away!

PLEASE HELP SHARE :-)

We are also looking into catering the event so if anyone has any suggestions please message.