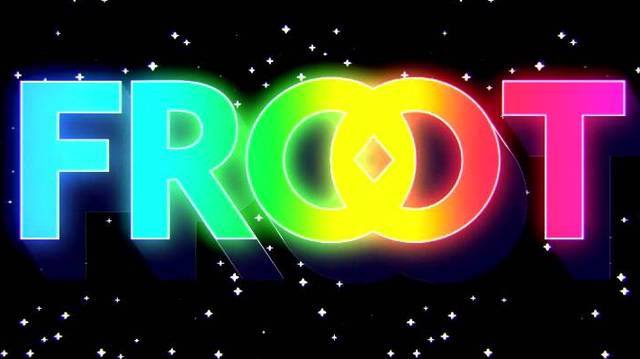 Event Details
'FROOT' is your newest and most fabulous gay night in Marbella.

Set in the gorgeous suroundings of AMBROSIA BISTRO BAR in San Pedro, FROOT promises to deliver a wide range of entertainment, people and FUN.

Hosted by international showman, Zak Black, (host and producer of the UK number 1 variety show and MC and host of world pride in London) who will perform moments from his critically acclaimed one man show - and of course, the amazing Sonia Ingriselli, (comedienne, radio host and incredible PR girl and all round bundle of greatness) who shall be as always, warm, funny and gorgeous.

The handsome Peeter Jakovi, the man mountain from Estonia, shall be working the sound and vibe of the room, too, making sure all of your needs are tended to.

This is a free event, with a complimentary glass of champagne upon arrival - the option to dine or graze from the exquisite Spanish/Englsih menu, or just to indulge on the many amazing beverages that the bar has to offer.

Everybody is welcome from our LGBTQ community, as is everone else, too! We would love to see a salad of wonderful people come together and enjoy an evening of openness and laughter.

Expect cameo perfomances from local artists, too and music that will ROCK you into the night.

If you would like to perform at this event, please contact the admin as soon as possible to discuss what you would like to do!

Guys, San Pedro and the rest of Marbella NEEDS this event and I really hope you come and support it, so we can make this a regular and fabulous event in thhis gorgeous place.

See you there!