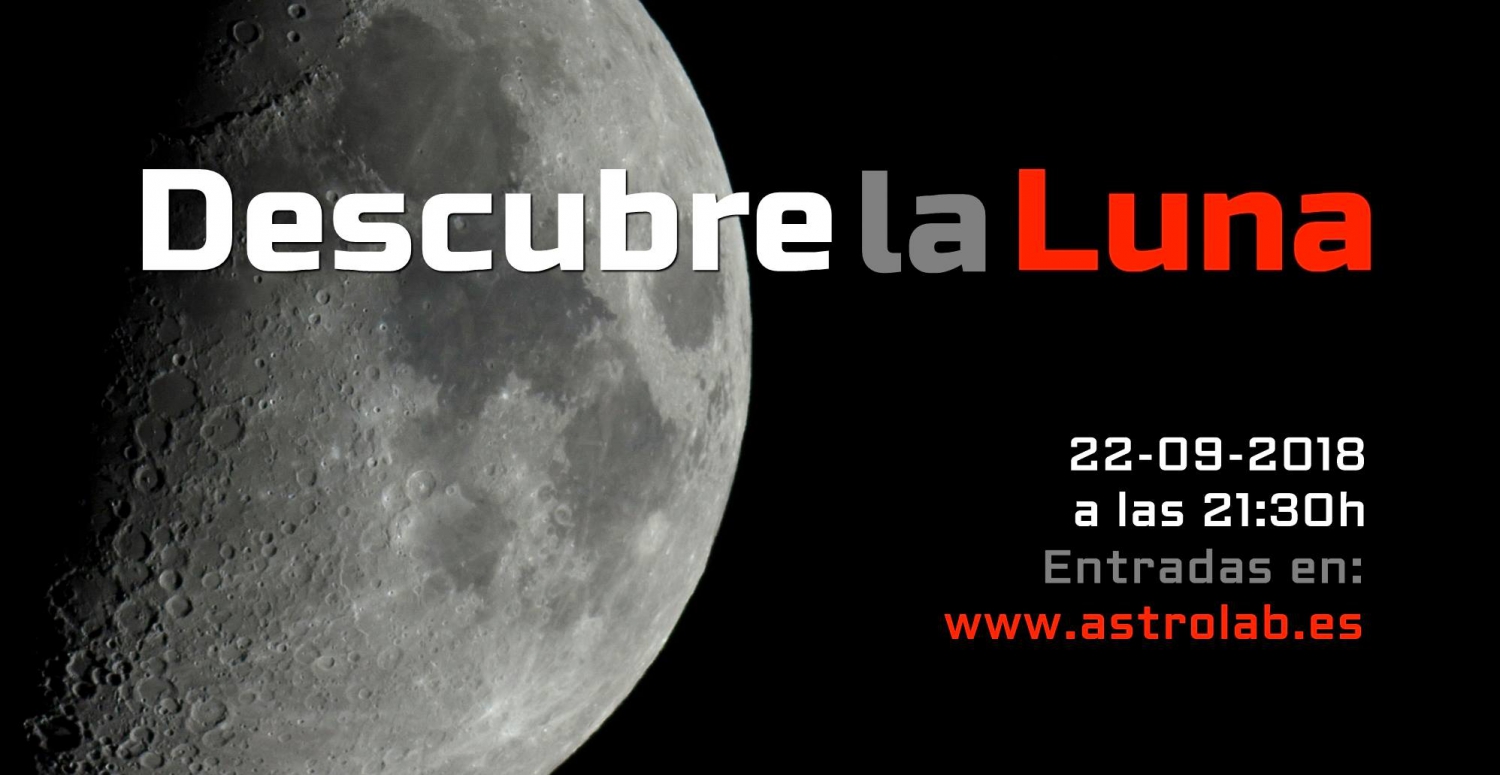 Event Details
Descubre la Luna (Discover the Moon)

On this magical evening, you have the opportunity to observe the Moon through a large telescope. it then becomes an unforgettable night.
An astronomical observation of our natural satellite and guided tour of the most important craters and elevations, contemplate its surface in detail.

Kids under the age of 6 must be accompanied by an adult at all times and this activity will continue for about 2 hours.

To enjoy the astronomical observation fully, it is essential to bring a winter coat, jacket, polo shirt, long trousers, hats, gloves and closed shoes as it is a nocturnal and outdoor activity.

Ticket prices are 12,00 Euros per person.

Click here to buy your tickets.