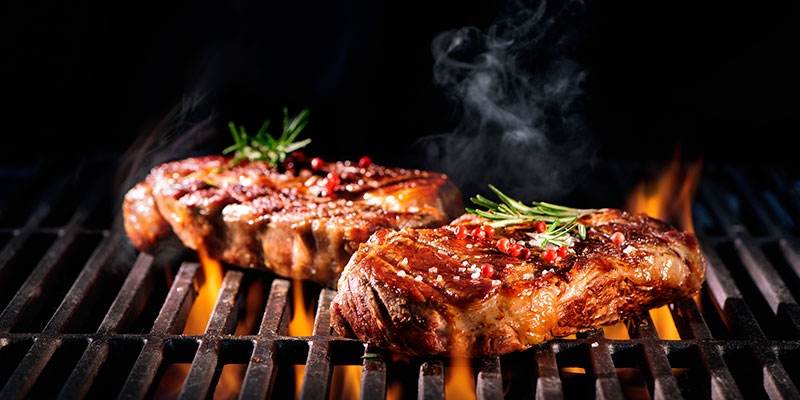 Event Details
Book your space for this event with Marbella BBQ
Limited places (only 10 people per workshop)

COOK WITH FIRE!
Learn how to master the oldest cooking methods while having fun, food and drinks.

The basic workshop is about...
- Handling a gas/charcoal BBQ
- Creating flavours and getting the perfect tenderness
- Heat control-use of thermometers
- Direct and indirect heat grilling

What we are going to prepare...
Bone in ribeye/porterhouse steak
with potato wedges infused with rosemary thyme and garlic
and charred leeks
------
Flank steak tacos
with guacamole and spicy tomato salsa
------
Sticky chicken lollipops
with hot cherry bbq sauce
------
Teriyaki style salmon smoked on a cedar plank
------
Sweet surprise!


This will be held on Thursday the 16th of August and Thursday 23rd of August from 17.30 pm.

Including drinks (wine, beer, softdrinks) and coffee €99.

For the first 2 workshops ONLY €79.

Call 656559107 for more information or to book your space!